History of Oral Health: Founding Fathers and Early Patriots
Celebrate the Fourth of July by remembering the men who made history in America's earliest days of independence.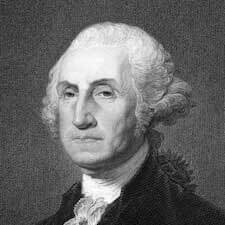 George Washington reportedly smiled very rarely, and his dentures could have been the cause. The combination of horse, cow and human teeth that made up his dentures forced his lips to protrude awkwardly. Washington also felt that dentures were a sign of weakness.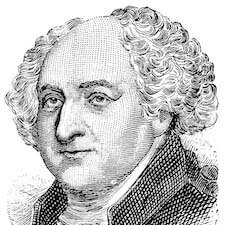 John Adams had a sweet tooth and tried to cure diseases by throwing up, which caused him to lose a number of teeth. Because he refused to wear dentures, it was difficult to understand him when he spoke.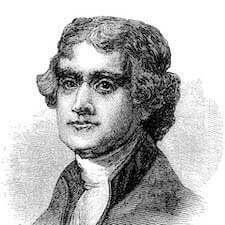 Thomas Jefferson kept his teeth in remarkably good condition for the era. When he was 81 years old, he claimed that he'd only lost one adult tooth in his lifetime.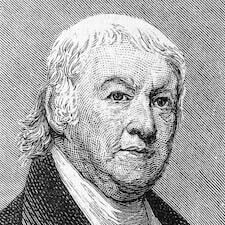 Paul Revere practiced dentistry by cleaning teeth and selling dentures. Plus, historians believe he was the first person to identify a body by its teeth.
Our Founding Fathers and early patriots didn't always have great luck with their teeth, but with proper care, you can. Regular checkups and cleanings with your dentist are a key part of lifelong oral health.