Learn More About Your DeltaVision® Plan

Get The Most Out Of Your DeltaVision® Plan
Delta Dental is committed to the health and happiness of your clients. That's why we've partnered with VSP® to offer DeltaVision®. DeltaVision members receive quality care that focuses on their eyes and overall wellness.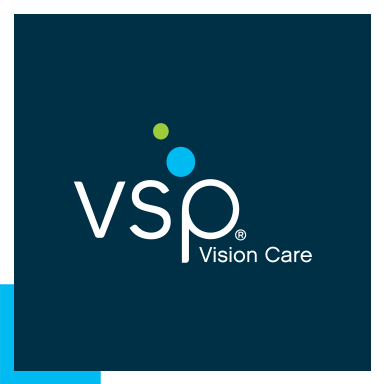 Personalized Care.
Get quality care that focuses on your overall wellness. Your eye care provider will look for vision problems and signs of other health conditions.
Stylish Eyewear.
Choose eyewear that's right for you and your budget. From classic styles to the latest designer fashions, there are hundreds of options for you.
Value and Savings.
Members receive great benefits on exams and eyewear at an affordable price. You'll see the difference with DeltaVision.
Stay informed about your DeltaVision benefits on vsp.com
Learn more about your vision benefits and access claims on vsp.com.
It's easy to create an account.
Just follow these steps:
1. Visit vsp.com
2. Click CREATE AN ACCOUNT at the top of the page.
3. Enter the last 4 digits of the primary member's SSN or Member ID Number.
4. Continue to complete all required fields.
5. Click CREATE MY ACCOUNT to complete process.
It's that simple! Once you create an account, you can review your benefit information, access personalized eligibility and plan coverage details, and print a Member Vision Card.
How to find a VSP network provider
Search under the VSP Choice Network for any DeltaVision plan:
Online
Visit vsp.com and request the information by city, state, zip code, provider's name or specialty.
Customer Service
Call VSP customer service representatives at 800-877-7195 and ask if your provider is participating in the VSP Choice Network.
Provider Office
Call your provider's office and ask if he/she participates in the VSP Choice network.
It is important that you verify a provider's status each time you seek care as a provider contract may change. It is your responsibility to verify that the provider you use is contracted with the Delta Dental or VSP network associated with the plan that you have chosen. If you receive treatment from a non-network provider, your benefits may be paid at a lower percentage or you may be balance billed.


Find an Eye Doctor Near You!
When it comes to choices, VSP has your eyes covered with a huge network of independent doctors and popular retailers. All DeltaVision doctors a part of VSP's "Choice" network.