About Delta Dental of Tennessee's Smile180 Foundation
Smile180 reflects the transformative power of a healthy smile to turn someone's life around. We believe a smile is attractive, promotes confidence, and is essential to a healthy, productive life.
One of the core values of Delta Dental of Tennessee is to support efforts that enhance the health and wellbeing of those in our community by improving oral health in our state.

The Smile180 Foundation supports Tennessee's dental colleges, children's hospitals, free and reduced-cost dental clinics, and other like-minded charities.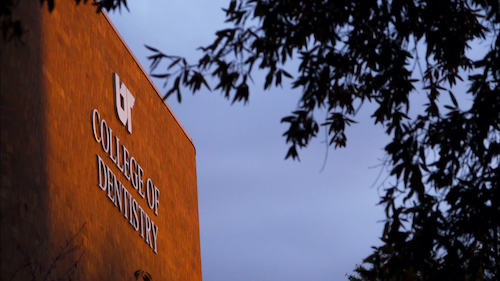 Dental Schools
We help provide support and state-of-the-art facilities for Tennessee's future dentists.
Watch Video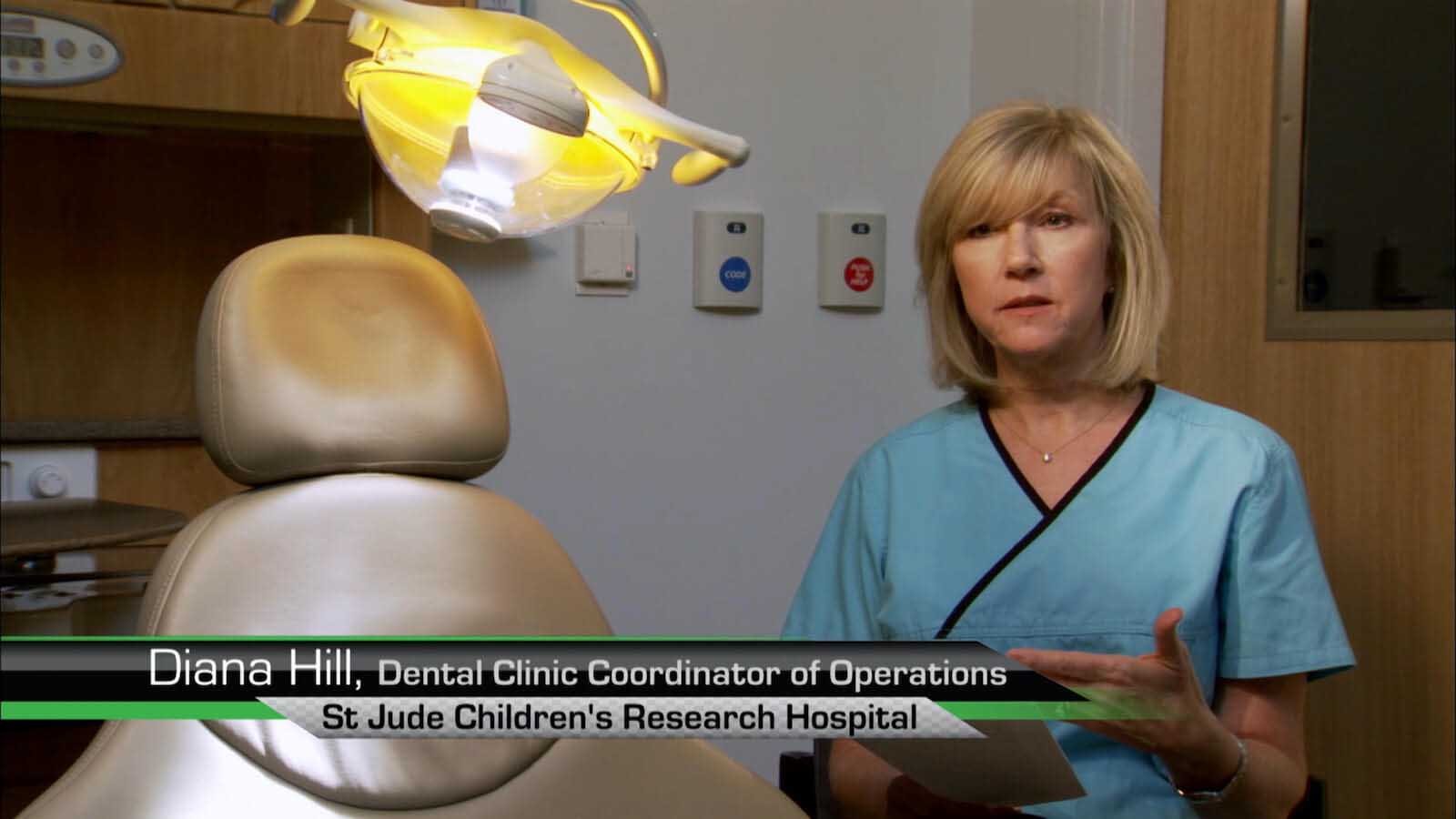 Children's Hospitals
When the youngest Tennesseans need care during a hospital stay, we help develop facilities that can treat them on-location.
Watch Video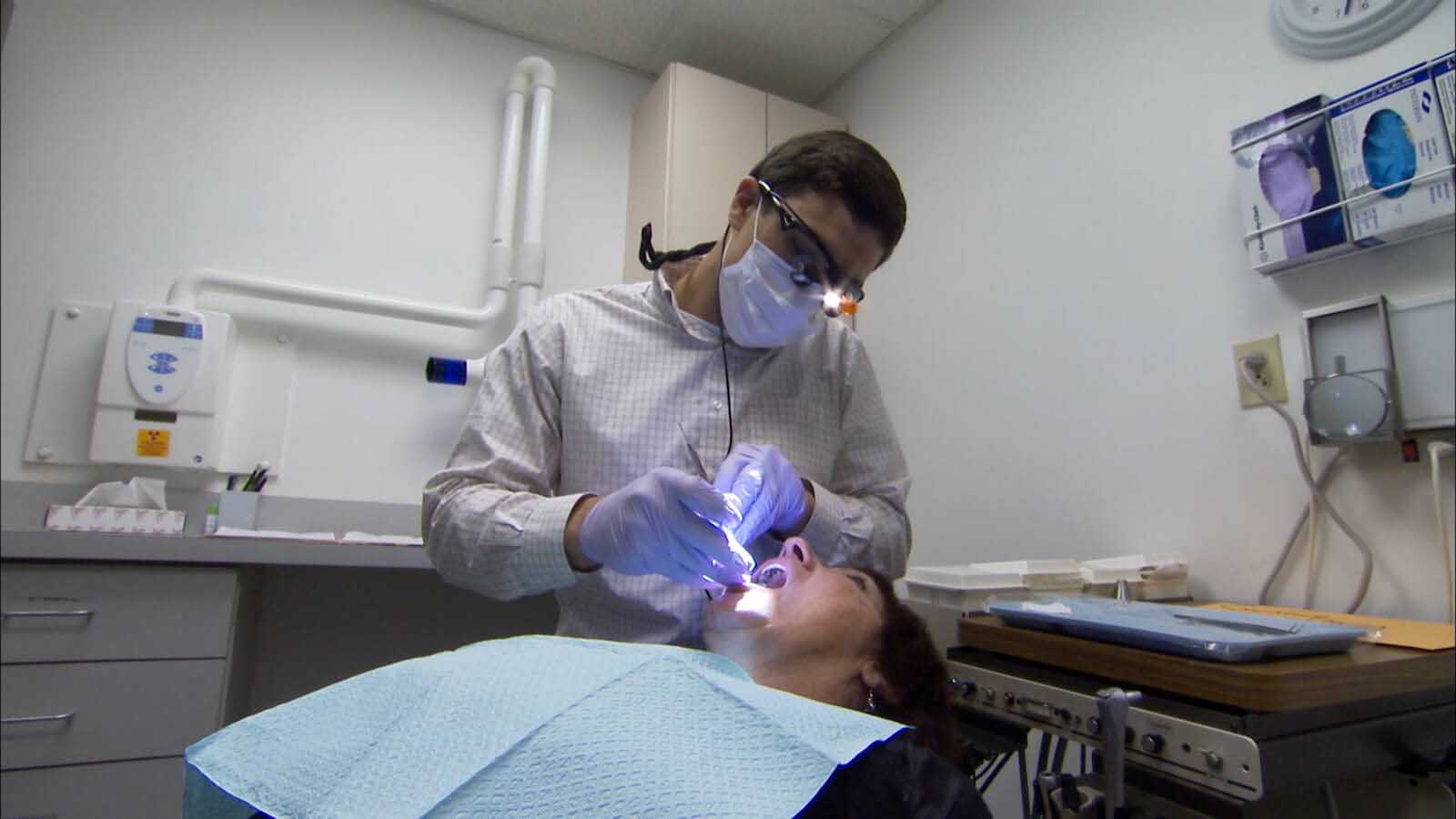 Dental Clinics
Oral care is a basic necessity that so many Tennesseans don't have access to, so we support clinics that reach those who need it most.
Watch Video