Individual & Family Plan Eligibility
Who is eligible to enroll?
Membership is open to all Tennessee adult residents and their dependents. If you have been covered by a Delta Dental of Tennessee individual policy and drop your coverage, you cannot re-enroll for 12 months.
When do my dental and vision benefits start?
Your benefits for either plan will become effective the first day of the month after receipt of an application, $25 application fee, and initial premium if received on or before the 15th of the month. If received after the 15th, the effective date will be the first day of the following month.
Delta Dental of Tennessee Plan Options
Essential Advantage®
No waiting periods on most benefits
Benefits increase after the first year
Annual maximums increase after the first year
Access Delta Dental PPO℠ dentists nationwide
Underwritten by Delta Dental of Tennessee
Online account management
Delta Dental mobile app
Superior Advantage®
Same great features of Essential Advantage® PLUS:
Coverage for major services
50% of basic services covered, increasing to 80%
No waiting period for most benefits
Brighter Advantage®
Same great features as Superior Advantage® PLUS:
Cosmetic coverage
Orthodontia coverage after 12 months
Higher annual maximum in year one
Manage Your Individual Plan
Manage Payment
Click the link below to go to your individual plan payment portal and make changes to your account.
View Benefits and Claims
Click the link below to access our Member Portal to view your benefits and claims, print ID cards and more.
If you are member enrolled in a group coverage plan through your employer, please register or sign in using Member Portal.
Find an Eye Doctor Near You!
When it comes to choices, VSP has your eyes covered. With a large network of independent doctors and popular retailers, a VSP doctor is always near. All DeltaVision doctors a part of VSP's "Choice" network.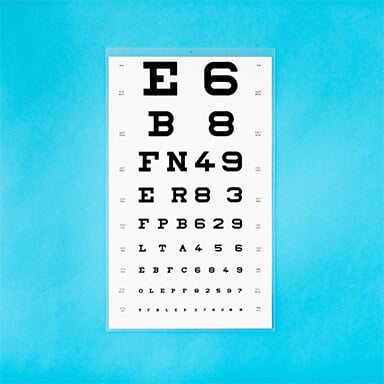 Call Us
Hours
Mon - Fri 7am-5pm CST