Employers - Learn More About DeltaVision®
Offer DeltaVision® To Your Employees
Delta Dental is committed to the health and happiness of your employees. That's why we've partnered with VSP® to offer DeltaVision® to your employees.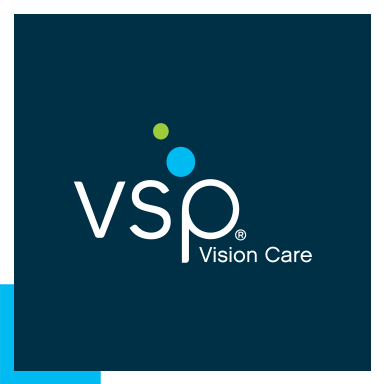 Help Your Employees See Clearer With DeltaVision®!
Watch our short video on DeltaVision® to learn more. This add-on benefit is now available for any of our dental plans. Contact your broker or contact us today to get a quote.
Available DeltaVision® Plans
See the three DeltaVision® Plans we have available for your employees. DeltaVision members receive quality care that focuses on their eyes and overall wellness. Members also receive great benefits on exams and eyewear at an affordable price.
Best Benefits, Biggest Network
Find an Eye Doctor Near You!
When it comes to choices, VSP has your eyes covered. With a large network of independent doctors and popular retailers, a VSP doctor is always near. All DeltaVision doctors a part of VSP's "Choice" network.