Brokers - Learn More About DeltaVision®

Sell DeltaVision® To Your Clients
Delta Dental is committed to the health and happiness of your clients. That's why we've partnered with VSP® to offer DeltaVision®. Your clients can get better choices, smarter savings, and the best care for their employees.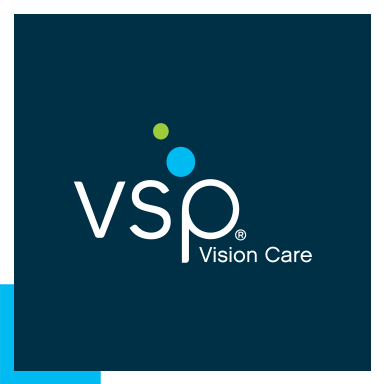 Why Should You Offer DeltaVision®?
Watch our quick video on DeltaVision® to learn more. This add-on benefit is now available for any of our dental plans. Contact your broker or contact us today to get a quote.
Your clients' employees have the freedom to choose the provider that's right for them - from 93,000 access points, including the largest national network of independent doctors and over 8,000 retail chain locations. For added convenience, 91% of VSP doctors offer early morning, evening, and weekend appointments, and 24-hour access to emergency care.
Your clients' employees get a fully-covered WellVision® Exam (after copay), and an average savings of 20-25% off the most popular lens enhancements through a VSP network provider. They'll also have access to the widest selection of eyewear at the lowest out-of-pocket cost.
Tell Your Clients To Choose DeltaVision®
9 in 10 employees say visual disturbances affect their quality of work.
Employees satisfied with their benefits are 2x more loyal.
VSP members report 99% satisfaction.


Available DeltaVision® Plans
See the three DeltaVision® Plans we have available for your employees. DeltaVision members receive quality care that focuses on their eyes and overall wellness. Members also receive great benefits on exams and eyewear at an affordable price.
Find an Eye Doctor Near You!
When it comes to choices, VSP has your eyes covered. With a large network of independent doctors and popular retailers, a VSP doctor is always near. All DeltaVision doctors a part of VSP's "Choice" network.