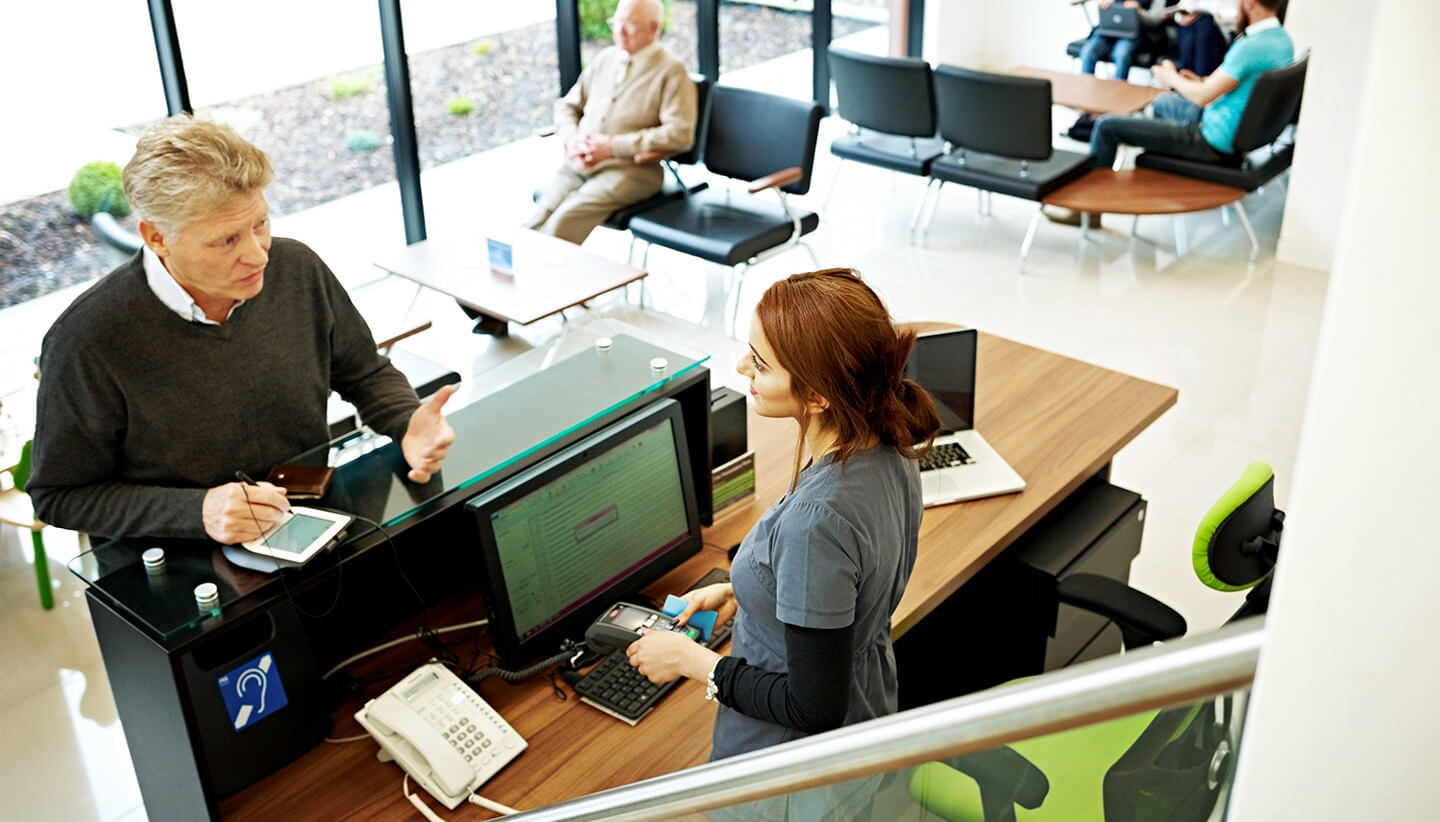 Delta Dental of Tennessee October 15, 2018
Unexpected bills aren't fun for anyone. It's much easier to budget for expenses you're expecting. That's why Delta Dental makes it easy for you to find out whether a proposed dental treatment is covered, what amount the plan will pay and the difference you will be responsible for.
What is a pre-treatment estimate?
A pre-treatment estimate is a voluntary, optional procedure where Delta Dental issues a written estimate of benefits that may be available under your plan for your proposed dental treatment. Your dentist submits the proposed dental treatment to Delta Dental in advance of providing the treatment. This service is free for Delta Dental members.
When should I request a pre-treatment estimate from my dentist?
You can request a pre-treatment estimate at any time; however, specific instances when you may want to request one include:
If your dentist is recommending extensive treatment
If you need information on benefit coverage and plan limitations
If you would like an estimate of how much you may have to pay
How long does it normally take to receive a pre-treatment estimate?
If all information is received with the initial request for pre-treatment estimate, please allow 10–14 business days for processing. To receive a pre-treatment estimate even faster, have your dentist submit the request online.


Note: Pre-treatment estimate is provided for informational purposes only and is not required before you receive any dental care. It is not a prerequisite or condition for approval of future dental benefits payment. You will receive the same benefits under your plan whether or not a pre-treatment estimate is requested. The benefits estimate provided on a pre-treatment estimate notice is based on benefits available on the date the notice is issued. A pre-treatment estimate is NOT a guarantee of future dental benefits or payment. When the services are complete, Delta Dental will calculate its payment based on your current eligibility, remaining maximum and any deductible requirements.
Availability of benefits at the time your treatment is completed depends on several factors such as, but not limited to, your continued eligibility for benefits, your available annual or lifetime maximum payments, any coordination of benefits, the status of your plan and the dentist, your plan's limitations and any other plan provisions. A request for a pre-treatment estimate is not a claim for benefits or a preauthorization, precertification or other reservation of future benefits.