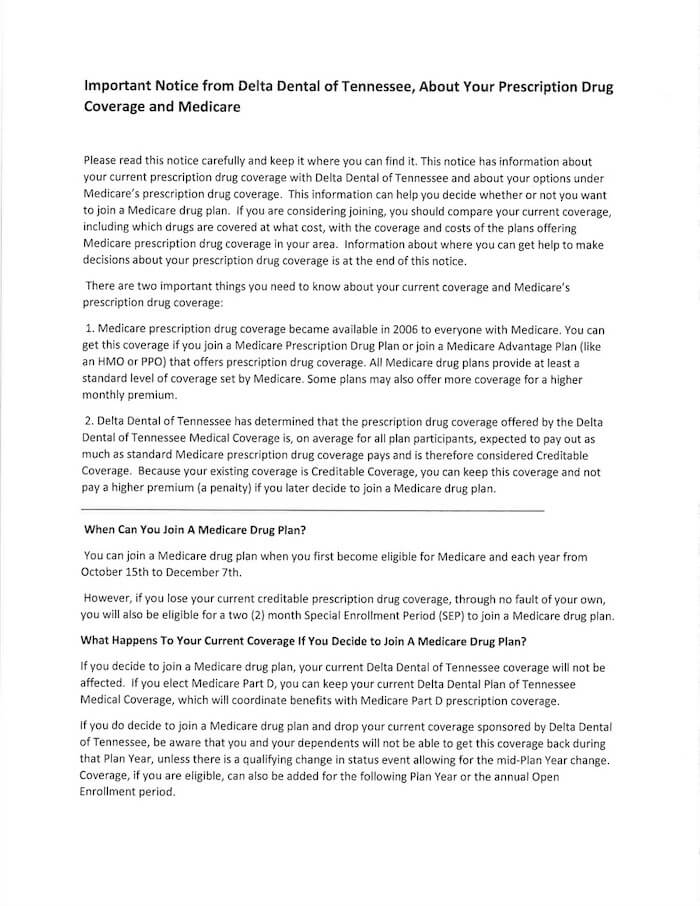 Important Notice from Delta Dental of Tennessee, About Your Prescription Drug Coverage and Medicare
Important Documents for Download
Since many of us are working hybrid or at-home only schedules, we will use this section to highlight employee updates:
Oaklynn Kaye Lamastus decided to make her debut early and arrived on Tuesday, October 12th at 6:56am. She weighs 3 lbs 1 oz. Mommy Kendra and Baby are doing well.
Resources to help you stay informed
COVID-19 Media Briefings
Live updates from Gov. Bill Lee daily at 3pm. Past media briefings are available as well.
TN Department of Health
Information from TN Dept of Health about the ongoing novel coronavirus outbreak.
Facts from the CDC
Know the facts about coronavirus disease 2019 (COVID-19) and help stop the spread of rumors.
Phishing Procedures step by step
Click the button below for more information on how to proceed if you think you might have received a phishing email.