Choose Their Health First. Choose Delta Dental.
At Delta Dental of Tennessee, we believe in the power of a healthy smile.
Our dental and vision plans are designed to protect your smile and keep you healthy. Whether it's the ability to seek preventive, routine dental care, or make complex dental treatments more affordable, having dental insurance provides you with the ability to achieve better oral and overall health.
The Value Of Dental Insurance
Dental insurance makes dental care more affordable! With a focus on prevention, dental insurance typically covers professional services like routine check-ups, cleanings and exams at 100%. This helps reduce out-of-pocket costs, so you pay less for the dental care you need.
Improved overall health: Research shows good oral health has a positive effect on overall health and well-being. During an oral exam, your dentist can detect signs of 120+ diseases just by examining your mouth!

Encourage routine dental care for long term benefit: During preventive check-ups, your dentist is better able to detect problems early on and help you avoid more costly and complex procedures in the future.

Cost savings and budget management: Dental insurance helps you save money by covering up to 100% of preventive cleanings and check-ups and portions of more extensive procedures.

Coverage for the unexpected: Oral health problems can appear unexpectedly. Dental insurance makes it easier and more cost-effective to get the care you need so you don't have to worry about the future.
Find Out Your Cost Today!
We now offer DeltaVision® in partnership with VSP®
Keep your eyes as healthy as your smile. Add vision to any of our Advantage dental plans! With vision coverage as low as $8.14 a month, you'll get an annual comprehensive eye exam, discounts, and allowances for glasses, contact lenses, and more. Now that is something to smile about!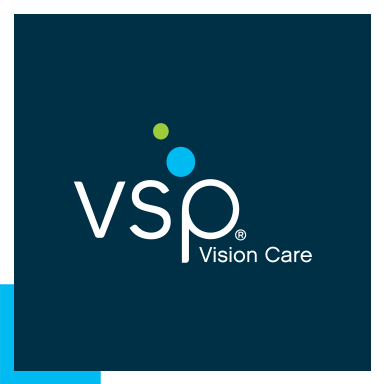 Find a dentist
Delta Dental has the largest network of dentists nationwide. Find the one that's right for you.
Dental insurance on the go
Access your insurance and the tools to help you use it anytime, anywhere with the Delta Dental mobile app. App features may vary by geographic area and individual dentist participation.