Choose their health first. Choose Delta Dental.
In a time when preventive care is more important than ever, routine oral and eye checkups could save your life.
That's why Delta Dental of Tennessee offers dental and vision plans starting at less than a dollar day.
Routine exams help prevent a multitude of health issues and illnesses because dentists can detect 120 signs and symptoms of diseases before they become major problems. In fact, routine dental exams can detect the first warning signs for 90% of all systemic diseases, including heart disease, diabetes, and even cancer.
Delta Dental offers two proprietary networks:
Delta Dental PPO™
Delta Dental Premier®
Putting these two networks together provides the greatest access to care as well as out-of-pocket savings for your employees. Our variety of options gives groups of all sizes plan designs just right for your needs.
You can make these plans available to your employees at a cost-savings compared to individual plans and at no cost to you! Your Delta Dental plan can be 100% voluntary and fully-insured.
Find out your cost today!
We now offer DeltaVision® in partnership with VSP
Keep your eyes as healthy as your smile. Add vision to any of our Advantage dental plans! With vision coverage as low as $8.14 a month, you'll get an annual comprehensive eye exam, discounts, and allowances for glasses, contact lenses, and more. Now that is something to smile about!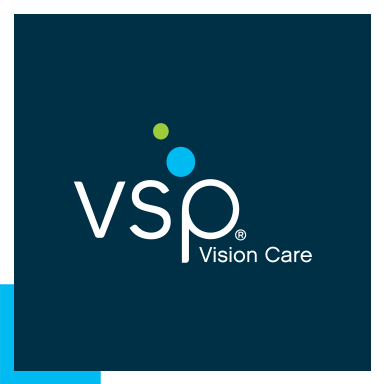 There's a Delta Dental dentist in your area!
Delta Dental has the largest network of dentists nationwide. Find the one that's right for you.
Dental insurance on the go
Access your insurance and the tools to help you use it anytime, anywhere with the Delta Dental mobile app. App features may vary by geographic area and individual dentist participation.