Delta Dental's Medicare Advantage membership is growing, and your participation in this network is a great opportunity to increase the number of patients at your dental office. If your dental office is considering joining our Medicare Advantage network or is already participating in this network, you'll need to ensure compliance with the Centers for Medicaid and Medicare Services (CMS) requirements for Medicare Advantage providers. Use this page to connect with the resources you'll need to stay credentialed and compliant.
What are you looking for?
NOW AVAILABLE! All of your employees must complete our General Compliance and FWA Training annually and within 90 days of hire. This training also includes a cultural competency component to help dental office staff understand and accommodate diverse patient needs.
View Training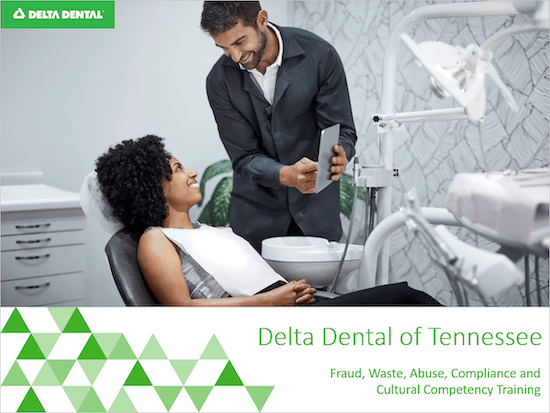 Office of Inspector General (OIG) List of Excluded Individuals and Entities (LEIE)
OIG's LEIE provides information to the health care industry, patients and the public regarding individuals and entities currently excluded from participation in Medicare, Medicaid and all other federal health care programs. You should check the list monthly to ensure that new hires and current employees are not on it.
General Services Administration (GSA) or System for Award Management (SAM) List
The GSA similarly maintains several exclusion lists, managed through the System for Award Management (SAM). You should routinely check SAM to ensure that excluded individuals and/or entities are not involved in provision of care or services on behalf of your office.
CMS maintains a list of providers and prescribers who are precluded from receiving payment for Medicare Advantage items and services, or Part D drugs furnished or prescribed to Medicare beneficiaries. You will receive an email and letter from CMS/Medicare Administrative Contractors in advance of your inclusion on the preclusion list. The email and letter will be sent to your Provider Enrollment Chain and Ownership System (PECOS) address or National Plan and Provider Enumeration System (NPPES) mailing. The letter will contain the reason you are precluded, the effective date of your preclusion, and your applicable rights to appeal. Medicare Advantage plans are required to deny payment for a health care item or service furnished by an individual or entity on the preclusion list. To learn more about the CMS Preclusion List, visit CMS.gov.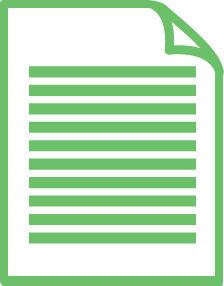 Annual Compliance Attestation
Delta Dental is required to monitor and ensure your organization operates in compliance with applicable laws and regulations required by CMS and your Participating Dentist Agreement. Each year, you are required to affirm your commitment to comply with each of the listed topics in the attestation that apply to your organization and the services you provide for Medicare Advantage business.
Save the document to your desktop once completed and email to MedicareAdvantage@DeltaDentalTN.com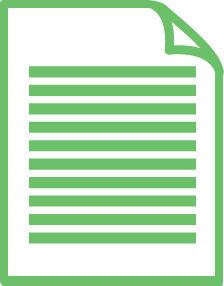 Offshore Subcontracting Attestation
CMS requires disclosure of Medicare Advantage providers' offshore subcontractor activities. Contracted dental offices (also referred to as first-tier or downstream entities) that subcontract with any offshore entities to process or have access to patient protected health information (PHI) must complete this attestation within 10 calendar days from the date a contract is signed or immediately upon knowledge of this requirement.
Questions?
We are here to help!
Mail
Delta Dental of Tennessee
ATTN: Provider Relations
240 Venture Circle
Nashville, TN 37228