Roadmap to a Profitable Dental Practice
Improve your practice from top to bottomline.
We have the tips that will polish every part of your practice and get it running in top shape. Get advice from well-known and respected dental practice consultant Terri Herrod Wilson. She discusses common frustrations inside the dental practice, scheduling techniques, patient education and treatment planning. Topics covered in this course include:
Revealing frustrations inside the dental practice
The 7 most expensive words in dentistry
The importance of patient education and communication
Understanding dental insurance
Legal chart documentation and denied claims
Credentialing and re-credentialing processes
Properly coding dental procedures overview
Dental Office Toolkit (DOT) overview
Marketing ideas
This course is appropriate for your entire staff, from front desk schedulers, treatment coordinators and billing coordinators to dentists, assistants and hygienists. Learn how to make the most of your practice's most important asset—your team!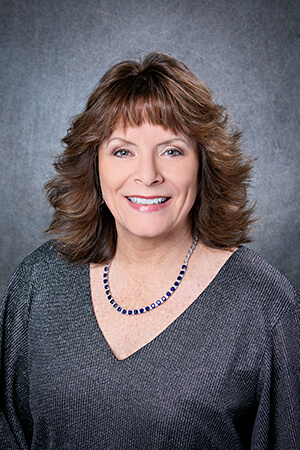 TERRI HERROD WILSON
RDA, CDA, CDPMA, CDP, FADAA
Professional Relations Network Representative,
Delta Dental of Tennessee
Terri specializes in dental billing and coding, medical cross coding, dental practice management, team building, effective communication and motivational speaking, patient communication and education, office protocols, policies and procedures, treatment planning, case presentation training, and scheduling techniques.