Welcome to Delta Dental
Click the button below to learn more about the ParTNers for Health Dental Preferred Provider Organization plan.
Welcome to Delta Dental
Nominate Your Dentist
If your dentist is not in the Delta Dental PPO network and you would like to nominate him or her to participate, complete our nomination form, and we will reach out to the dentist.
Click to Nominate Your Dentist
Member Portal
Get instant, secure, mobile-friendly access to your benefits information when you need it. Print an ID card, check eligibility, review claims and more.
Note: You will need to add an extra zero at the beginning of your Edison ID to register.
Log In/Register
Need a replacement ID card?
For fastest service, you can print an ID card straight from our Member Portal. If you'd like to request one through the mail, please call 1-800-552-2498 or click below to send an email request.
Click to email us
Download our Mobile App
Click to learn more about our Mobile App, and find a quick FAQ to get you started.
Learn more
2023 Member Handbook
View your DPPO member handbook for quick information about your plan.
View 2023 Handbook
2024 Member Handbook
View your DPPO member handbook for quick information about your plan in 2024.
View 2024 Handbook
Benefit Highlights
Your benefit highlights contain the essential information for your plan.
View Highlights
Teledentistry
Use teledentistry to meet virtually with a dentist. Click here for information about how you can use it with your benefits.
View Fact Sheet
Orthodontic Coverage Transition
View information about the transition of orthodontic claims.
Orthodontic Claims
grin! Magazine
Delta Dental's online magazine, grin!, provides oral health information. In every issue, you can find articles on oral health trends, mouth-friendly recipes and more.
Visit grin!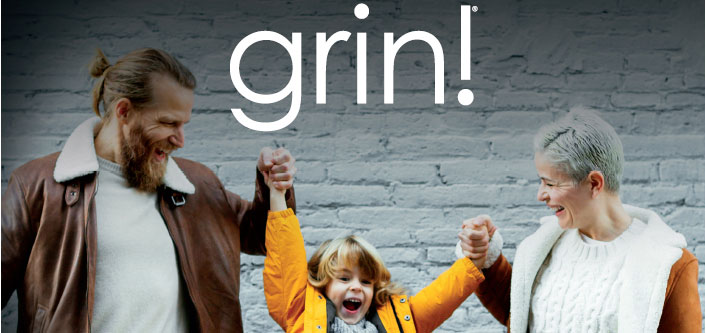 Smile Power Blog
Visit Delta Dental of Tennessee's Smile Power Blog for information on oral health issues that matter to you.
What's new on our blog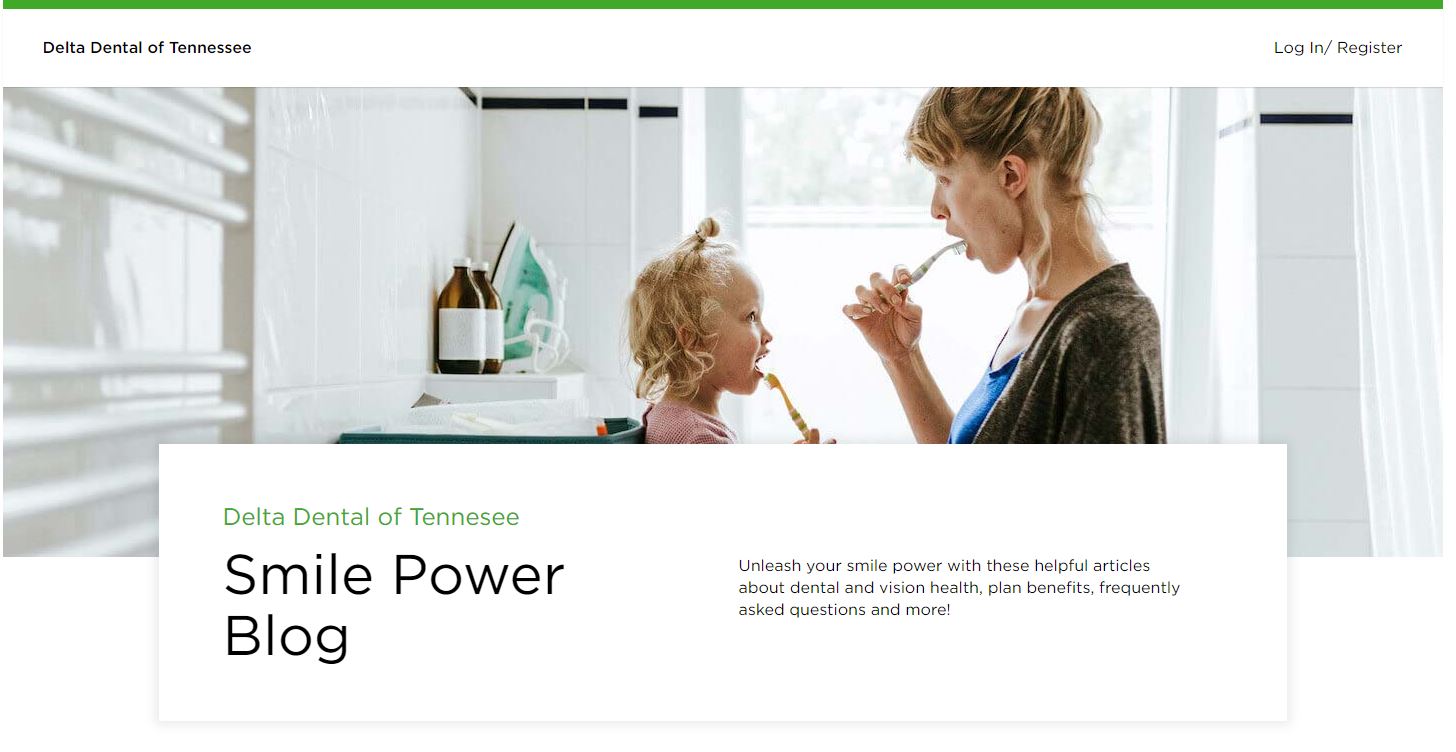 Click the button to visit Delta Dental of Tennessee's homepage for general oral health resources and information.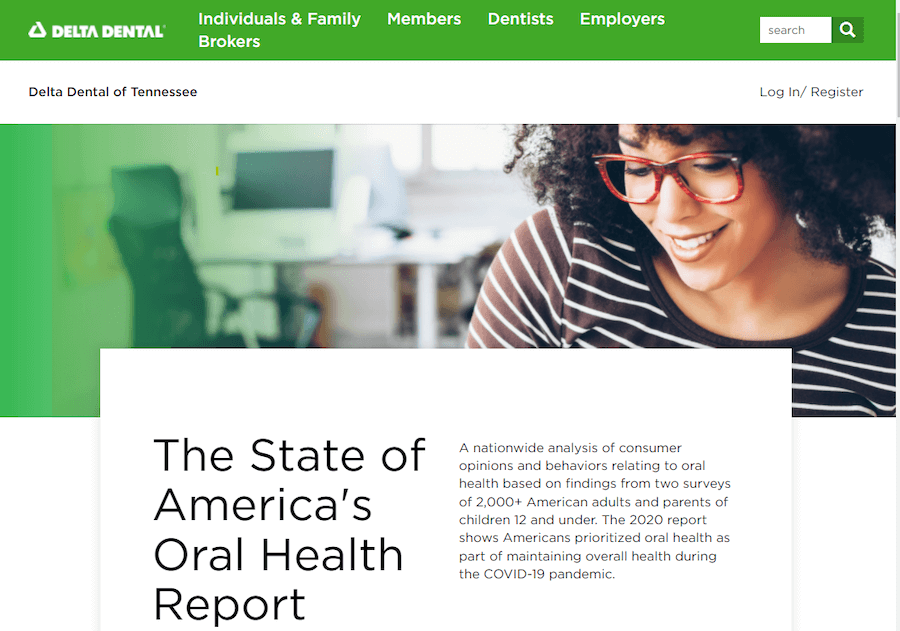 Contact Us
Customer Service Hours
Monday-Friday
7 a.m.-5 p.m. CT