Mouth-friendly recipe: sweet potato hash
Try a new sweet for breakfast — sweet potatoes! Unlike sugary cereals or pastries, sweet potatoes are a healthier alternative that won't zap your energy before noon. Easy to make in one skillet, this sweet yet savory breakfast hash is chockfull of smile-friendly vitamins and nutrients that satisfy well past breakfast. Now that's a great start to a great day!
Healthy Highlights:
Sweet potatoes are rich in vitamin A for healthy gums.
Eggs are full of protein, which helps regulate blood sugar levels.
Green onions have antibacterial properties to kill bacteria in the mouth.
Ingredients:
2 tablespoons olive oil
2 cups sweet potatoes, cubed
1 medium red onion, chopped
1 cup turkey bacon, crumbled
½ teaspoon cumin
Salt and pepper, to taste
4 large eggs
1 tablespoon shredded cheddar cheese, for topping
1 tablespoon green onion, for garnish
Directions:
Preheat oven to Broil.
Heat olive oil over medium heat in an ovenproof skillet.
Add sweet potatoes and onion; cook for 7 minutes.
Add turkey bacon, cumin, salt, and pepper. Cook for an additional 7 minutes, stirring occasionally.
Crack the eggs, evenly spaced out, on top of the hash, then place the skillet in the oven and broil until the eggs are cooked as desired.
Sprinkle with cheddar cheese and garnish with green onions.
Check out even more Grin! articles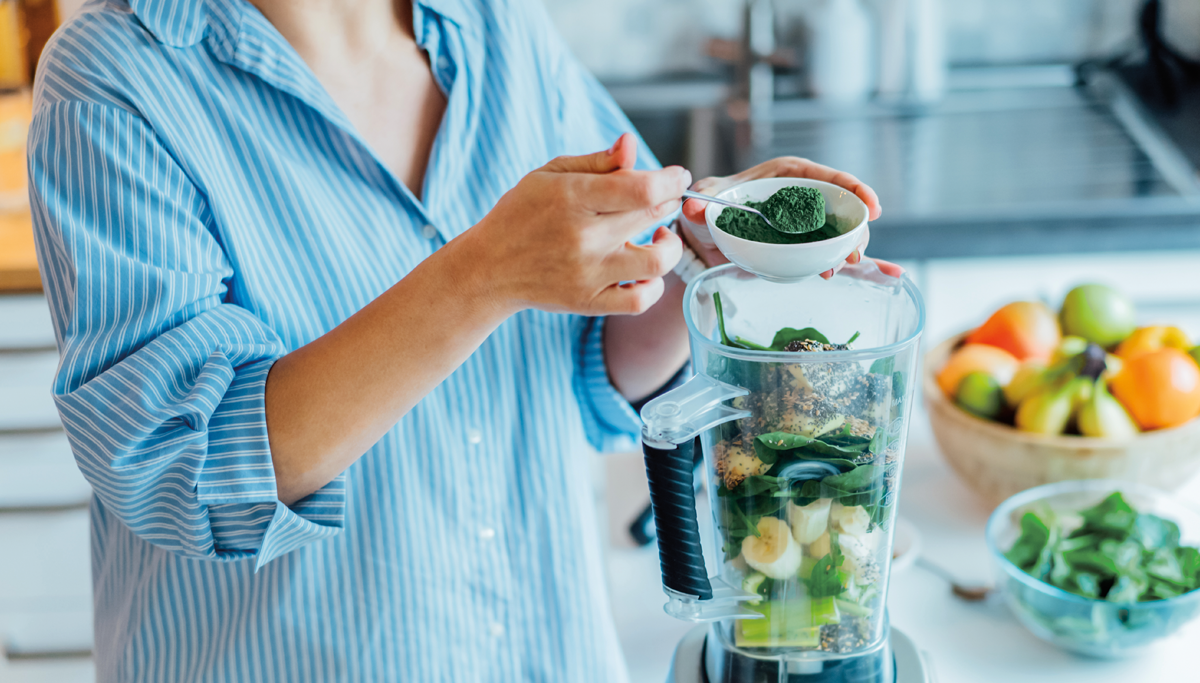 The benefits and downsides of greens powder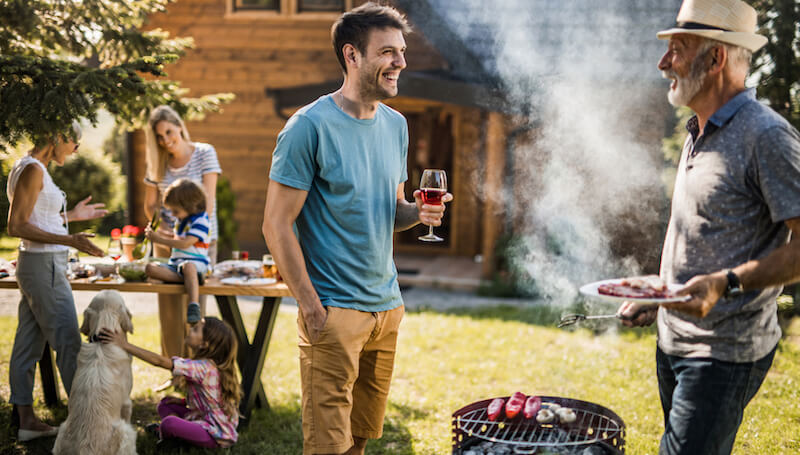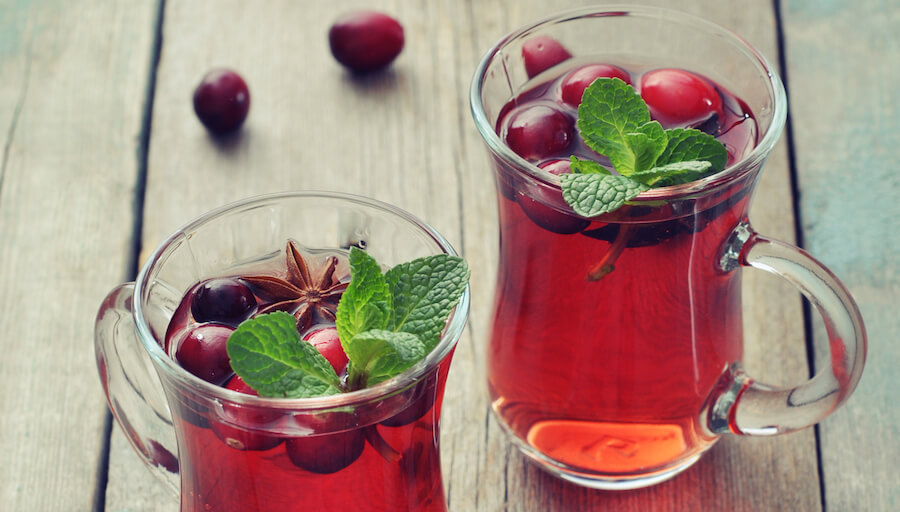 Mouth-friendly recipe: spiced cran-apple tea mocktail