New job, new choices: oral health benefits after a big change
A new job can create a lot of change — and that could include your dental benefits. Understanding and updating benefits doesn't have to be challenging. This guide can make navigating your dental benefit options a little easier.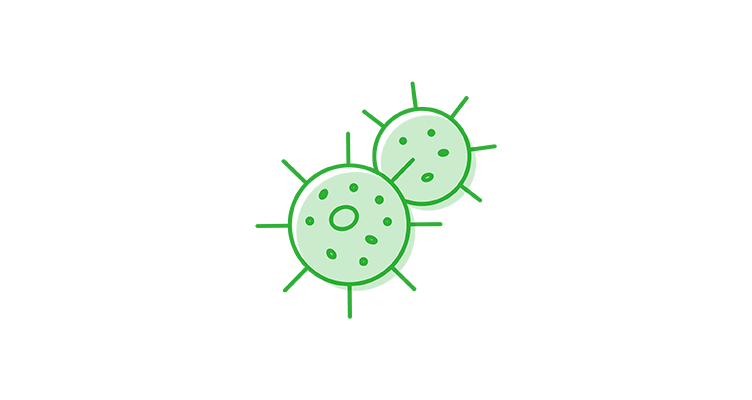 Your dentist can detect signs of over 120 diseases while examining your mouth.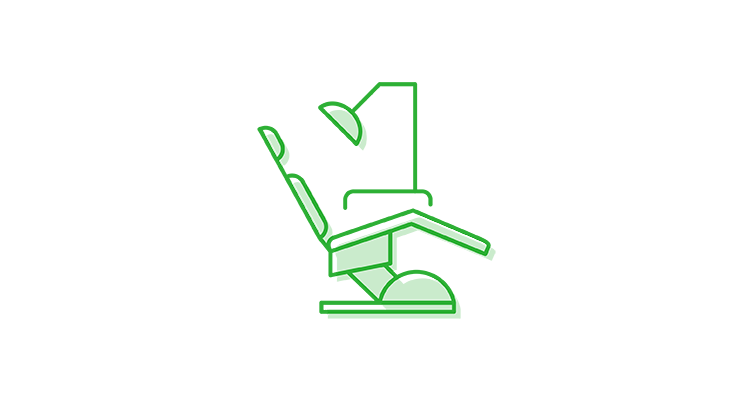 Regular dental checkups help you detect and then treat dental problems before they become more complex and costly.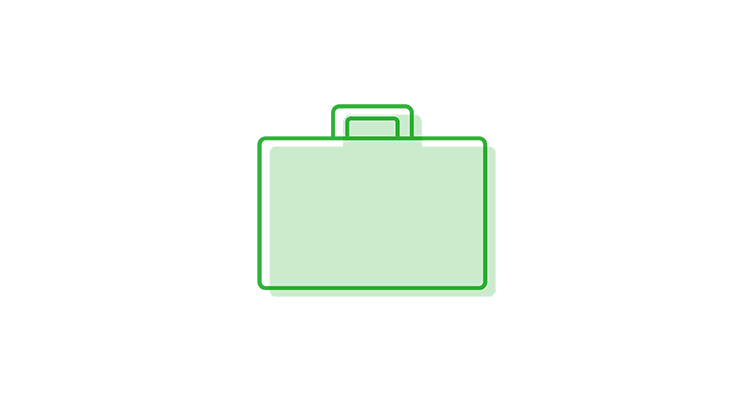 Prolonged oral health issues could cause you to miss work.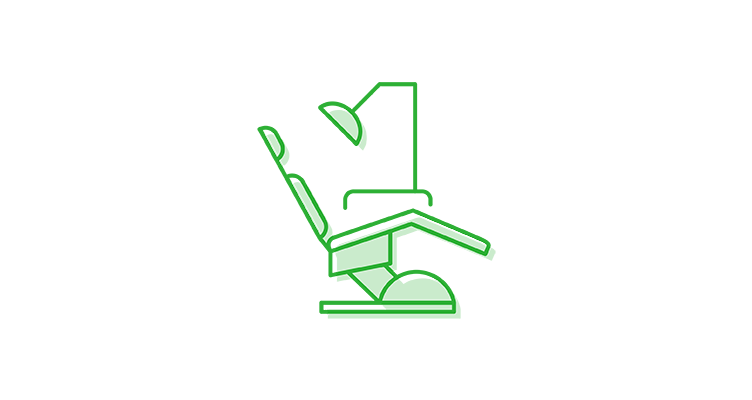 Dental checkups are usually covered at 100% by most dental plans, so you can get the regular care you need.
What you need to consider with a job change
The specifics will vary based on your personal situation, but here are things to keep in mind as you reassess your dental benefits:
Compare benefits from your former and new employer, including checking if your preferred dentist is still in network.

Ask your new employer any questions you have about your benefits (such as if there is a waiting period before coverage begins).

Consider the specific health needs of each family member, what services are covered, and the annual maximums and deductibles to ensure it aligns with your budget.

If you're unemployed or looking for coverage that your employer doesn't provide, you still have options. Dental coverage providers — including Delta Dental — offer individual and family dental plans for you to choose from.
Knowing you're covered will also give you peace of mind.
Almost 9 in 10 adults agree that coverage provides relief from worry about dental emergencies and boosts their confidence in their smile.
Have a question you'd like us to answer? Send it to grin@deltadental.com, and it could be featured in an upcoming issue.
Check out even more Grin! articles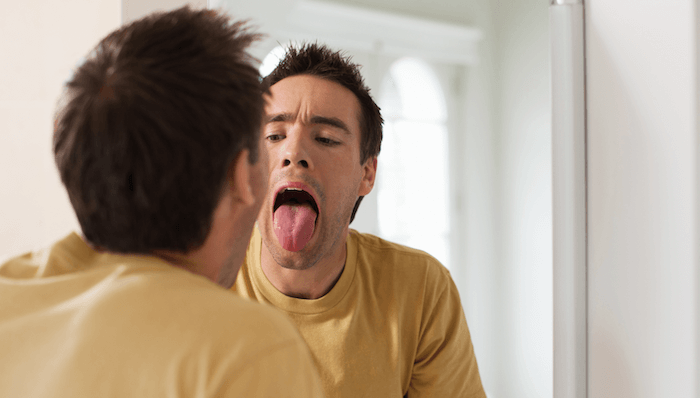 Readers ask, we answer: What are tonsil stones?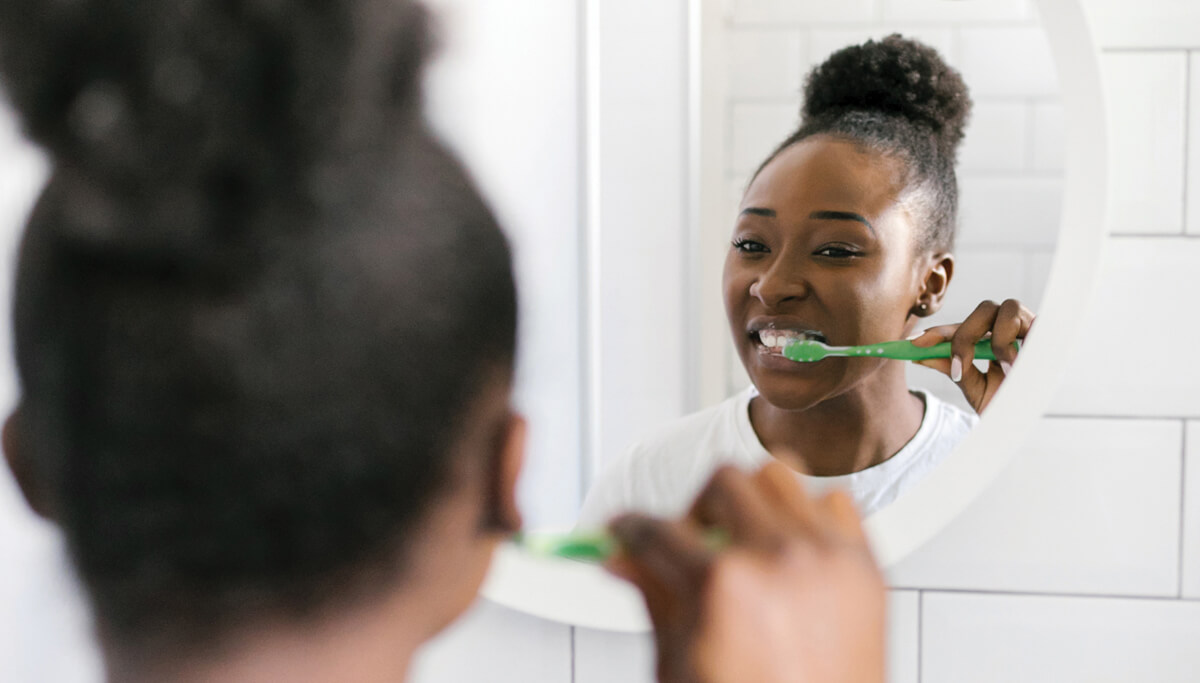 Save, smile, repeat: oral health on a budget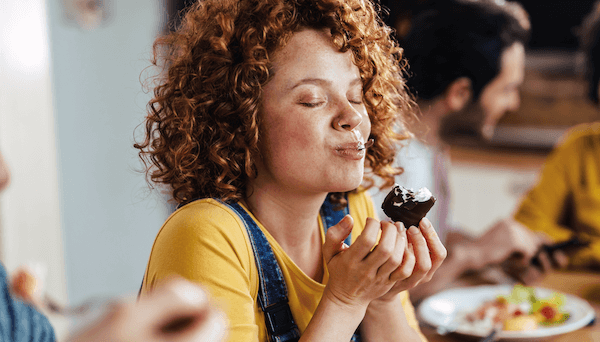 Say "Shh" to your cravings for sugar