Dental trend spotlight:
the benefits and downsides of greens powders
Here's a question that might take you back to childhood — are you eating your fruits and vegetables? If you are, you're one of the few. Just 12% of U.S. adults eat the recommended amount of fruit each day, and only 10% meet their vegetable target.
That's one reason why greens powder, a mix of dried fruits and vegetables, has become a popular way for many to supplement a healthy diet and consume more vitamins and minerals. But what nutrition does it provide? Let's find out.
What is in greens powder?
Greens powder, a mix of dried fruits and vegetables, is a dietary supplement that is often mixed into water, smoothies, or juices.
While ingredients vary by brand, it often includes leafy greens and seaweed, antioxidant-rich fruits, probiotics, and more.

Triggers the release of endorphins, which help us feel calm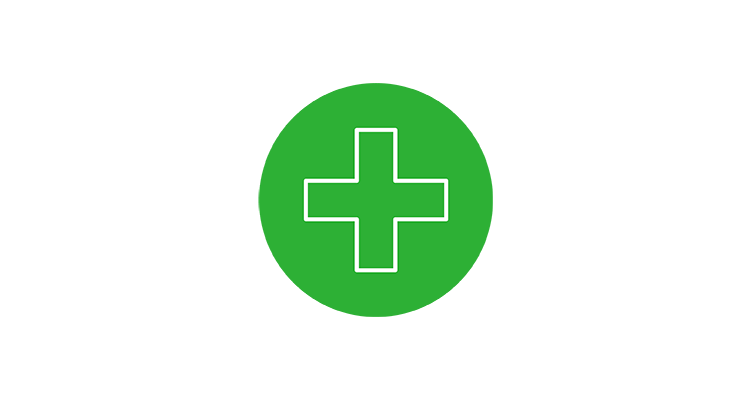 The good: potential benefits
When used in addition to a healthy diet, greens powder can be a good source of nutrients that promote oral health. This includes calcium, which strengthens your teeth's enamel, and vitamin A, which helps develop healthy teeth and gums.
The boost of extra vitamins and antioxidants can also contribute to potential overall health benefits:
Healthy blood pressure

Immune system support

Improved eye health

Prevention of chronic diseases such as diabetes and heart disease

The less-good: potential risks
When you dry and process fruits and vegetables, some important nutritional content (like fiber) is lost in the powdering process. This means that greens powders cannot fully replace the nutritional benefits you get from consuming whole foods.
Other vitamin supplements and prescription medication can interact with greens powders by providing too much of one or more vitamins — another reason to check with your doctor before you alter your diet.
Our verdict: Before you try greens powder, speak with your physician. Ask whether greens powders are a good supplement for you, what to look for in the greens powders, and how they may interact with your medications.
Check out even more Grin! articles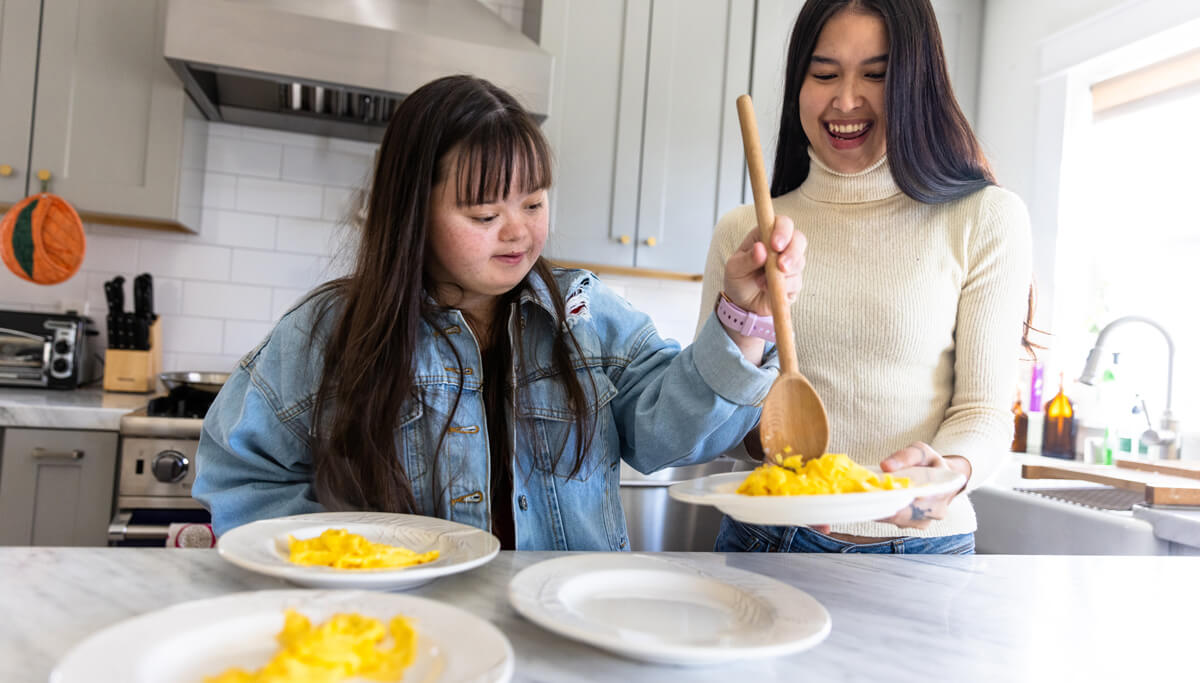 Nutrition for healthy teeth and bones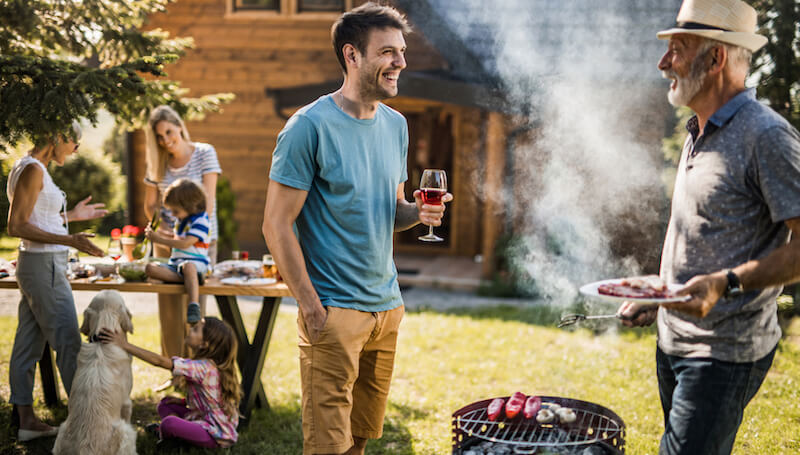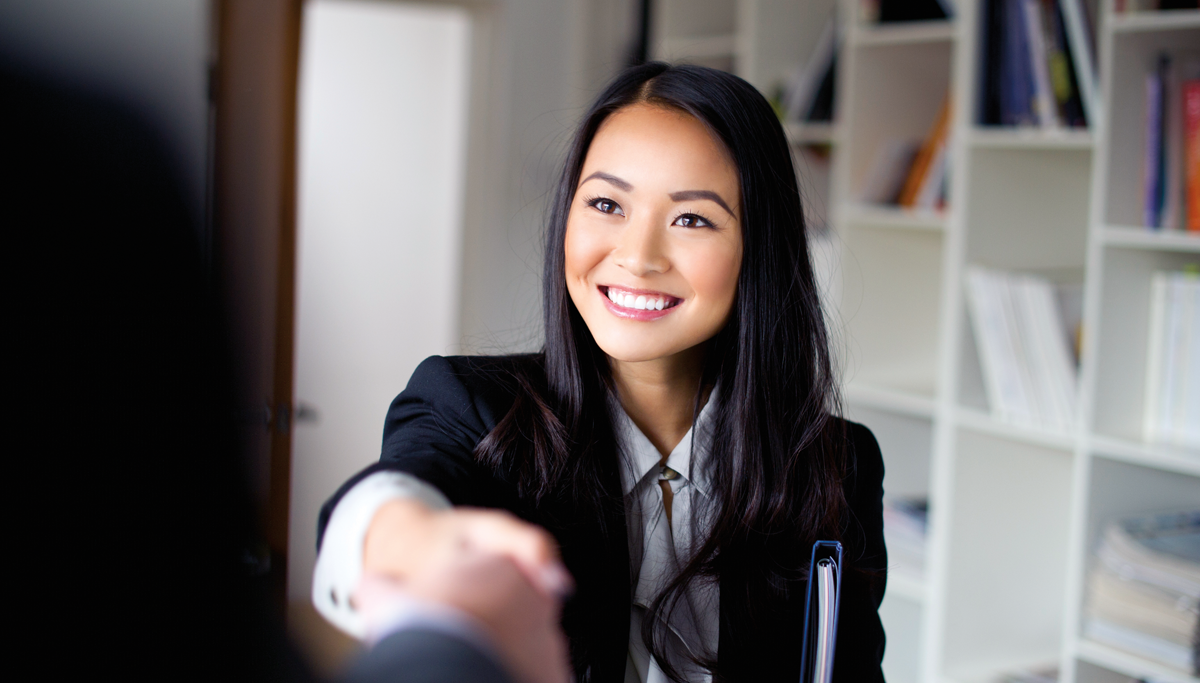 New job, new choices: dental benefits after a change