When you name your summer staples, watermelon is likely near the top of your list. Whether it's a poolside snack, a side dish at a backyard barbecue or a little something sweet at the end of the day — it's one of the season's most versatile foods. A bonus: it's full of smile-friendly vitamins and minerals.
Ever wonder why a fruit that's a rich green on the outside has a pretty pink interior? You can thank lycopene — an antioxidant that has been shown to curb the risk of heart disease, cancer and diabetes as part of a healthy lifestyle.
Watermelon has more lycopene than any other fruit. The riper the melon, the more benefits. Seedless watermelons also tend to have more of this antioxidant than their seeded counterparts.
Lycopene naturally protects watermelon against the sun's powerful rays. By consuming watermelon, you can transfer a bit of this protection to yourself as well. Of course, it isn't going to offer full protection, so apply your SPF 30+ sunscreen and lip balm often to avoid a painful burn.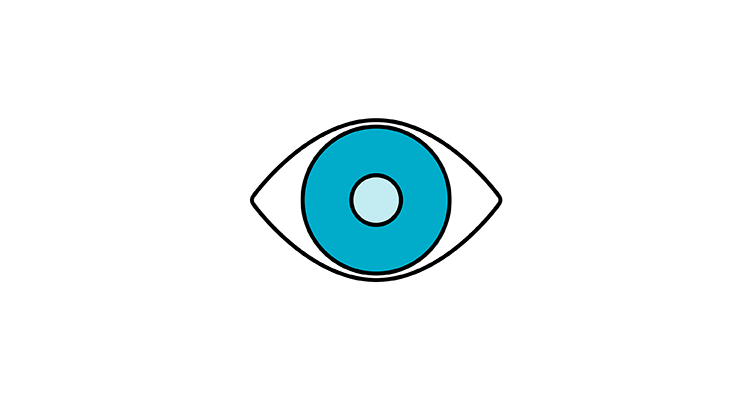 Eye and gum health:
Watermelon is packed with
vitamins A and C,
both of which keep your eyes and gums in great shape. It's also made up of 92% water, so it's an easy way to stay hydrated. After all, every cell in your body needs water — from the tops of your teeth down to the tips of your toes.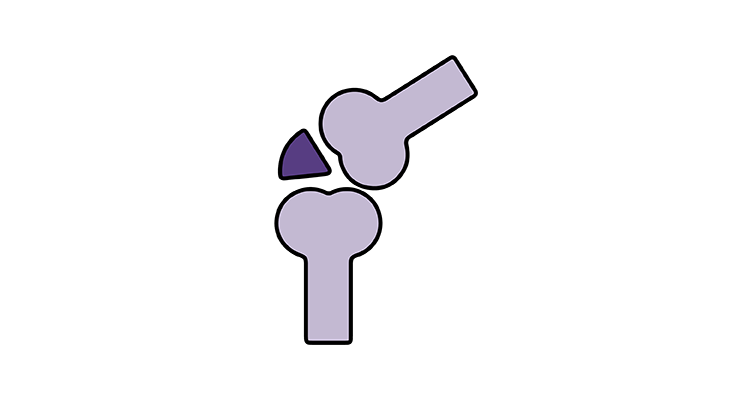 Joint health:
Watermelon has a natural pigment called
beta-cryptoxanthin
that can protect your joints against inflammation. Some studies even show that it can make you less likely to develop rheumatoid arthritis over time.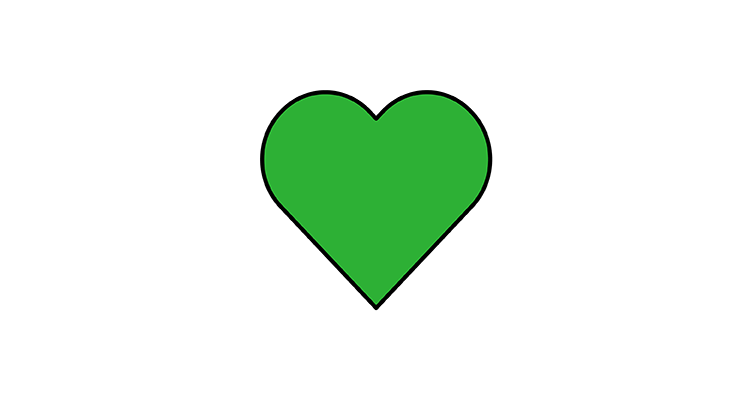 Heart health:
Another beneficial nutrient in watermelon is
citrulline
— an amino acid that may help reduce risk factors for heart disease by lowering inflammation, relaxing the blood vessels, and lowering your blood pressure.
When picking up a watermelon, it should always feel heavier than it looks.
Turn it around in your hands to find a lighter, yellowish spot on the melon. This is where the watermelon was resting on the ground while growing, and the spot indicates the watermelon spent a good amount of time on the vine getting sweet.
Give the watermelon a knock — the watermelon's rind should be hard and your knuckles should bounce back after knocking.
Tip: Choose a watermelon that looks a little dull versus shiny; shiny means it still needs time to ripen.
Everyone loves watermelon — even your furry friends at home! High in vitamins A and C, watermelon is good for your overall and oral health as well as your pet's. It's also a great way to keep them hydrated on a hot day. But before you give your dog or cat a piece of this pretty pink fruit, remove both the rind and seeds to avoid a dangerous intestinal blockage.
More ways to add more watermelon to your diet
Want to bring the crowd-favorite to your next gathering? Look no further. Watermelon is sure to be a hit with both adults and children. Enjoy in moderation, though, as too much of even a good thing like watermelon can trigger migraines and other not-so-fun conditions like indigestion, nausea and diarrhea for some people.
Ice cream is tasty, but full of sugar — which is not so sweet for your smile. Make a batch of blueberry watermelon granita instead for a refreshing summer sweet without the fat, cholesterol, sodium or added sugar.
Fresh and crunchy watermelon salad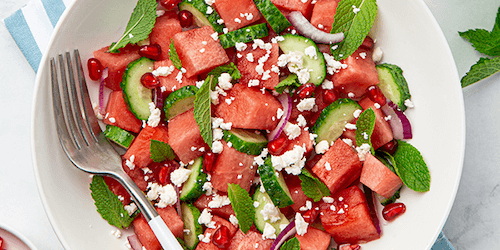 Pair watermelon with cucumber, mint and feta for a fresh summer salad with a robust flavor profile.
Ingredients:
1 tablespoon lime juice
2 tablespoons olive oil
1 teaspoon honey

4 cups watermelon, cubed

2 English cucumbers, sliced
¼ large red onion, sliced
3 ounces crumbled feta cheese
½ cup pomegranate seeds
½ cup whole mint leaves, loosely packed
Sea salt to taste
Black pepper to taste
Directions:
In a small bowl, whisk together lime juice, olive oil and honey. Set aside.
In a large bowl, gently combine watermelon, cucumber, onion, cheese and pomegranate seeds.
Drizzle the dressing over the watermelon mixture.
Season with salt and pepper to taste.
Toss everything together and enjoy!
Sweet and savory watermelon pizza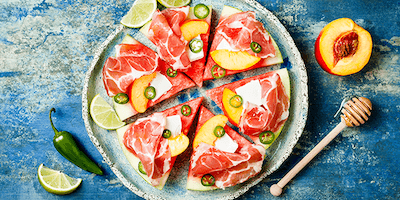 Prosciutto makes a surprisingly good pairing with watermelon in this "fruit pizza" recipe with the perfect blend of sweet and salty flavors.
Ingredients:
1 watermelon, sliced into 1½" circles
2 ounces goat cheese
2 ounces prosciutto
1 peach, sliced
1 jalapeno, sliced
½ teaspoon honey
¼ teaspoon lime juice
Directions:
Cut a whole watermelon into 1½" circles resembling a pizza crust.
Spread goat cheese on one of the watermelon slices.
Add your toppings of prosciutto, peaches and jalapenos.
Drizzle with honey and lime juice.
Dig into your summer-style watermelon pizza!
Check out even more Grin! articles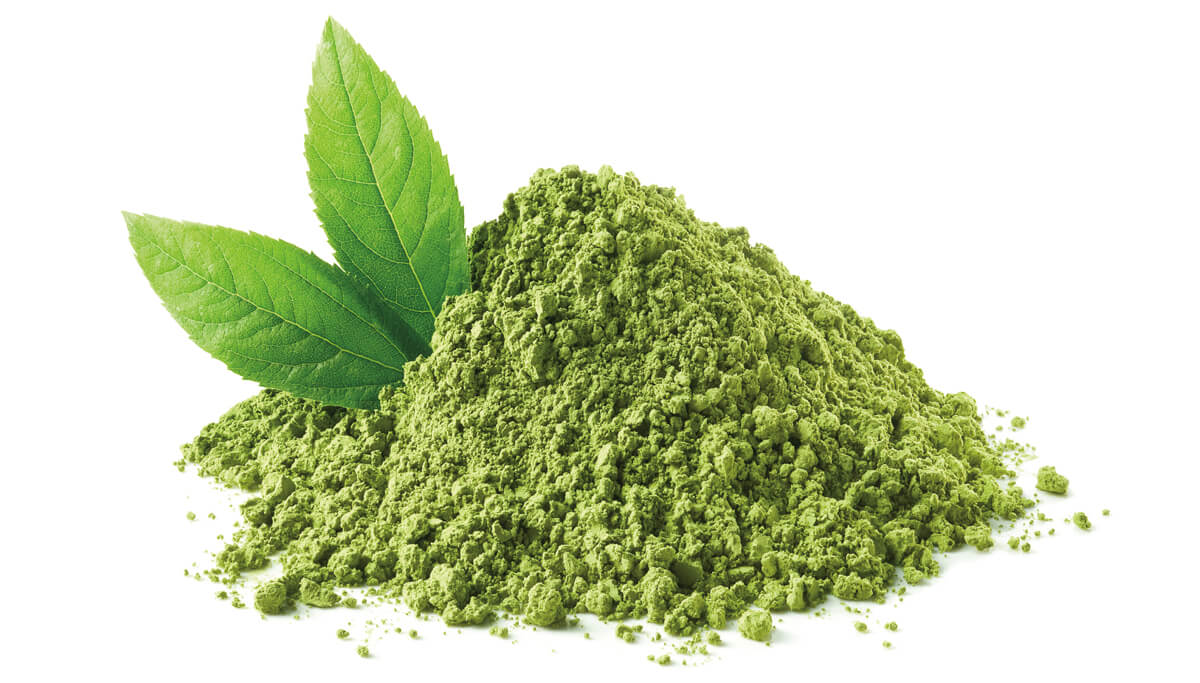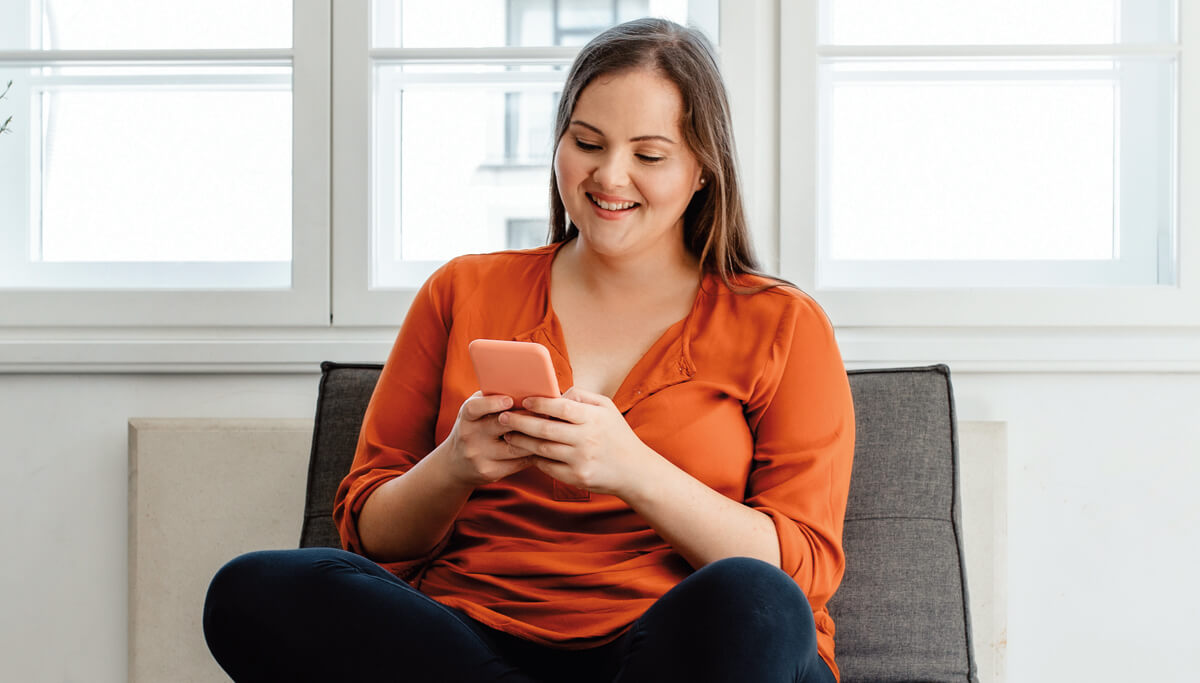 5 ways to manage ADHD and oral health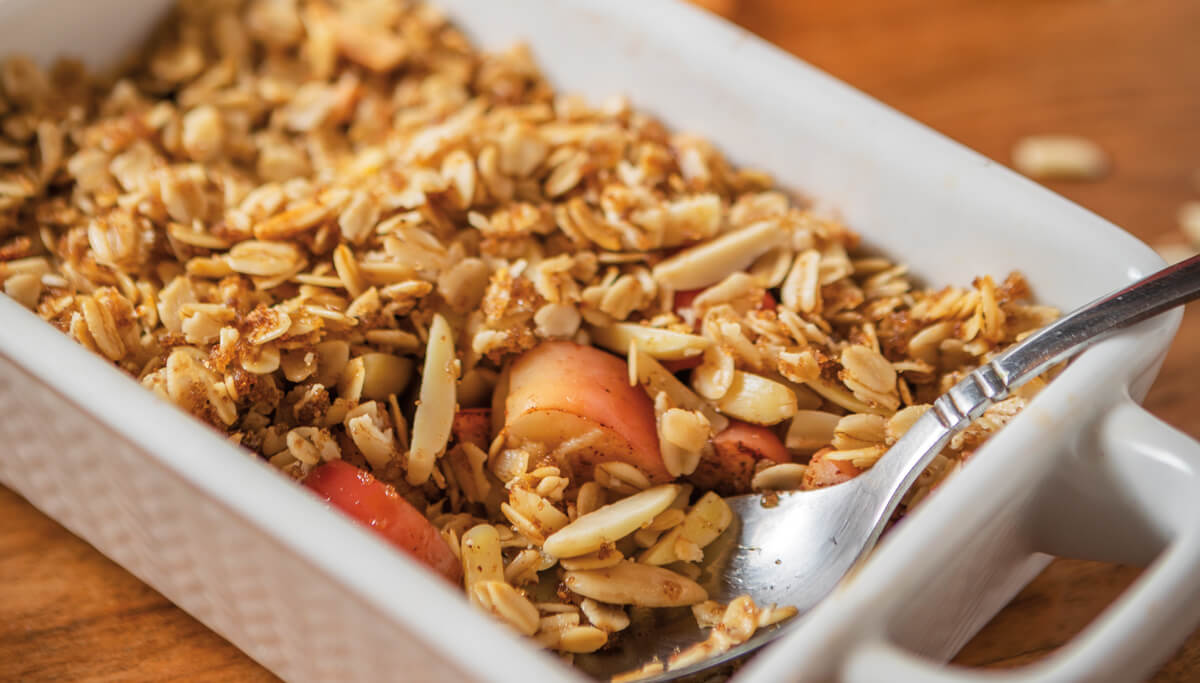 Mouth-friendly recipe: sugar-free apple crumble