Mouth Friendly Recipe:

Sugar free apple crumble recipe
Cave to your cravings without sacrificing your oral and overall health. Not sure about how a sugar- and gluten-free vegan treat will taste? Let your taste buds be the judge. This classic dessert is made with cozy autumn flavors and whole fruit. One bite and you'll fall in love!
Apples contain vitamin C, which keeps your gums healthy.

Walnuts are rich in iron, which is essential to healthy teeth and gums.

Bananas are rich in potassium that helps strengthen your teeth.
Filling
1 large banana, thinly sliced
2 large apples, chopped
2 dates, chopped
2 teaspoons ground cinnamon
½ teaspoon ground nutmeg
½ teaspoon fresh ginger, minced
2 teaspoons lemon juice
Crumble topping
1½ cups rolled oats
½ cup unsweetened applesauce
1 ounce walnuts, crushed
1 teaspoon vanilla extract
¼ teaspoon salt
Make the filling
1. Preheat oven to 375 F. Spray a small baking dish with nonstick cooking spray.
2. Place sliced banana, apples and dates in a medium-size bowl.
3. Add cinnamon, nutmeg, ginger and lemon juice; toss until everything is evenly coated with the spices.
4. Transfer the filling mixture to the prepared baking dish and bake for 8 to 10 minutes, until the fruit starts to bubble.
Make the crumble topping
1. In the same medium-size bowl, combine rolled oats with applesauce, walnuts, vanilla extract and salt; mix well with a spoon.
Assemble the apple crumble
1. Top the baked filling mixture evenly with the crumble topping.
2. Return the baking dish to the oven and bake an additional 15 to 20 minutes or until the oats are slightly golden and crisp.
3. Let the apple crumble cool for 5 to 10 minutes. Serve warm. Enjoy!
Check out even more Grin! articles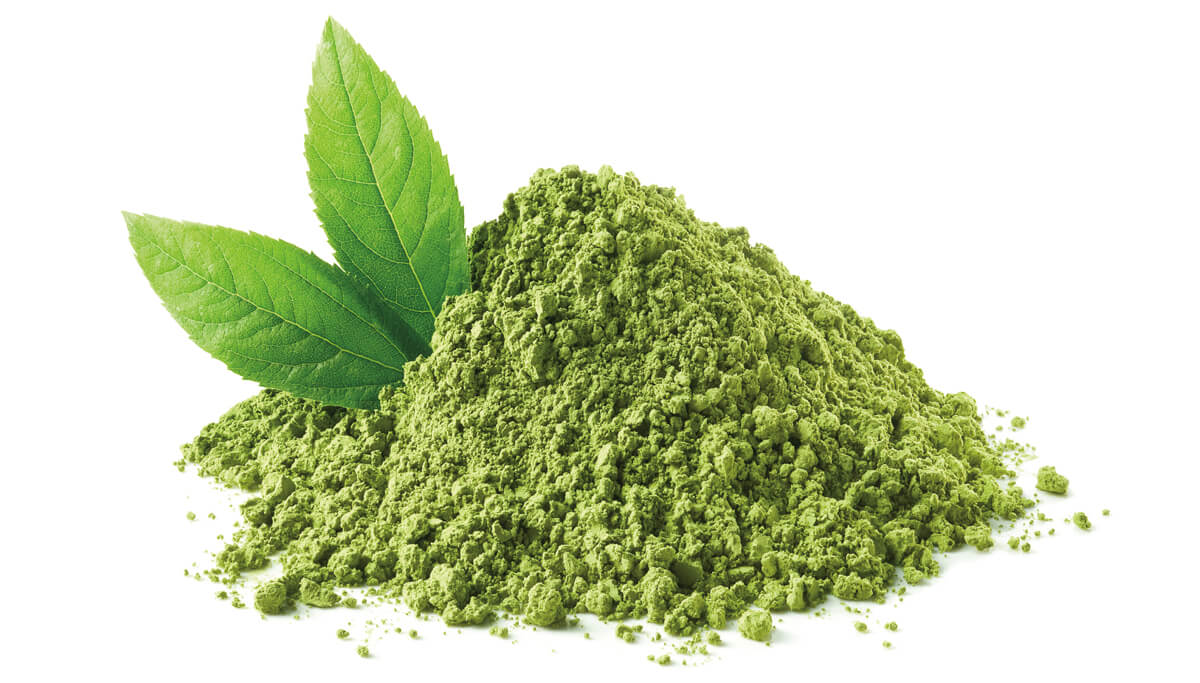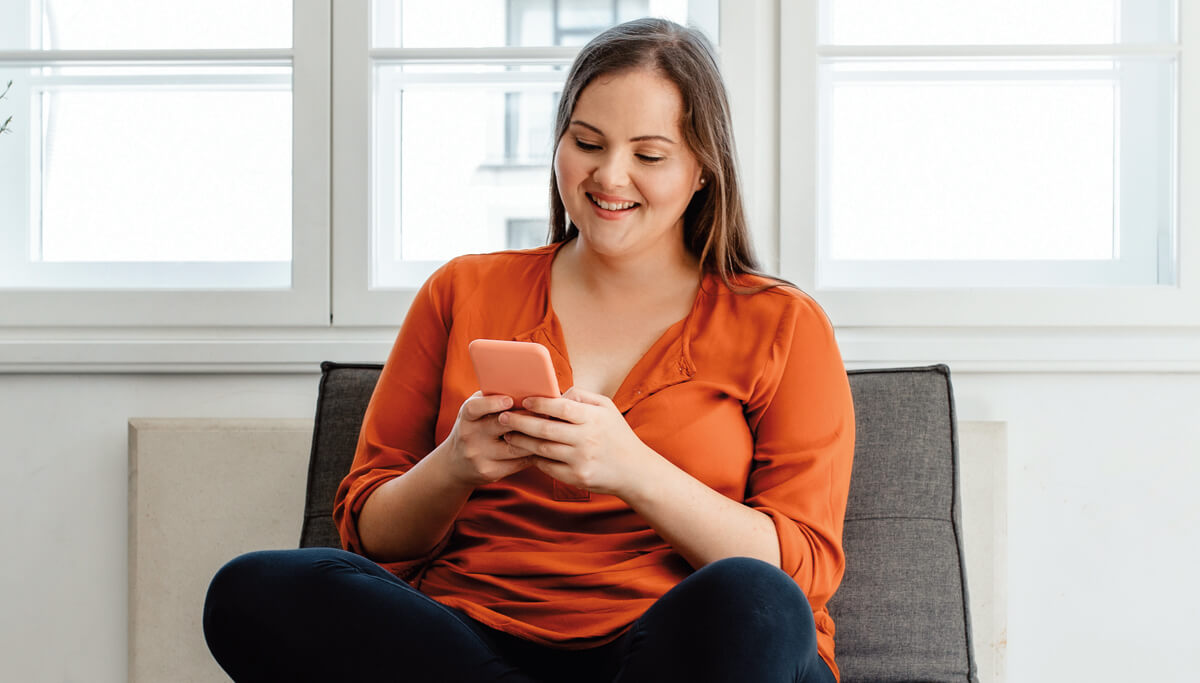 5 ways to manage ADHD and oral health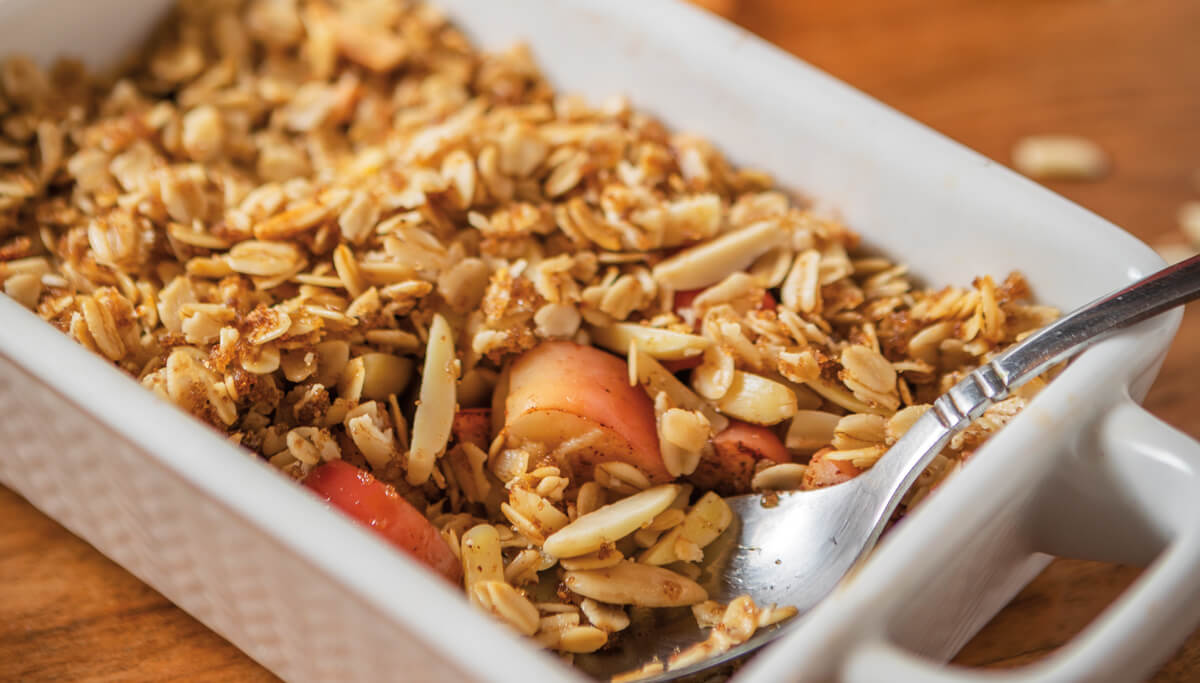 Mouth-friendly recipe: sugar-free apple crumble