Mouth-friendly recipe:
spiced cran-apple tea mocktail
Impress your guests with your mixology skills while looking out for their holiday health. This festive mocktail makes good use of seasonal favorites like warm spices, cranberries and apples. The sweet-tart combo of the fruits and a touch of star anise simmer nicely together for a drink that's worth toasting to — and a home that smells like a cozy winter wonderland!
Cranberries contain polyphenols that help keep bacteria from sticking to teeth.

Ginger has gingerols that help prevent gum infections and disease.

Herbal tea can reduce acid in your mouth, which helps fight cavities.
10 cups of water
6 large apples, sliced
½ cup fresh cranberries
4 cinnamon sticks
1-2 whole star anise
1 teaspoon ground ginger
4 cinnamon herbal tea bags
1. Pour water into a large pot. Add apples, cranberries, cinnamon sticks, anise and ginger.
2. Bring water to a boil over medium heat.
3. Add tea bags and steep for amount of time instructed on package.
4. Spoon tea bags out of pot.
5. Reduce heat to medium low and simmer for 2 hours or until apples are soft.
6. Mash apples and cranberries and continue to simmer for an additional hour.
7. Strain mixture into a large bowl; return liquid to pot.
8. Garnish with fresh mint, cranberries, cinnamon sticks or whole star anise if desired.
Check out even more Grin! articles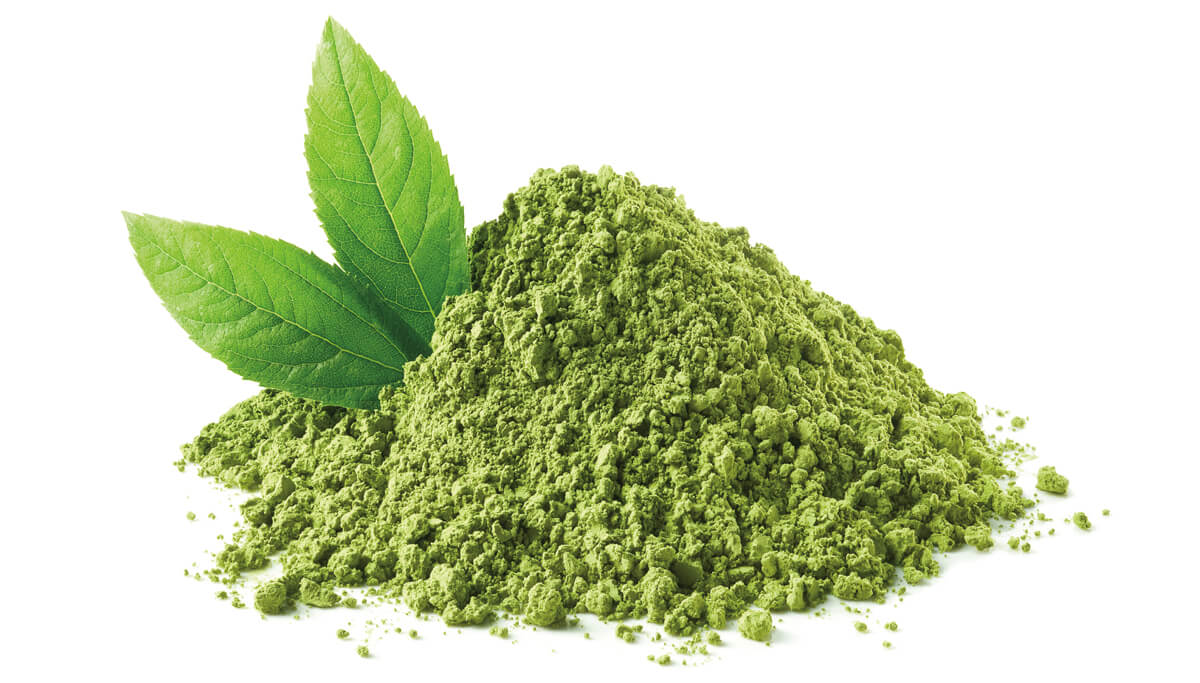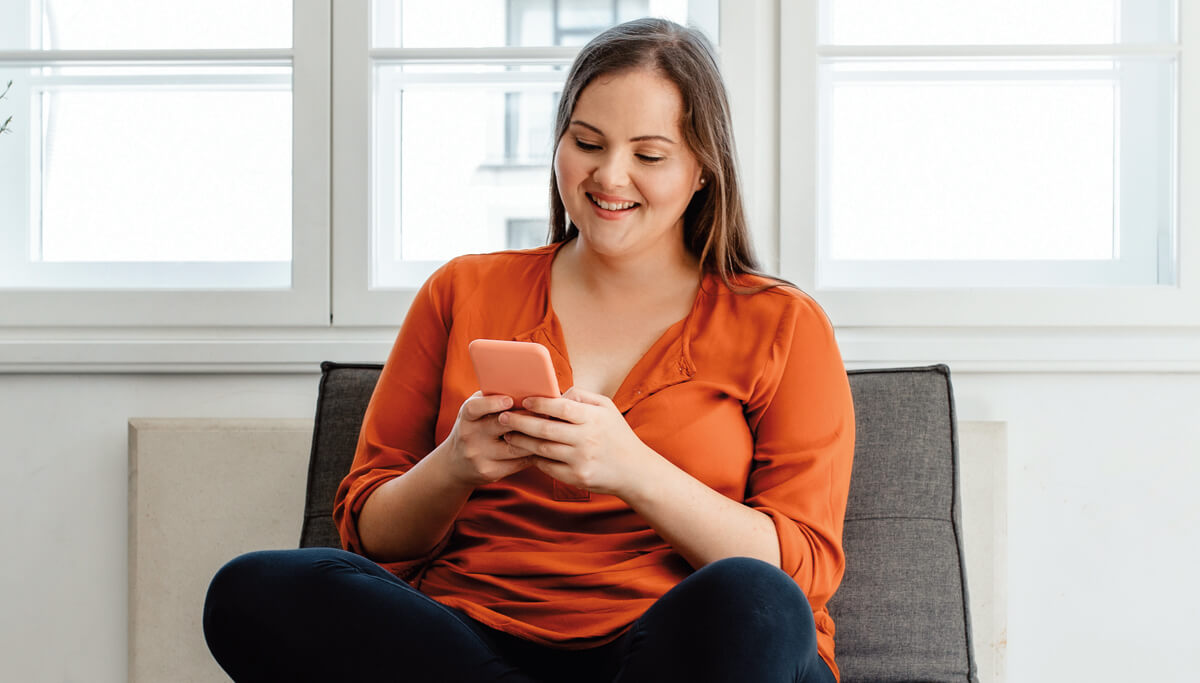 5 ways to manage ADHD and oral health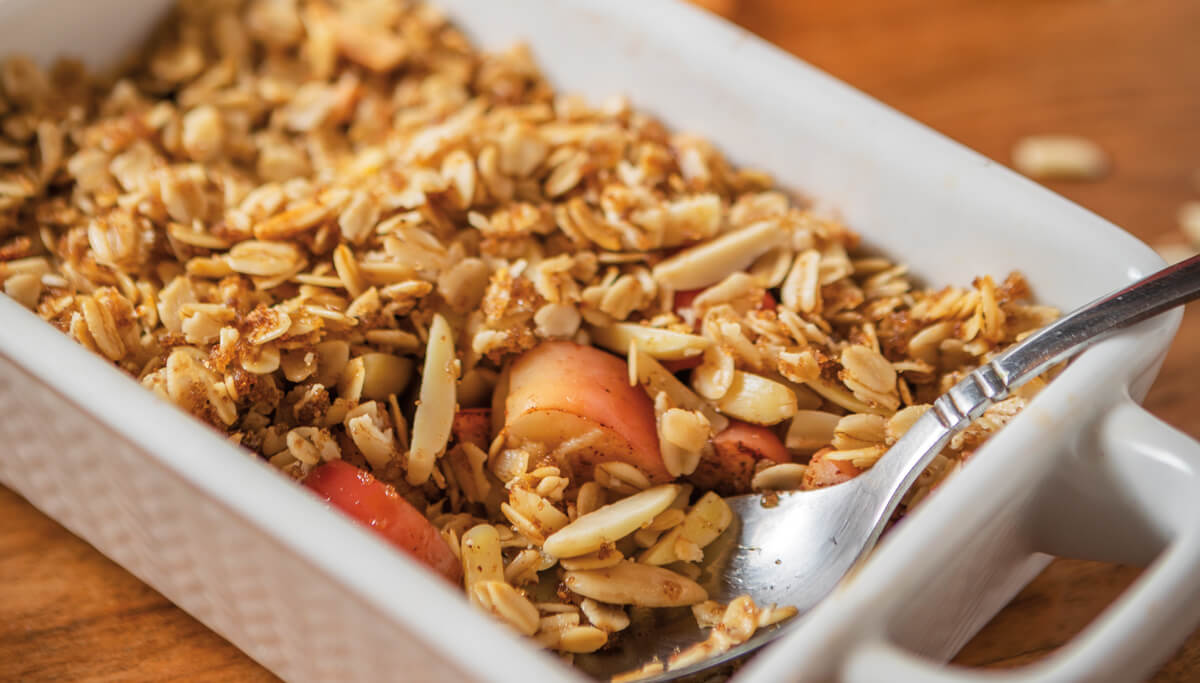 Mouth-friendly recipe: sugar-free apple crumble