Mouth-friendly recipe:
grilled chicken and berry salad
If summer had a taste, it would be found in this antioxidant-rich salad! Bursting with in-season produce like fresh basil, plump blackberries and peppery arugula, this dish celebrates the goodness of the season and will satisfy your taste buds.
Basil has phytochemicals that help protect against oral cancer.

Blackberries are a great source of vitamin K, which is important for strong teeth and bones.

Arugula is full of potassium, which helps lower the risk of tooth decay.
8 ounces boneless, skinless chicken breast
¼ cup extra virgin olive oil, divided
¾ teaspoon kosher salt, divided
½ teaspoon black pepper, divided
Cooking spray
2 tablespoons white balsamic vinegar
1½ teaspoons honey
1½ teaspoons Dijon mustard
2 ounces mixed baby greens
2 ounces arugula
3 ounces fresh basil, stems removed and large leaves torn
6 ounces fresh berries of your choice (blackberries, raspberries, strawberries and blueberries)
2 ounces goat cheese, crumbled
Handful of walnuts
1. Preheat grill to medium-high heat (about 450 F).
2. Brush chicken breasts with 1 tablespoon oil and sprinkle evenly with ¼ teaspoon salt and ¼ teaspoon pepper.
3. Coat grill grate with cooking spray; add chicken to grate.
4. Grill chicken uncovered for about 5 to 6 minutes per side or until a meat thermometer inserted in thickest portion of breast registers 165 F.
5. Let stand for 5 minutes before cubing.
6. Whisk together remaining 3 tablespoons oil, vinegar, honey, mustard, ½ teaspoon salt and ¼ teaspoon pepper in a large bowl.
7. Add mixed greens and basil; toss gently to coat.
8. Divide salad evenly among four plates and top with chicken, blackberries, strawberries, raspberries, blueberries, walnuts and goat cheese.
9. Enjoy!
Check out even more Grin! articles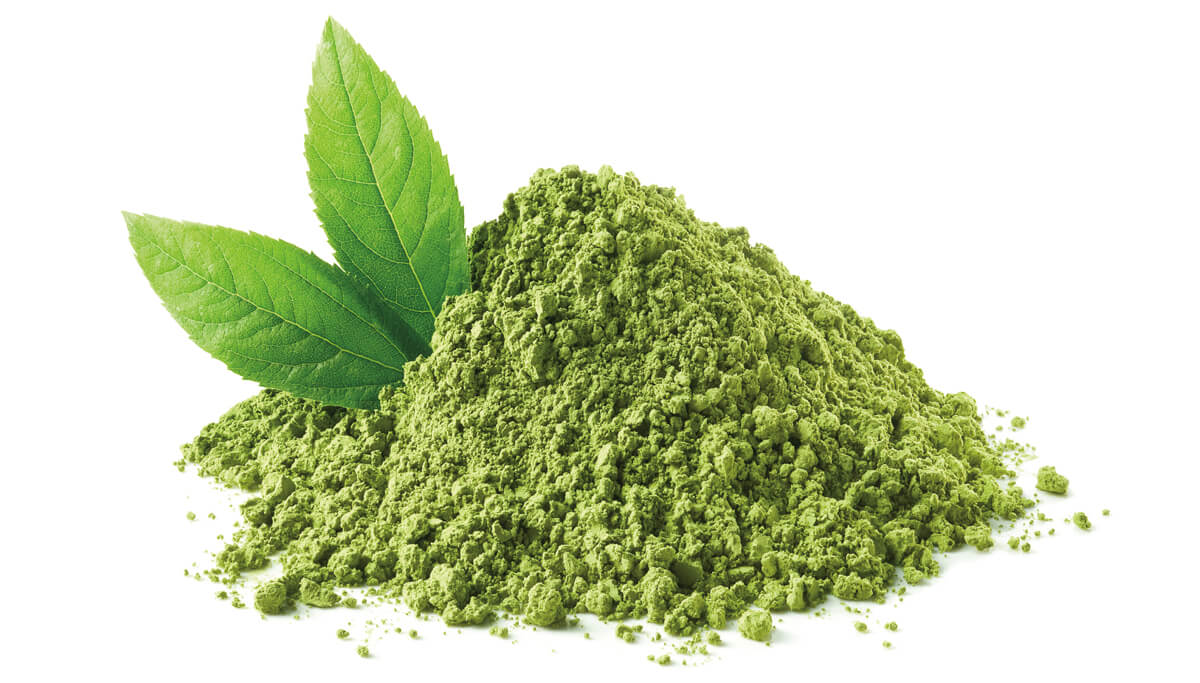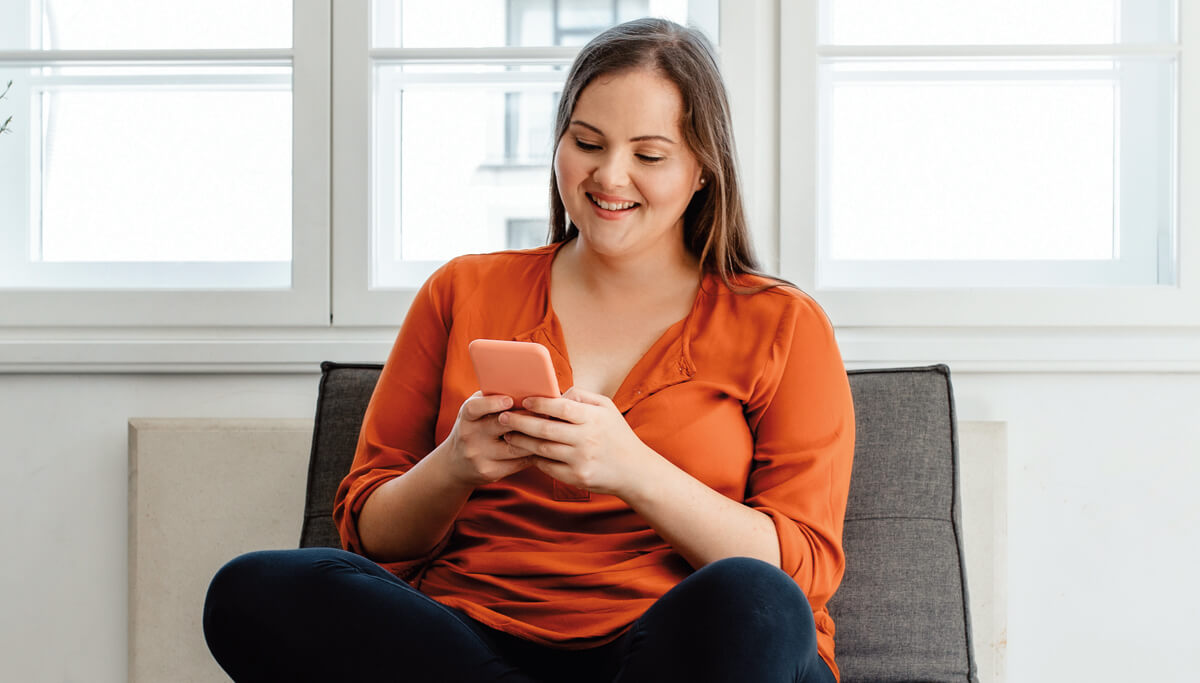 5 ways to manage ADHD and oral health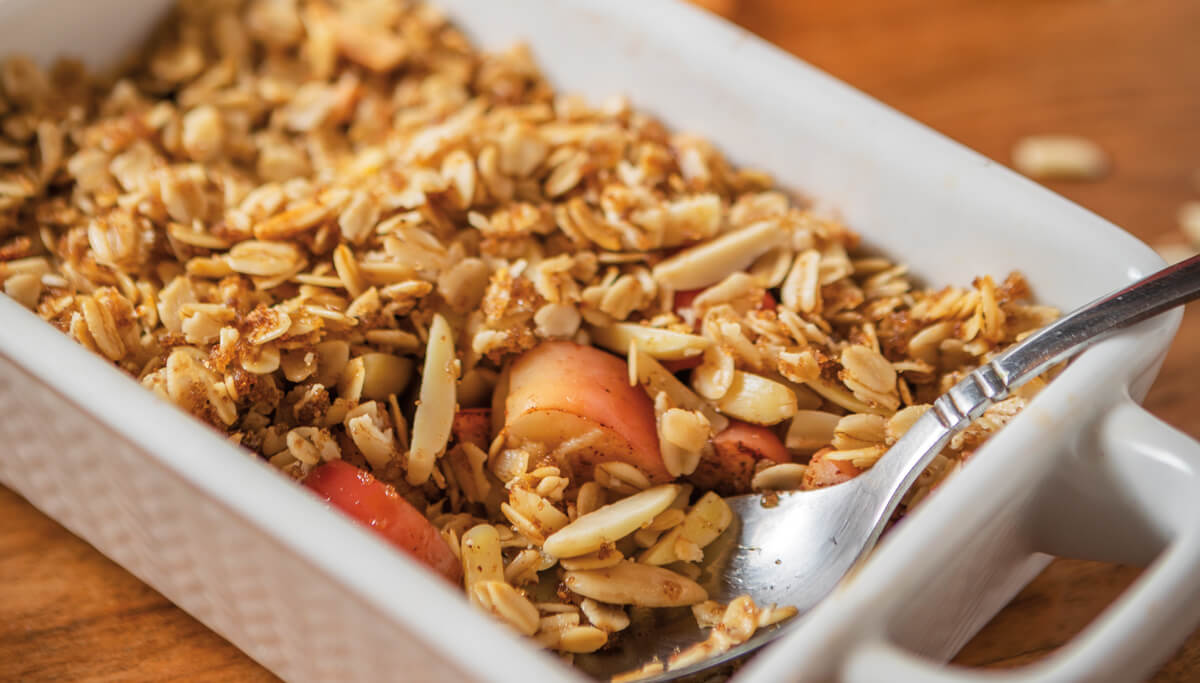 Mouth-friendly recipe: sugar-free apple crumble