Whether you enjoy a plant-based diet or are just looking to add more greens to your meals, this one-pan dish packs a protein punch to boost your energy and keep you smiling. This recipe puts a fresh spin on a traditional tomato and pepper shakshuka by swapping the peppers and acidic tomatoes for some power greens instead.
Feta cheese is an excellent source of calcium and protein that build strong teeth.

Spinach stimulates saliva that washes harmful acids away from teeth.

Brussels sprouts are full of vitamin C, which helps maintain healthy teeth and gums.
¼ cup extra virgin olive oil, plus extra for drizzle
8 ounces Brussels sprouts, trimmed and thinly sliced
Pinch of kosher salt
½ large red onion, finely chopped
3 garlic cloves, minced
8 ounces kale, chopped with veins and stems removed
2½ ounces baby spinach
½ teaspoon crushed red pepper flakes
1 teaspoon coriander
¾ teaspoon cumin
½ cup water
Juice of ½ lemon
4 large eggs
1 green onion, both white and green parts, chopped
Handful fresh parsley, for garnish
Crumbled feta, for garnish
1. In a 10-inch skillet with lid, heat olive oil over medium-high heat until simmering but not smoking.
2. Add Brussels sprouts and sprinkle with kosher salt. Cook for about 5 to 6 minutes, tossing occasionally until Brussels sprouts soften and get slightly charred.
3. Reduce heat to medium. Add onions and garlic. Cook for 3 to 4 minutes until softened.
4. Add kale and cook for 5 minutes until wilted. Add spinach and stir to combine. Sprinkle with kosher salt.
5. Add red pepper flakes, coriander and cumin; toss to combine.
6. Add water to skillet. Turn heat to medium low and cover. Cook for about 8 to 10 minutes until kale is completely wilted. Stir in lemon juice.
7. Use the back of a spoon to slightly separate the veggies, creating four openings for the eggs. Crack an egg in each opening and season with kosher salt; cover. Cook for 4 minutes or until eggs have cooked to your preference.
8. Remove from heat and drizzle with olive oil. Garnish with parsley and feta.
9. Serve immediately. Enjoy!
Check out even more Grin! articles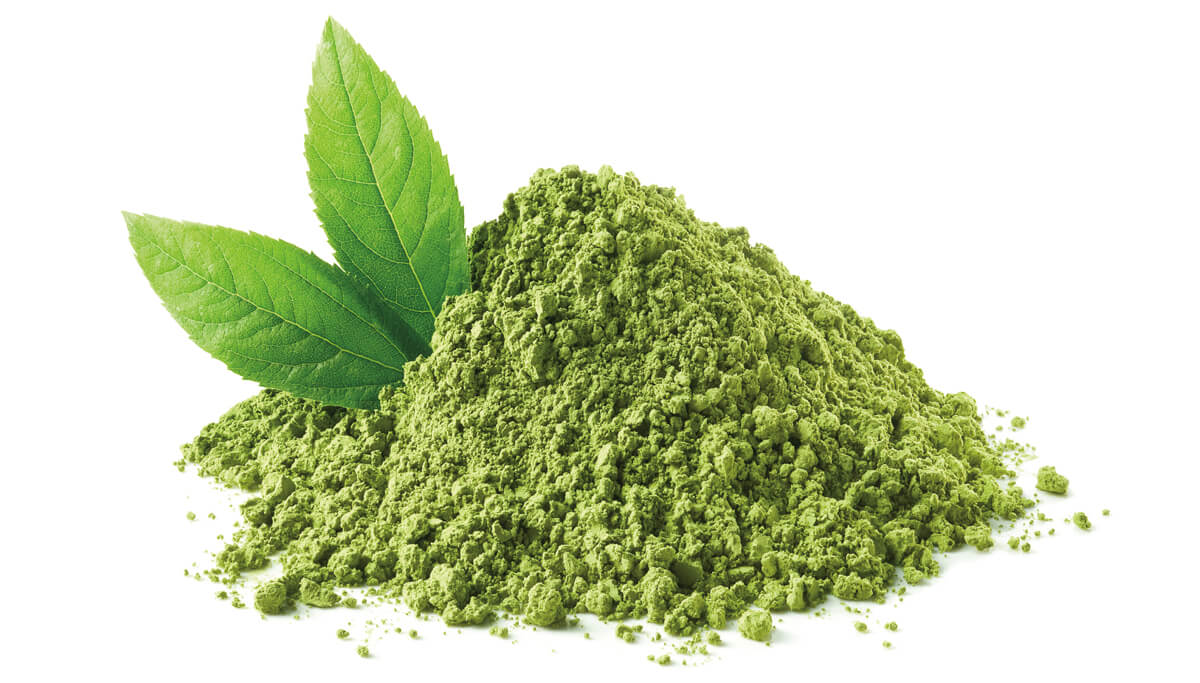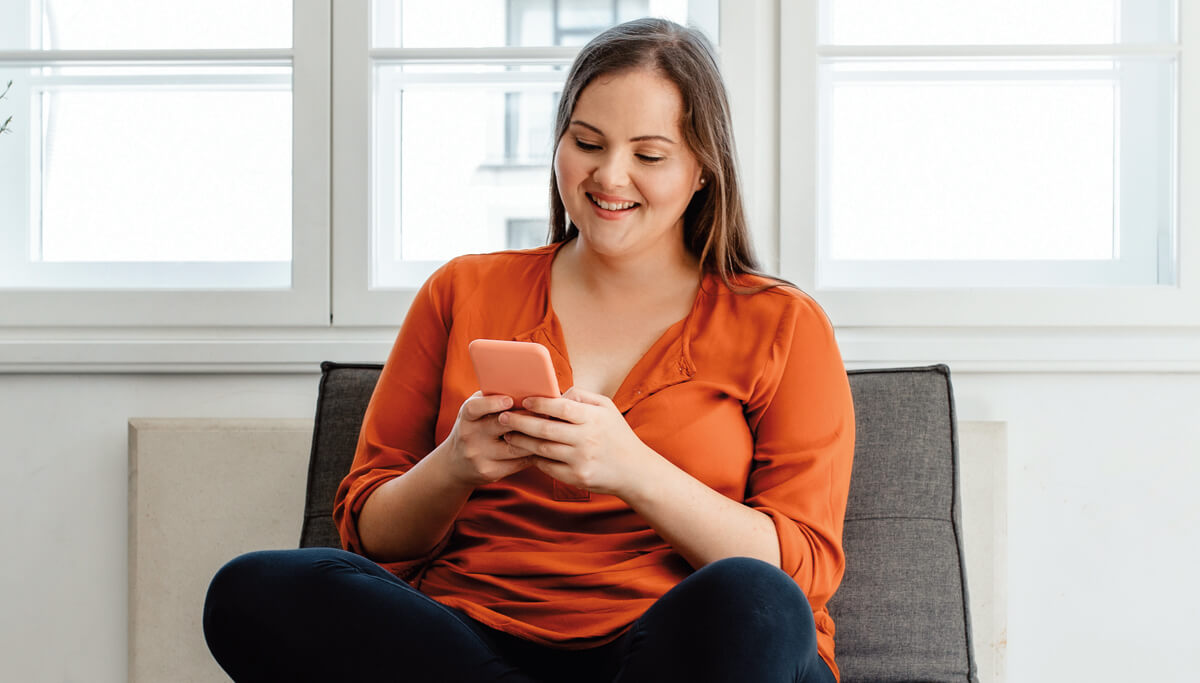 5 ways to manage ADHD and oral health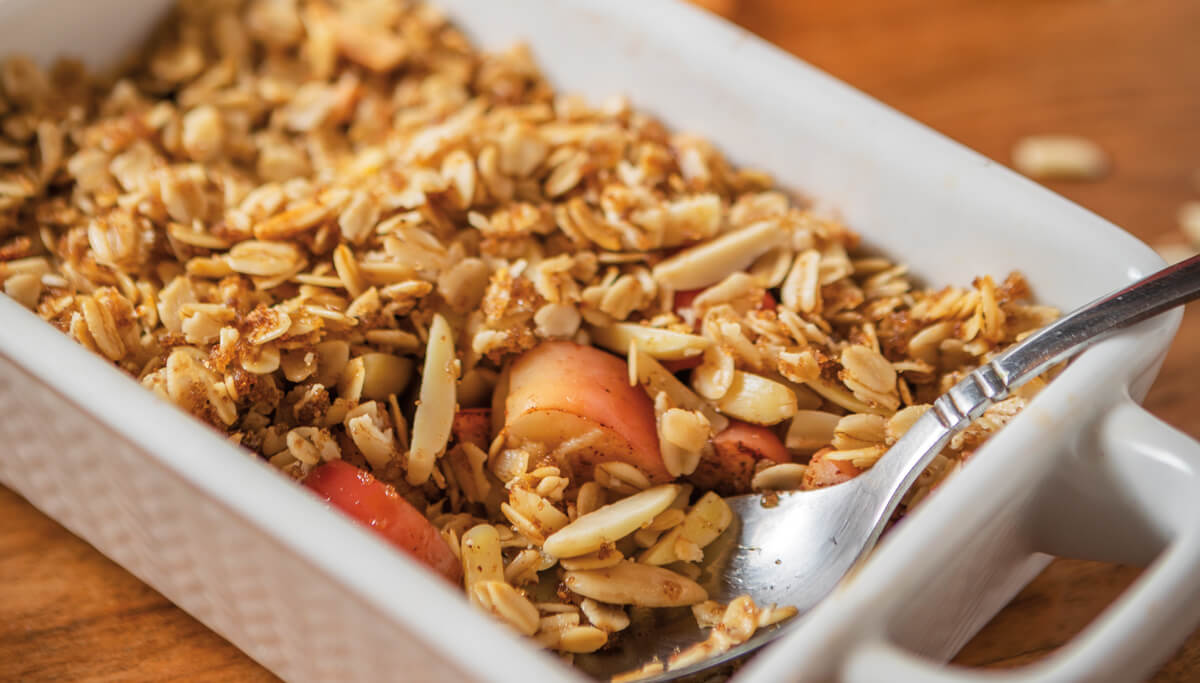 Mouth-friendly recipe: sugar-free apple crumble