6 tips for a safer spring

Wearing a mouth guard during sports and other activities helps prevent broken, lost or loosened teeth as well as injuries to your lips, gums, cheeks and tongue.

Although spring is known for rainy and cloudy weather, the sun can be surprisingly intense, even on overcast days. Apply lip balm with an SPF of 30 or more to help prevent oral cancer.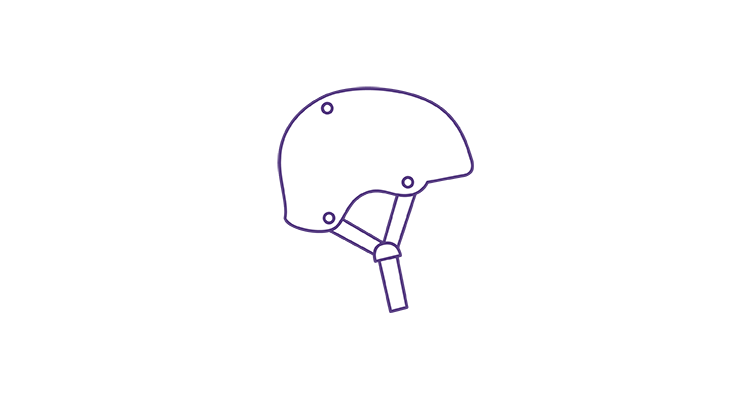 Helmets can protect against serious

injuries — including facial injuries — when biking, riding a scooter, inline skating or skateboarding.

Make sure everyone in the family has a helmet that fits correctly and knows how to wear it properly. Helmets should be replaced every five years or so, as the foam inside begins to deteriorate.

Dehydration can cause dizziness, headache, nausea, stomach pain, muscle cramps and more. As you increase your outdoor activity, make sure you and your children drink plenty of water before, during and after going outside.

Water and other unsweetened drinks are much better choices than sports or energy drinks that often contain a lot of cavity-causing sugar or acid.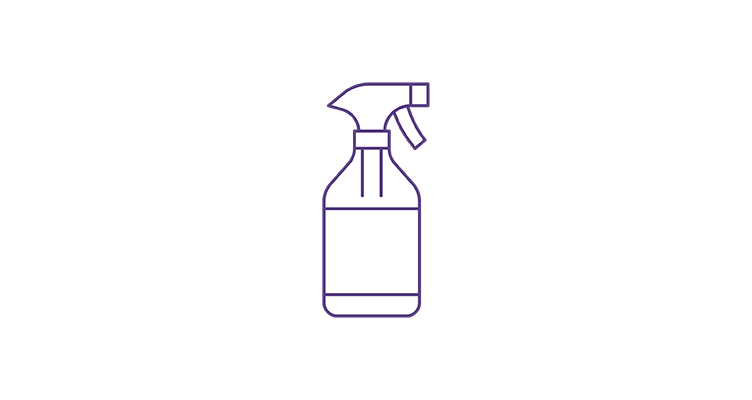 Spring brings out the urge to clean, so try to choose nontoxic products to avoid potential hazards like throat and eye irritation.

Simple mixtures of soap and water or vinegar and water are often as effective and much safer than toxic chemicals. But be careful not to get vinegar in your eyes and never mix it with bleach!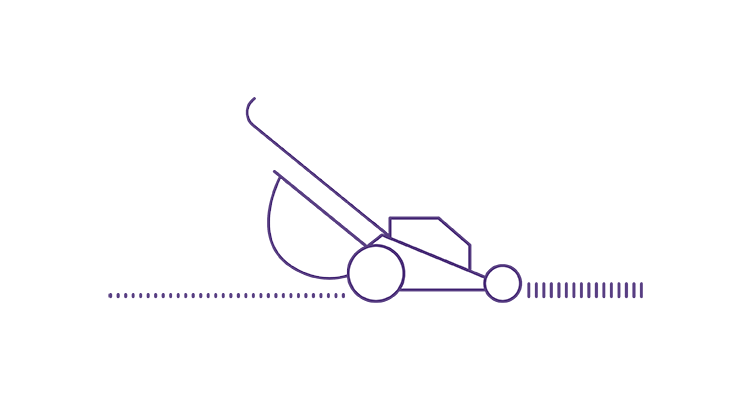 5. Practice lawn care safety.
Keep kids safe from injury. Don't let them ride or play on or around the mower, even when it's not being used.

Check your extension cords and the cords, on lawn and garden tools. If they have cuts, cracks or frayed wires, it's time to replace them.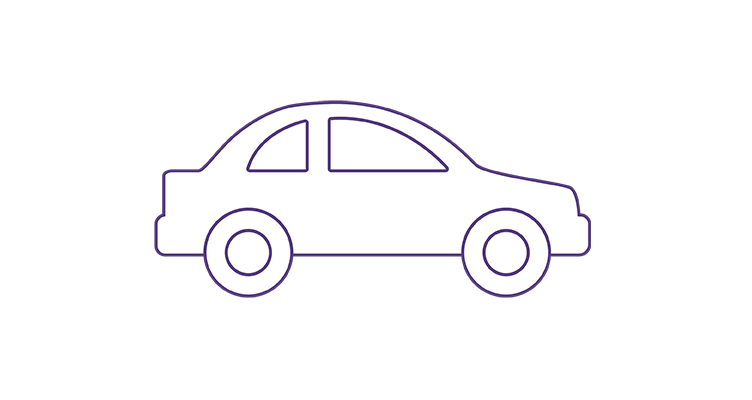 During a rainstorm, make sure to turn headlights on, drive slowly and keep plenty of space between cars. Avoid driving during a hailstorm and keep off of flooded roads.

Get your vehicle ready for wet, slippery conditions by checking wiper blades, lights, tires and brakes.
Check out even more

Grin!

articles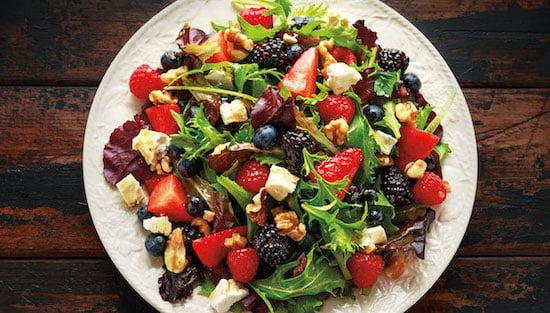 Mouth-friendly recipe: grilled chicken and berry salad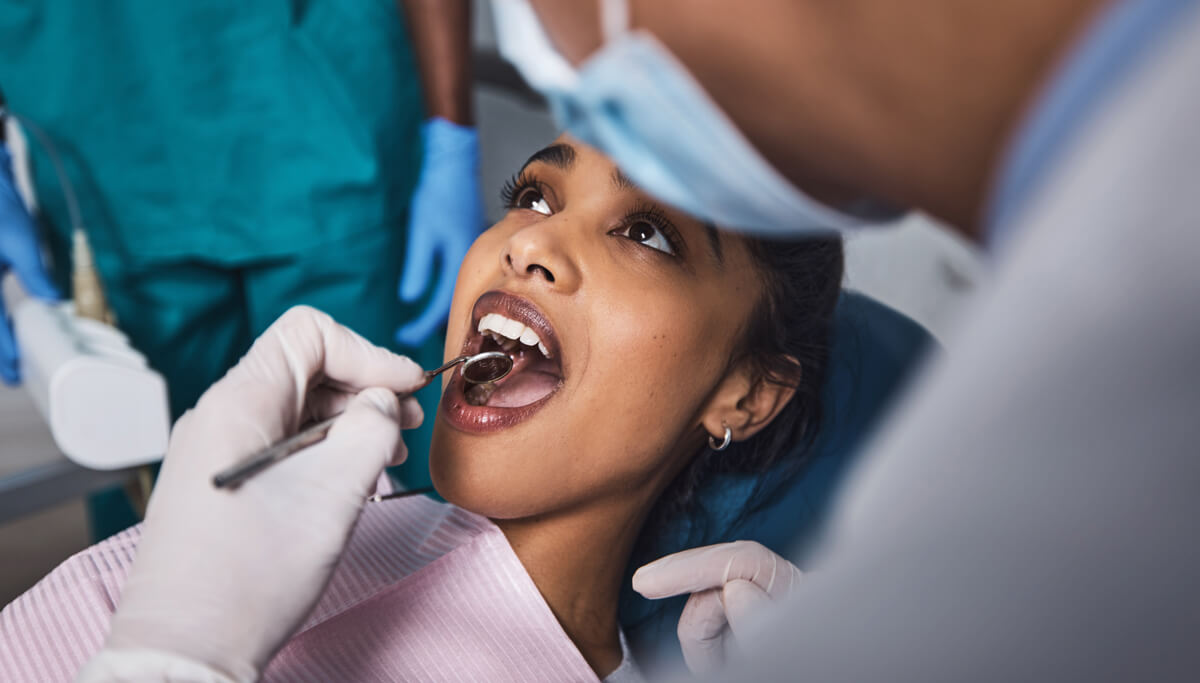 Why you shouldn't skip these health appointments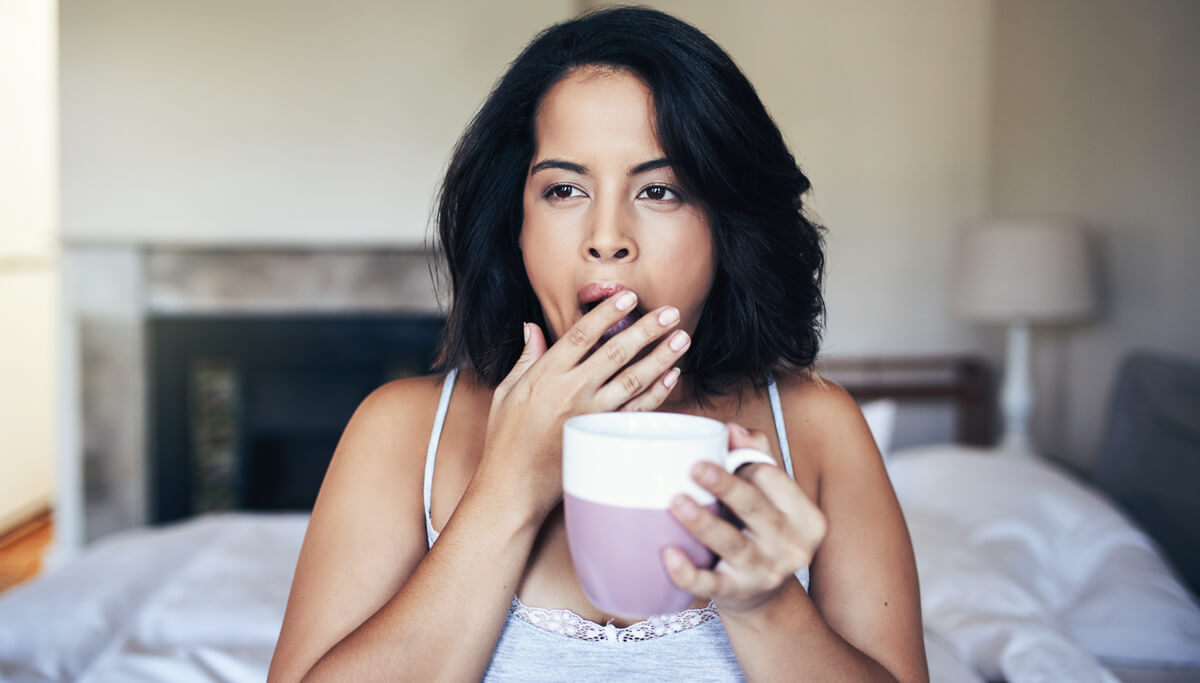 Why do I have morning breath?