Find your inspiration to fill your season with smile!
Hover over each photo to get started.

Cut slices of watermelon for a refreshing treat. Test your summer produce IQ.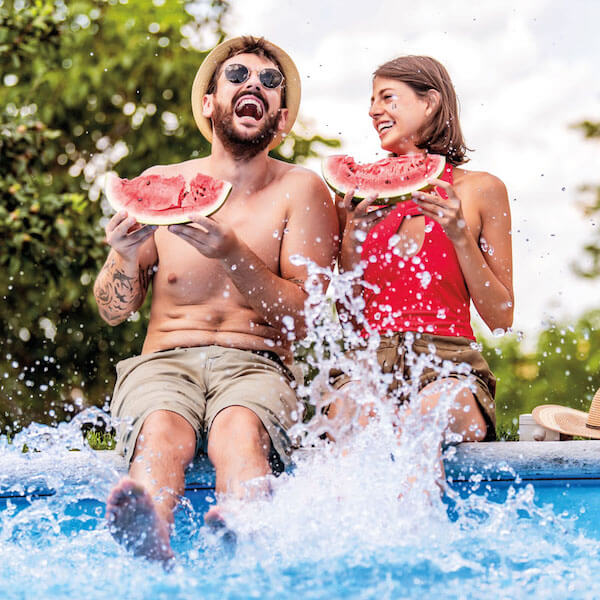 Step up your grilling game by adding fresh veggies to your menu.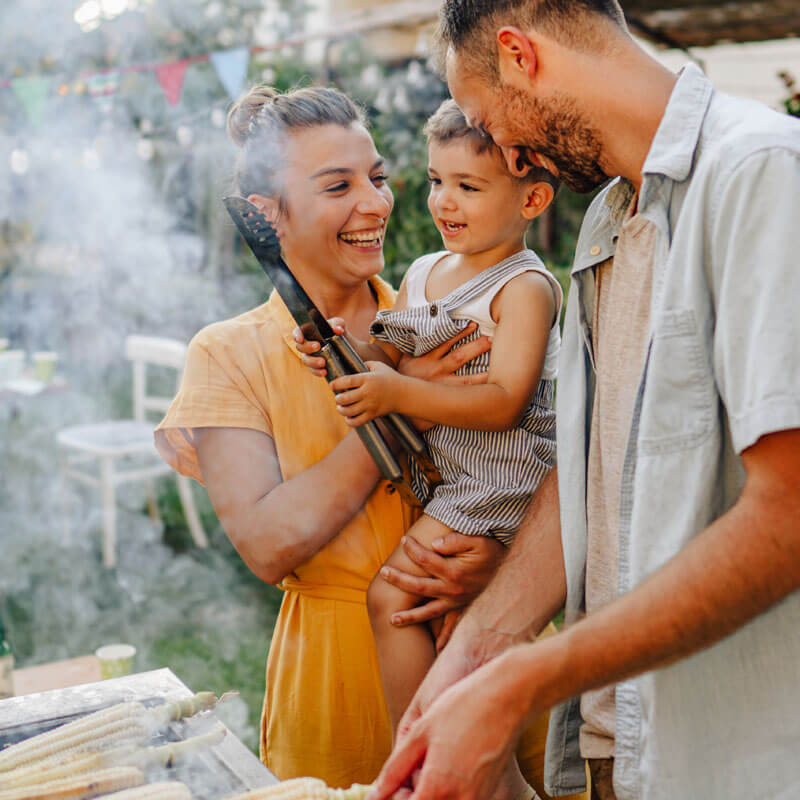 Hit the open road and see where it takes you.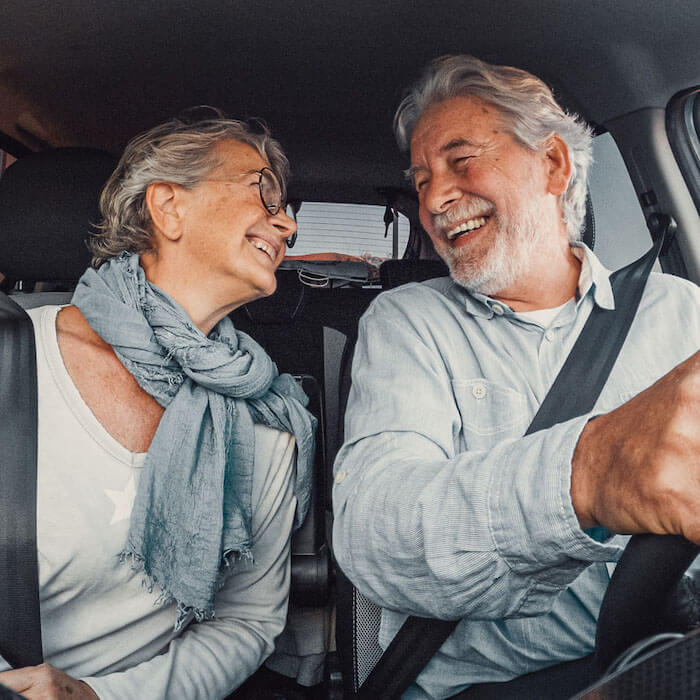 Take a moment to meditate under the clouds.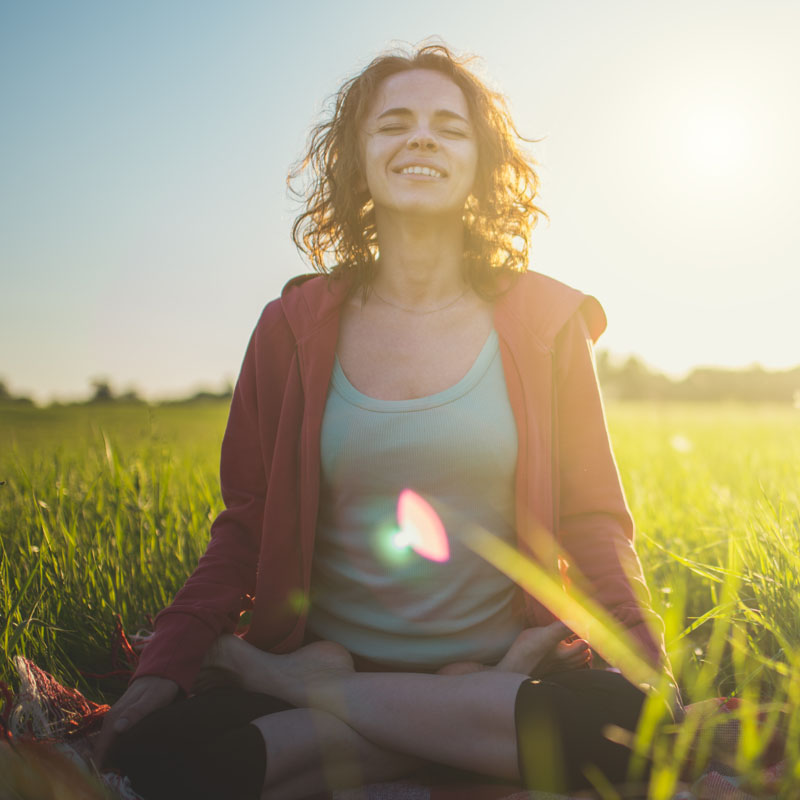 Stargaze in your backyard and try to name the constellations.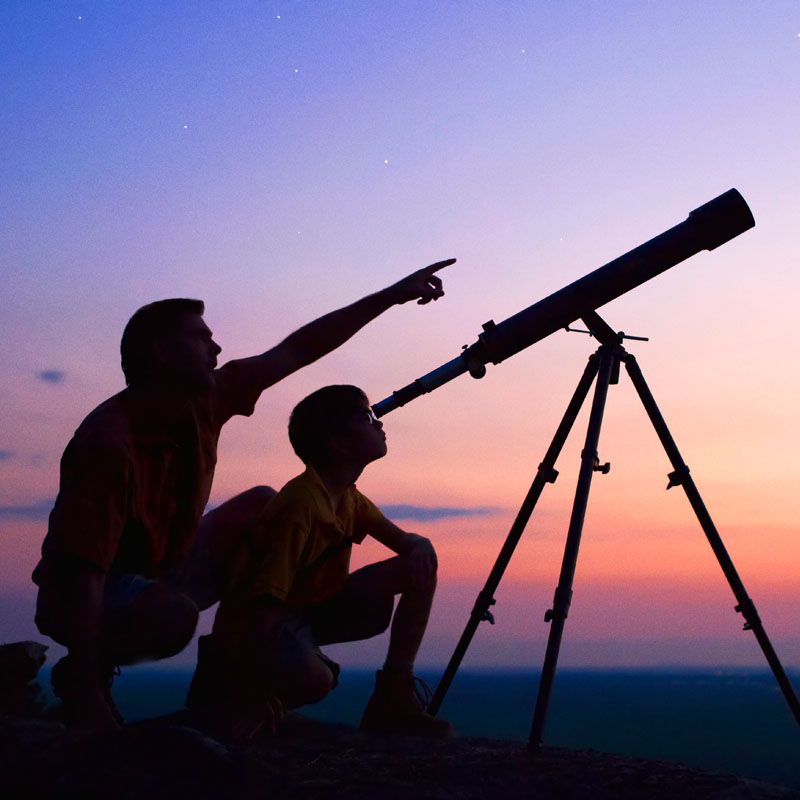 Pump up your tires and hit a new bike trail.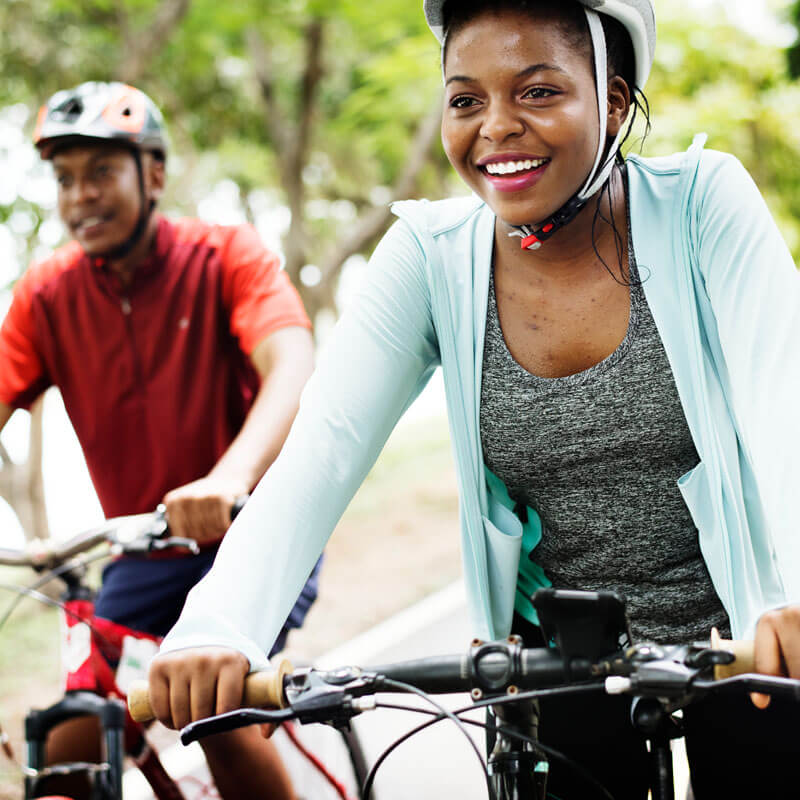 Volunteer! Check out are article to find some great volunteer ideas.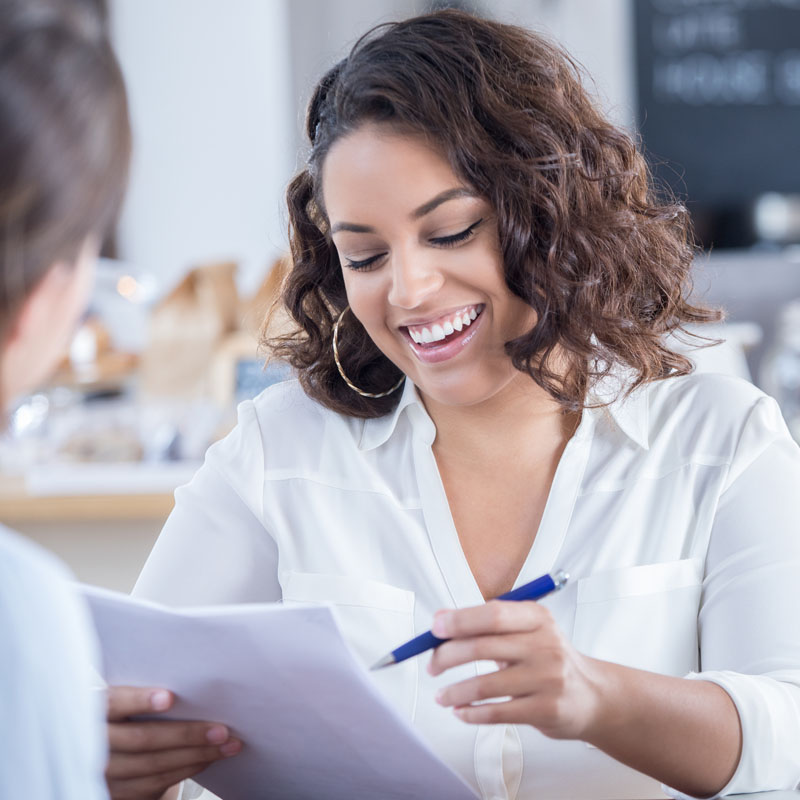 Create an obstacle course in your backyard.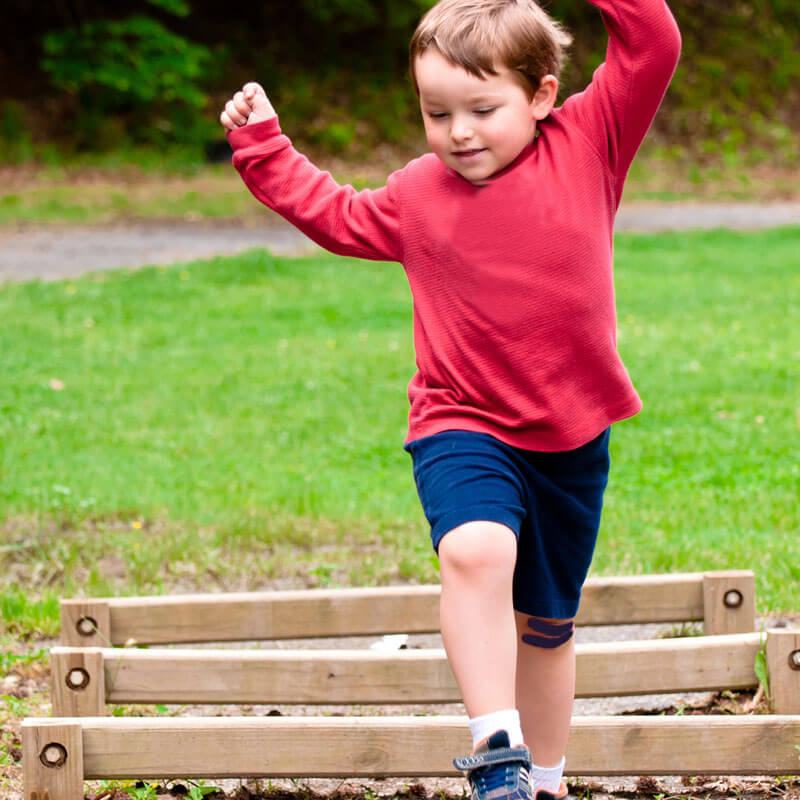 Decorate the sidewalk with inspiring messages.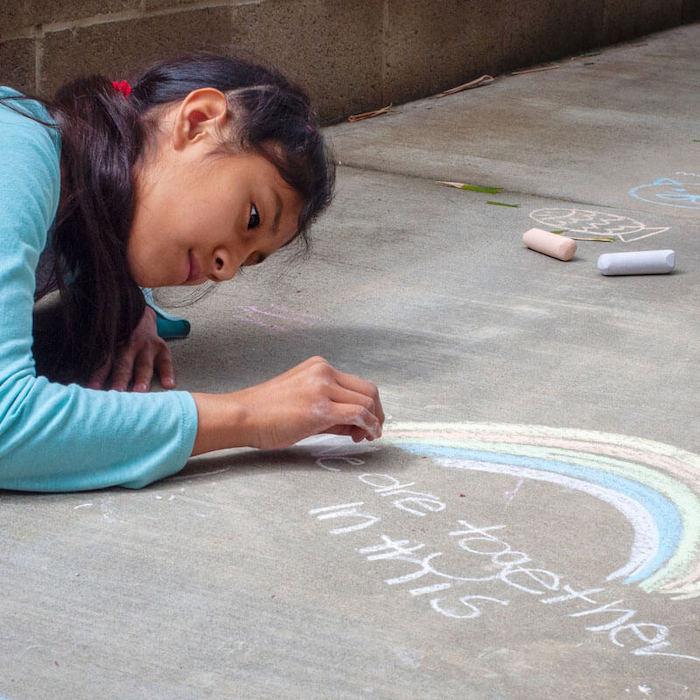 Freshen up your patio with lights and colorful planters.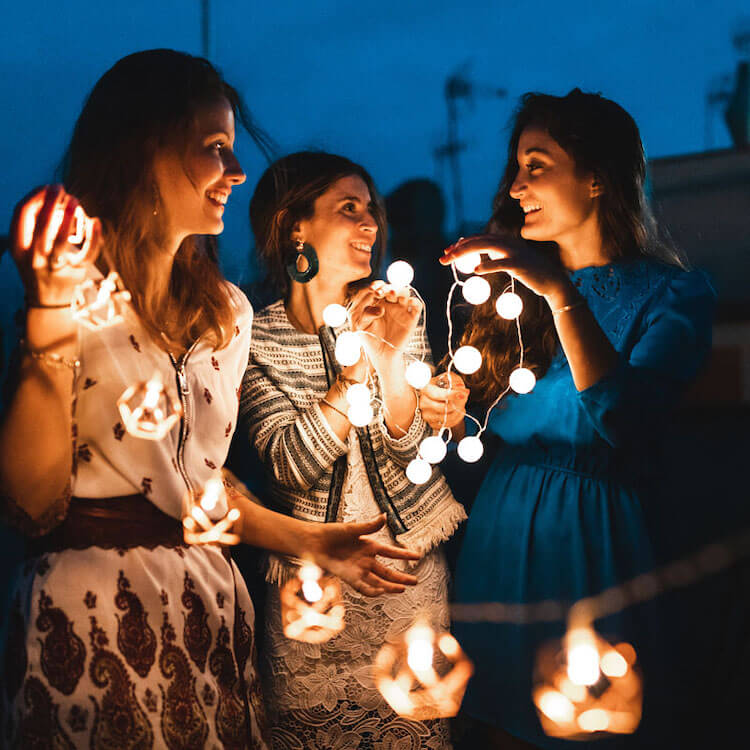 Check out even more

Grin!

articles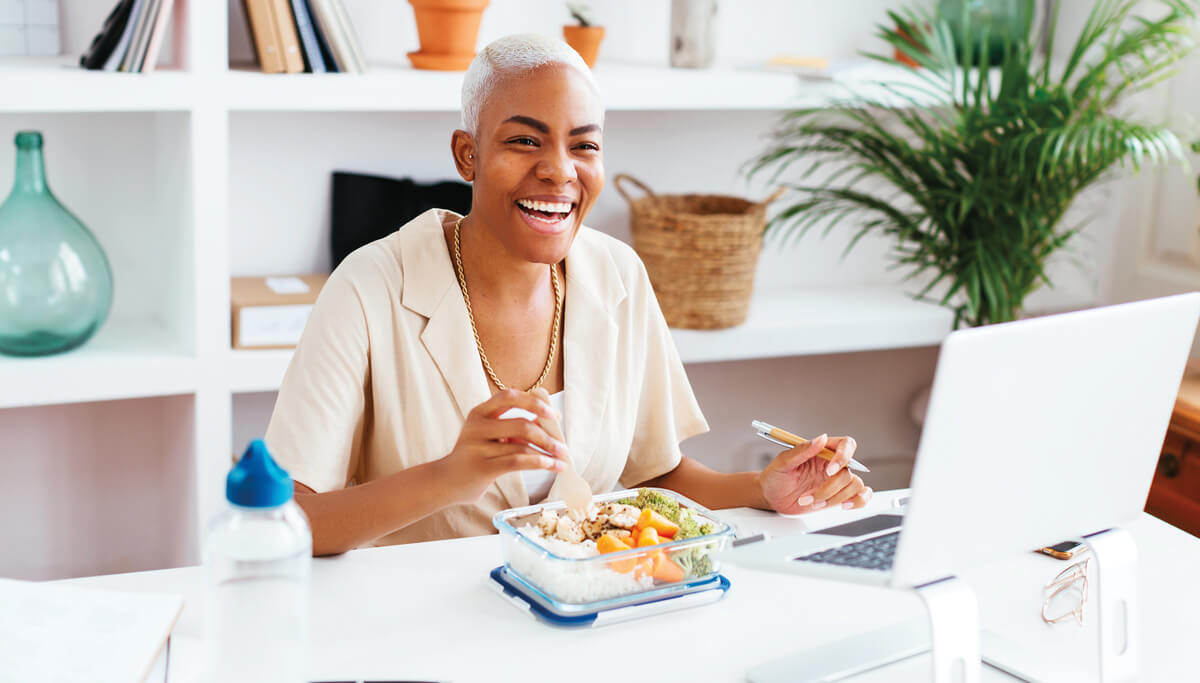 Work at staying healthy on the job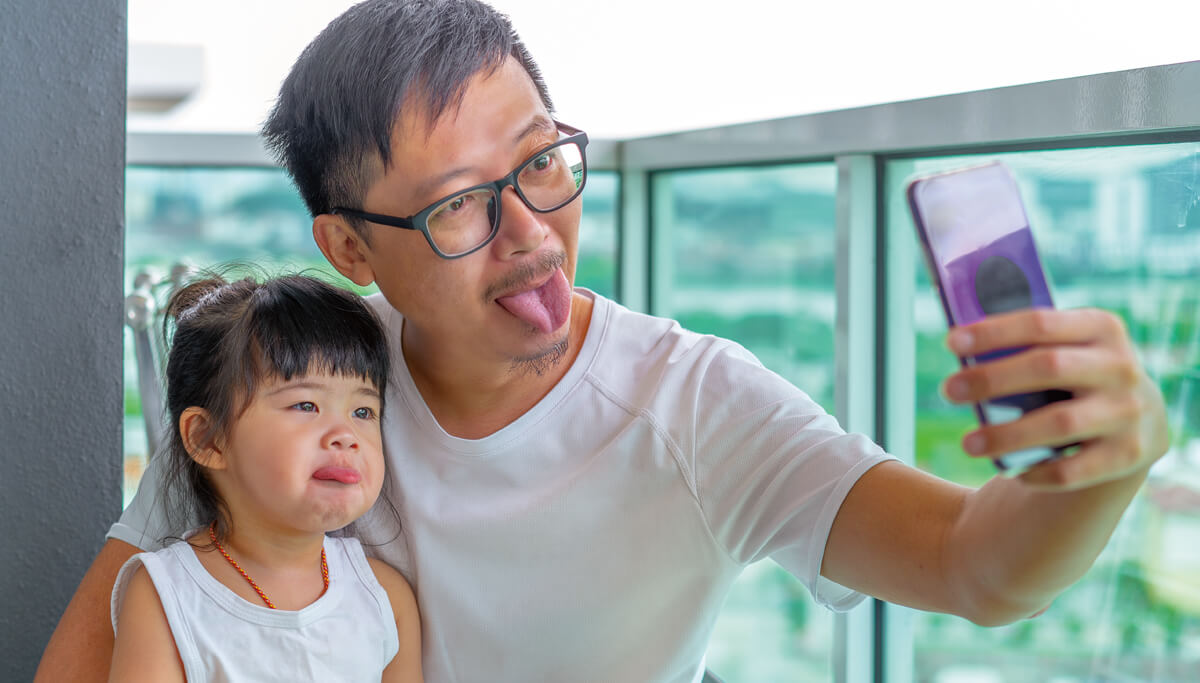 What does the color of my tongue mean?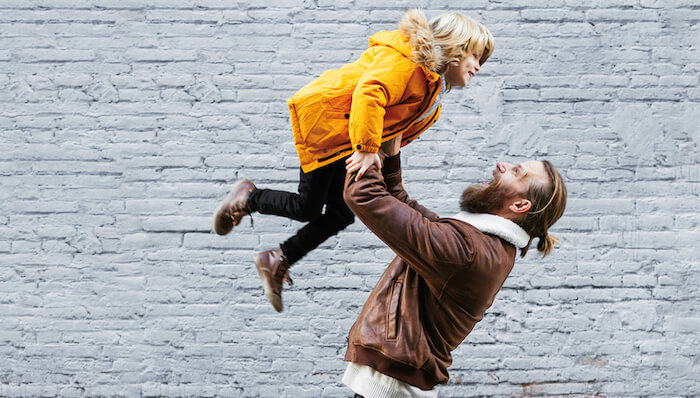 Thrive with the power of gratitude