Find your inspiration to fill your season with smile!
Hover over each photo to get started.

Take a stroll around a pond and visit the ducks.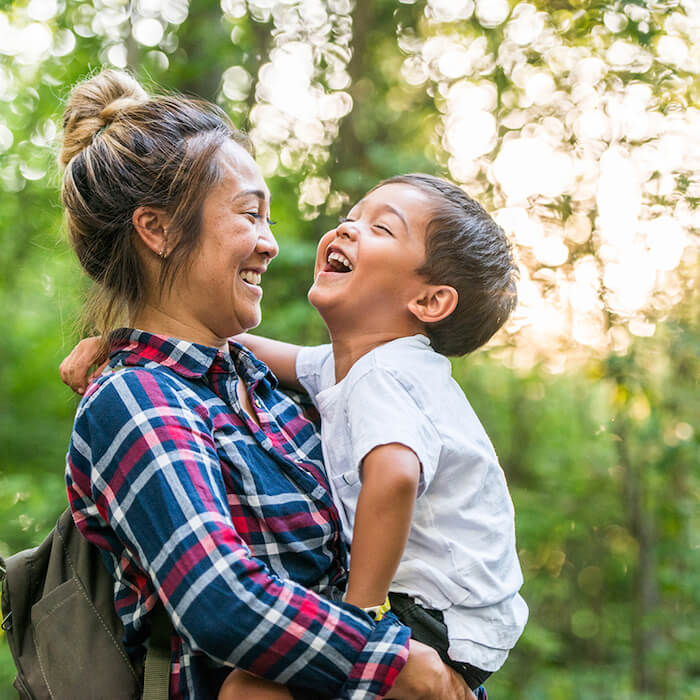 Jump-start your morning with a protein-packed breakfast. See our recipe for a tasty dish.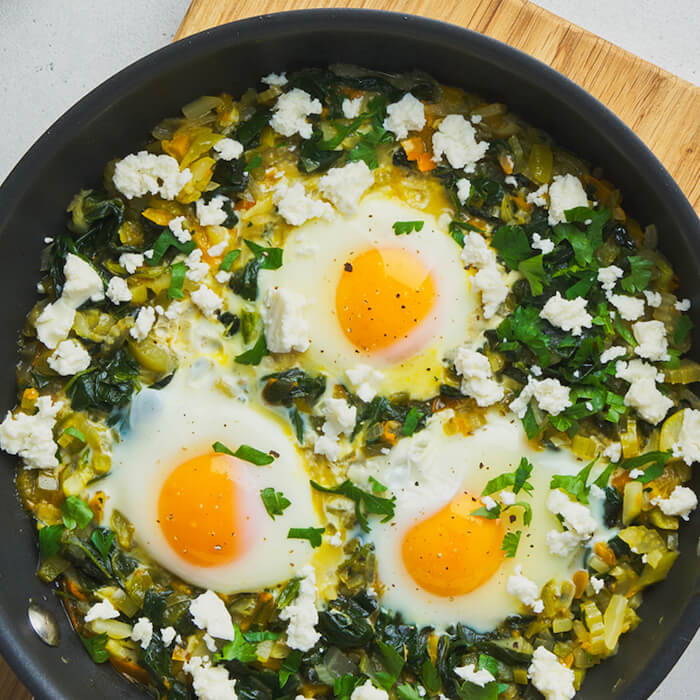 Wiggle your toes in the fresh grass.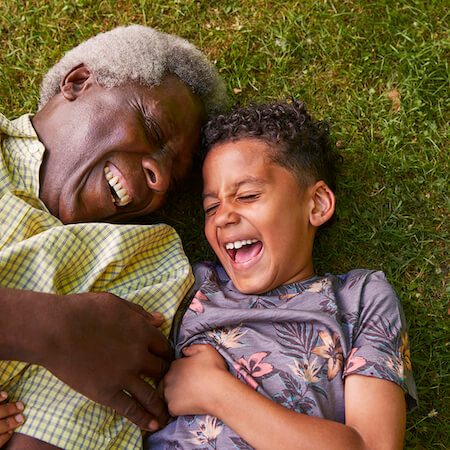 Take a closer look at the trees and flowers blooming in your neighborhood.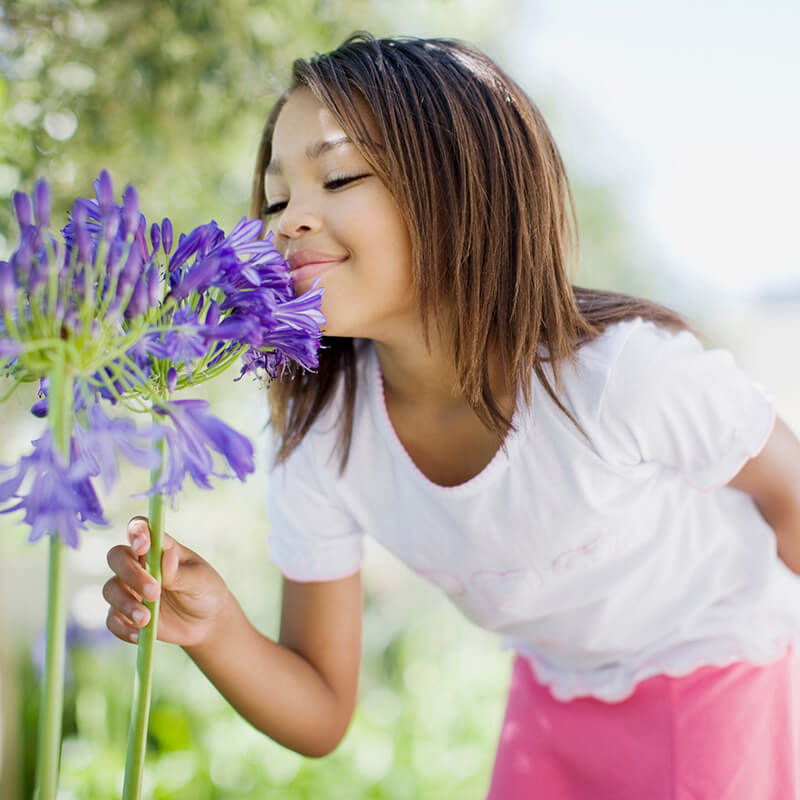 Sip a matcha latte instead of espresso and reap the benefits of antioxidants. Read our article to learn more.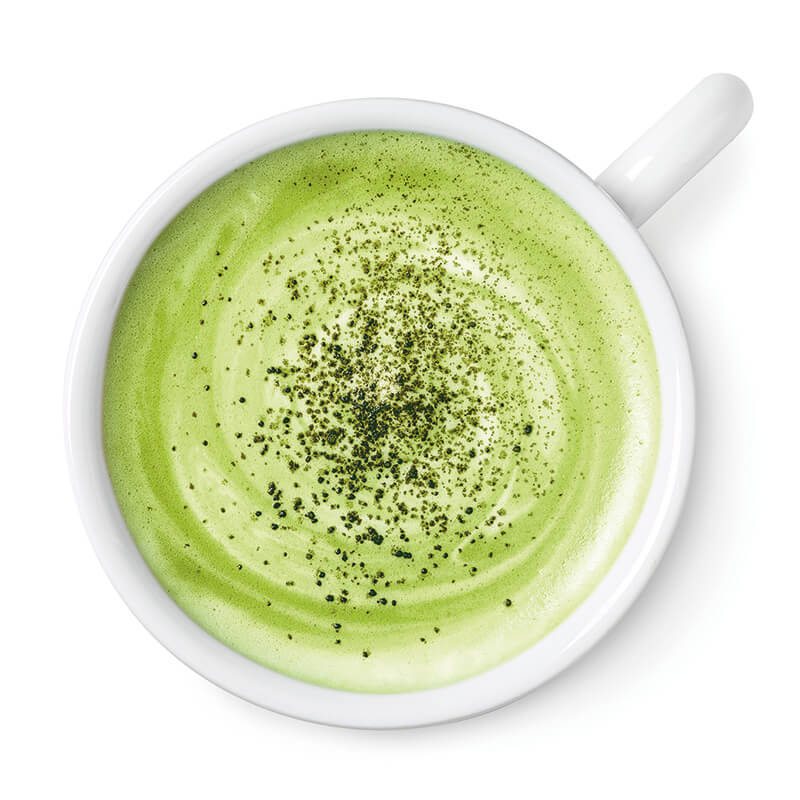 Search the sky to spy a colorful rainbow after a spring shower.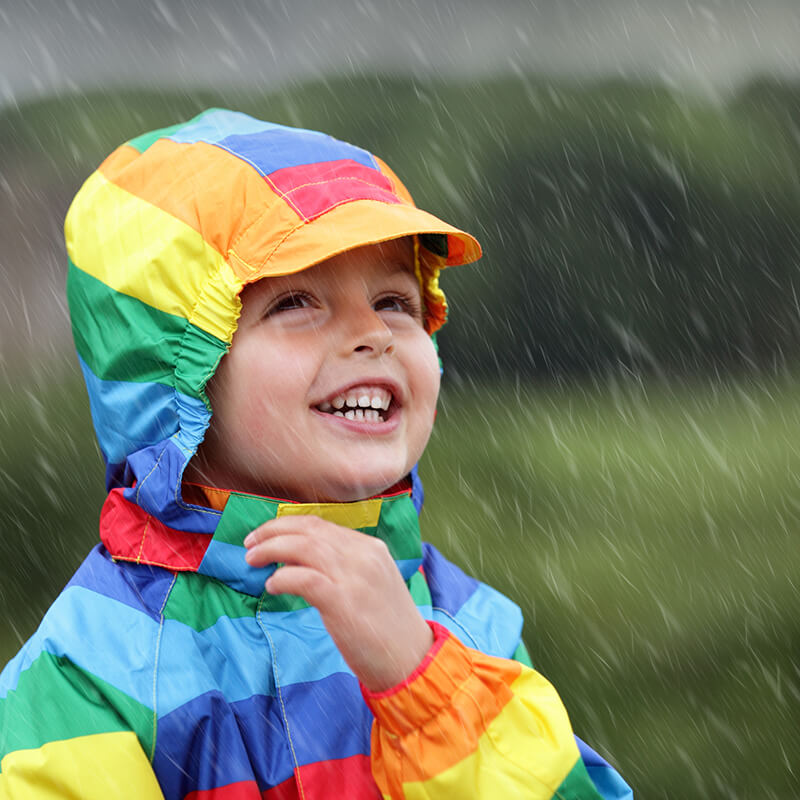 Dig in the dirt to prep your garden for planting. Read our article for outdoor safety tips.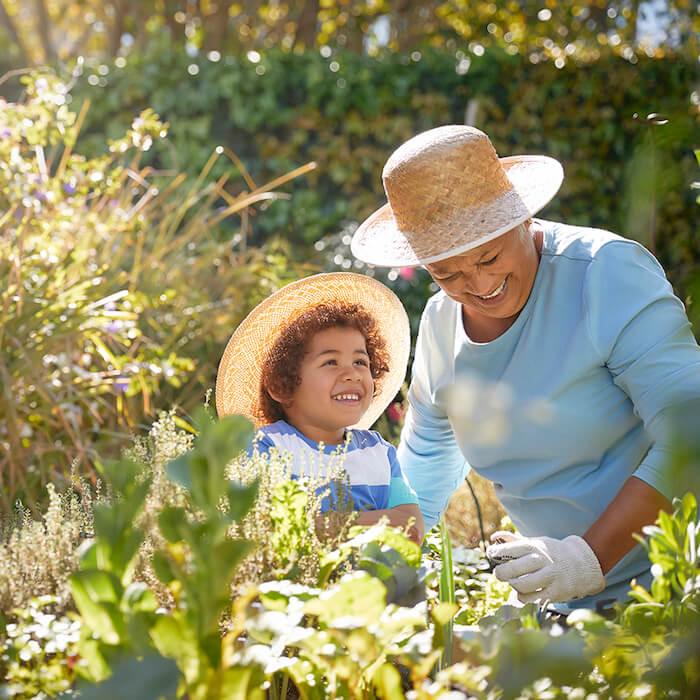 Tee off on your next round of mini golf and try for a hole in one.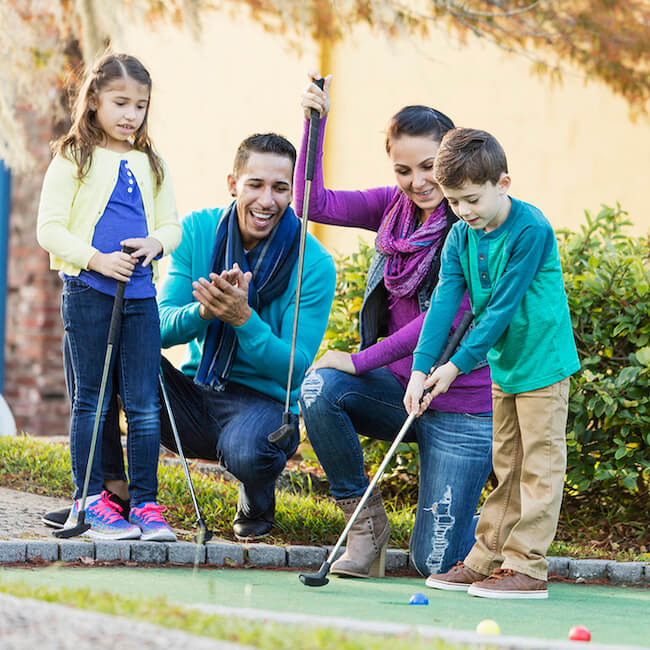 Check out your local library website and download a good audiobook to listen to while walking.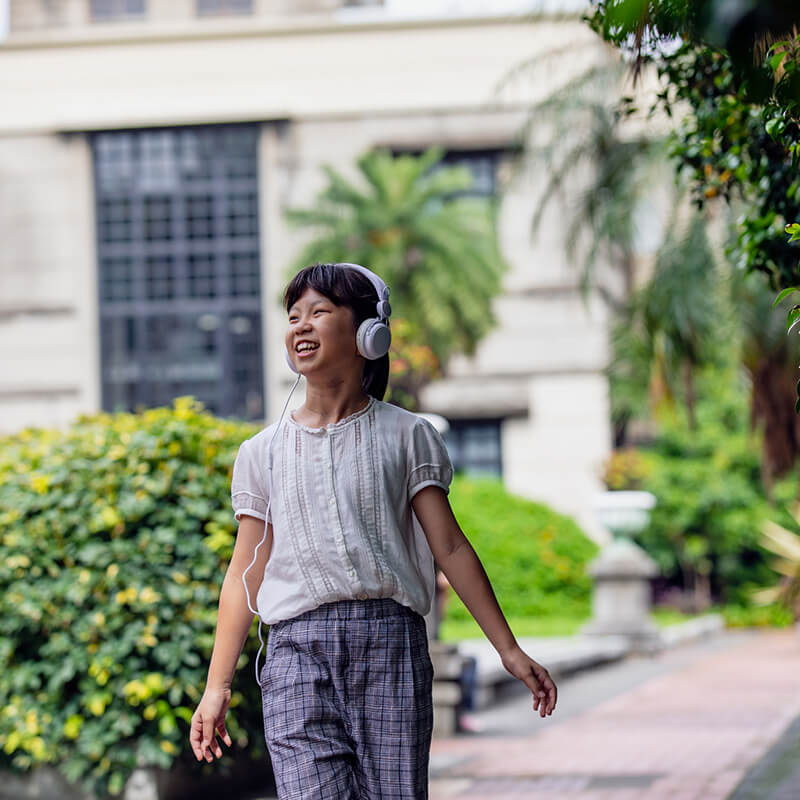 Refresh your bathroom with simple changes that'll make you smile! Read our article for inspiration.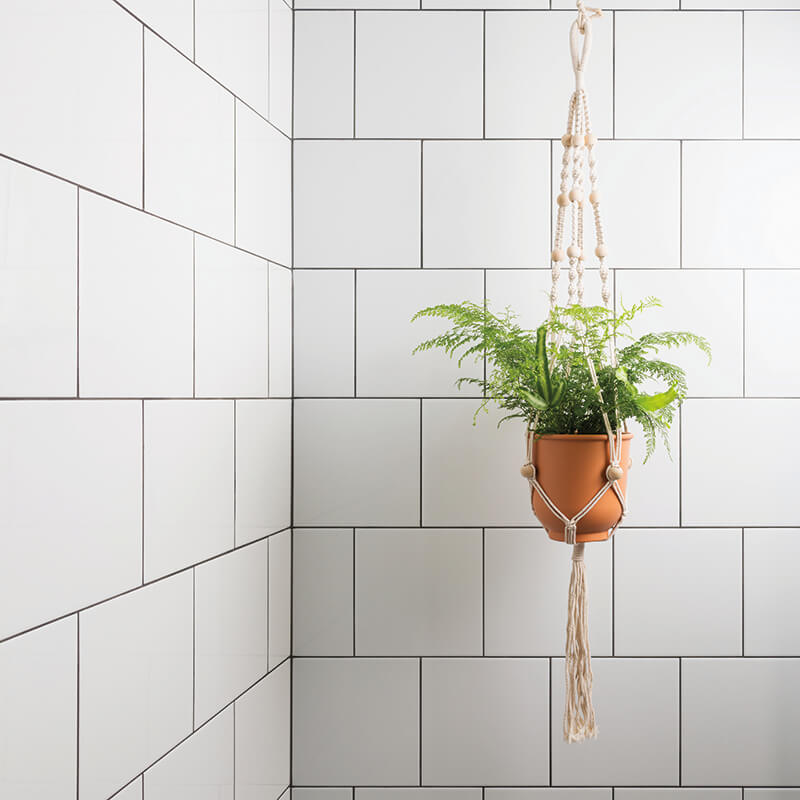 Check out even more

Grin!

articles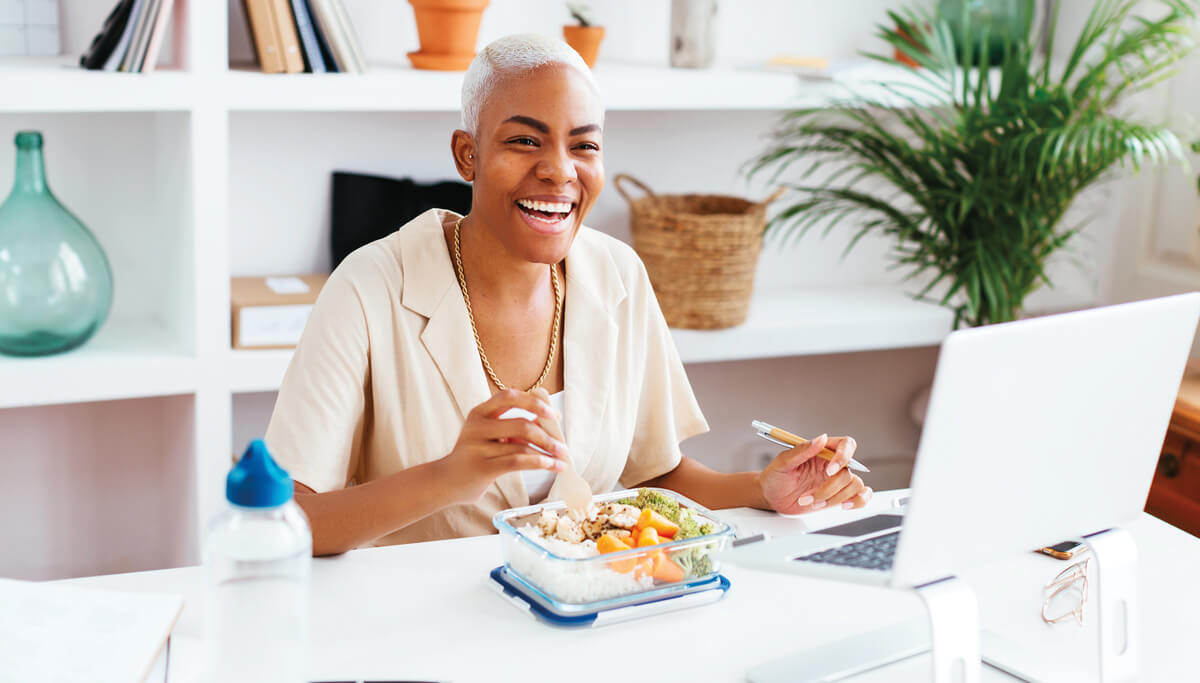 Work at staying healthy on the job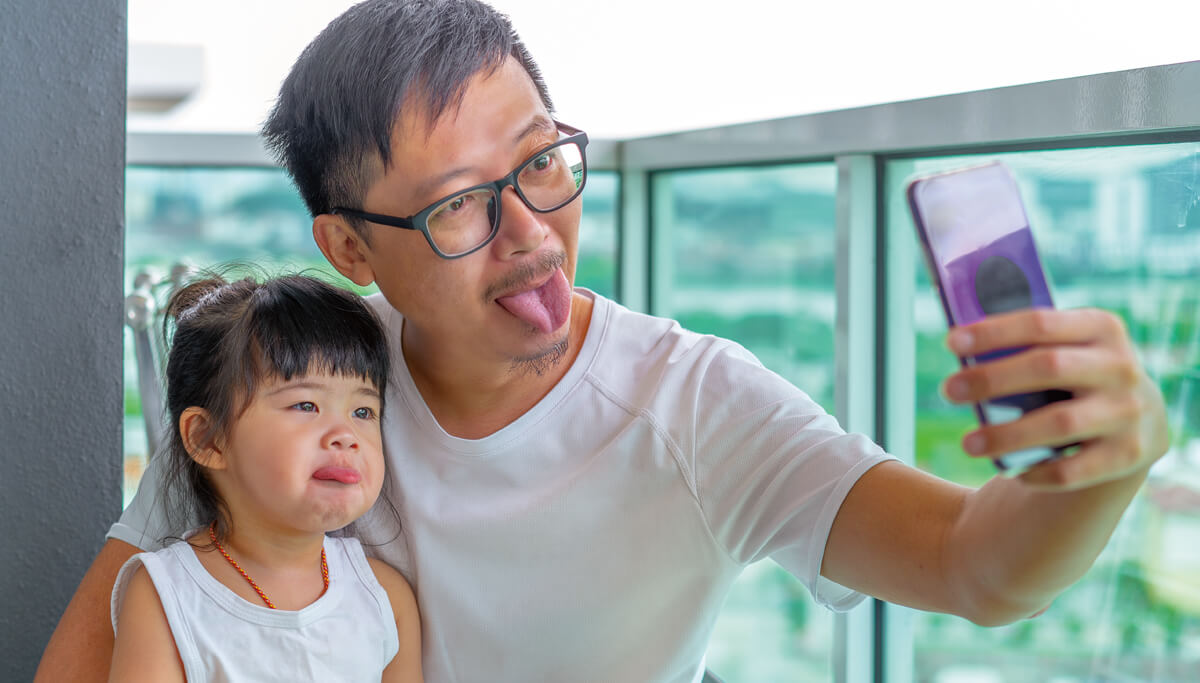 What does the color of my tongue mean?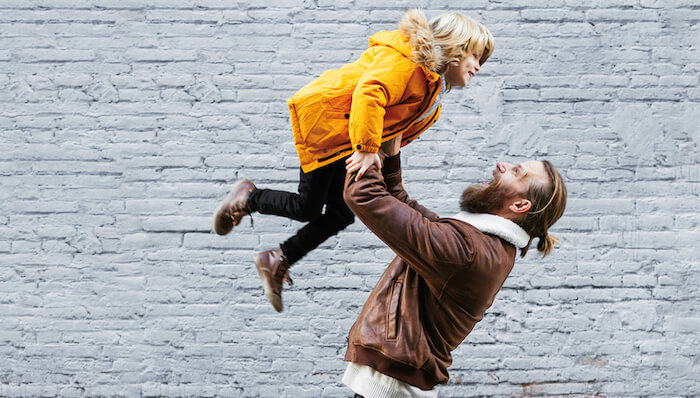 Thrive with the power of gratitude