3 ways to craft healthy mocktails
Prepping for the holidays may have you planning some delicious mocktails that are overflowing with flavor and flare. Here are some tips for making spirit-free drinks that are sip-worthy for any occasion but don't compromise the health of your smile.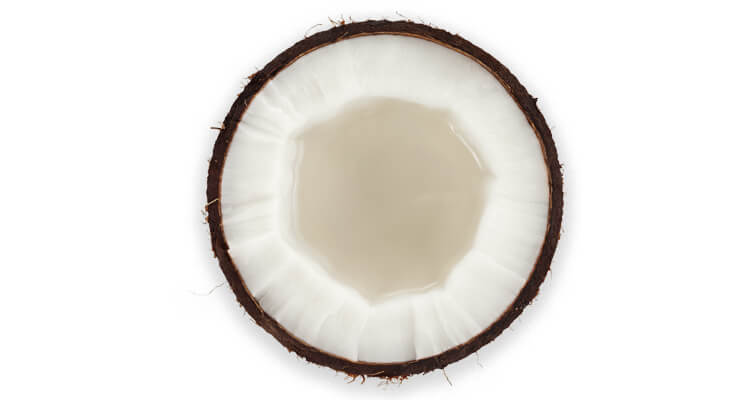 Try using coconut water
Fruit juice and sparkling water — especially lemon and lime — are common ingredient in mocktails. But it's full of acid and sugar, which are two of the top culprits of cavities and tooth decay. Try swapping sugary fruit juice for coconut water. It has many health benefits and still adds a flavorful splash to your mocktail.
Benefits of using coconut water:
It has potassium, which helps your teeth and bones use calcium more efficiently

All the essential vitamins and minerals can help balance and lower blood sugar levels

It's full of electrolytes to help make the most of your hydration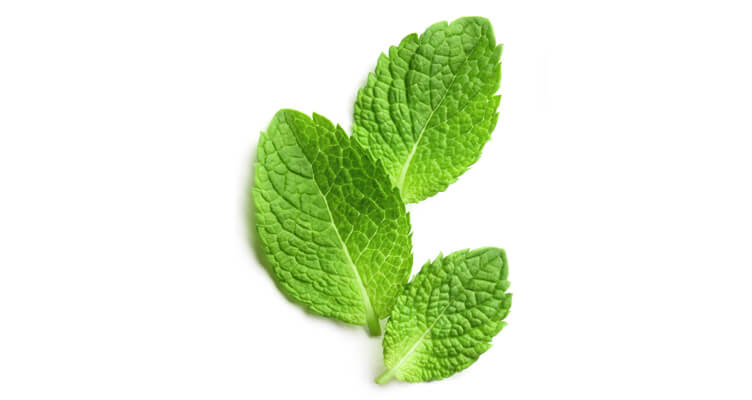 Mix in some mint
Mint can be used in a mocktail, like a spirit-free mojito, or as a garnish on a non-alcoholic cranberry mint fizz. It's also a crowd favorite in the oral health world, as it can both mask bad breath and can help ward off cavity-causing bacteria.
More perks of mint:
Can help relieve indigestion and acid reflux, which can damage your teeth over time

Contains nutrients like fiber, vitamin A and iron for a strong, healthy smile

Easy to grow indoors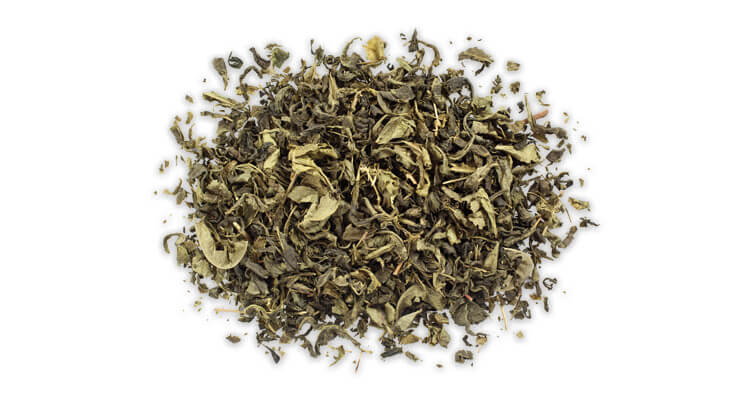 Grab some green tea
Green tea is arguably one of the healthiest beverages out there, so why not incorporate it into a mocktail? Marry it with mint to create a green tea mojito that doubles down on fighting bad breath and bacteria or pair it with ginger and a little honey for a fun spin on a Moscow mule.
Additional green tea superpowers:
Can help reduce bad breath and fight bacteria in the mouth

It's full of antioxidants which have been linked to lowering the risk of cancer
Check out even more

Grin!

articles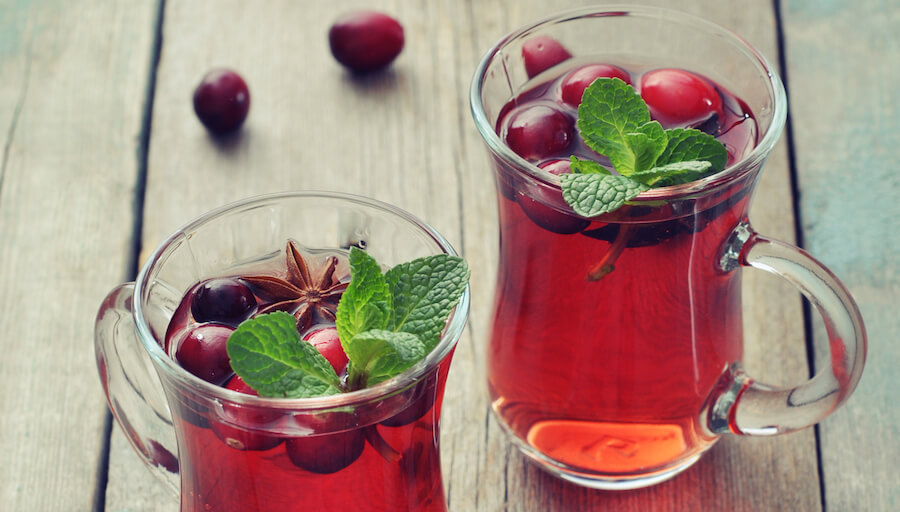 Mouth-friendly recipe: spiced cran-apple tea mocktail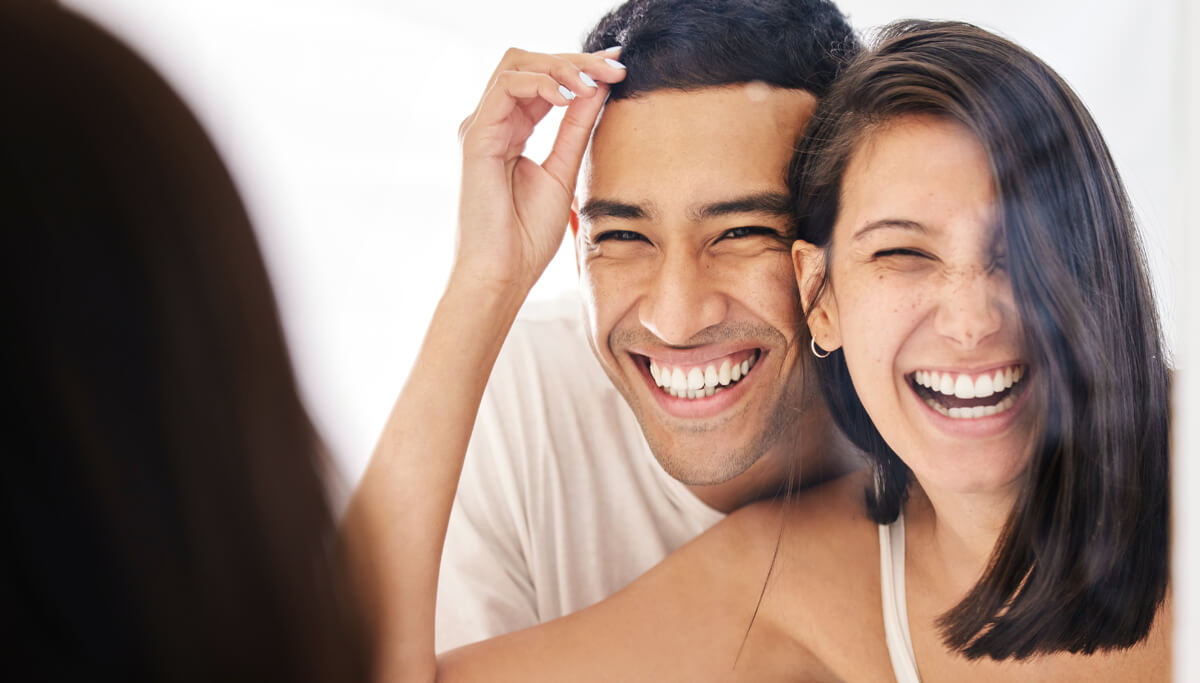 On topic with Dr. Dill: balancing your mouth's pH