Creating a space for you to de-stres

s
The holiday season is full of joy and connection with loved ones, but sometimes all the hustle and bustle can cause a little anxiety. Left unchecked, this anxiety can influence your smile: grinding teeth, canker sores and cold sores are all potential issues stemming from too much stress.
That's why it is important to relax and refresh, even if winters offer fewer opportunities to release your built-up energy outside. Here are simple ways to create a peaceful indoor retreat and optimize your de-stress time.
Refresh an existing space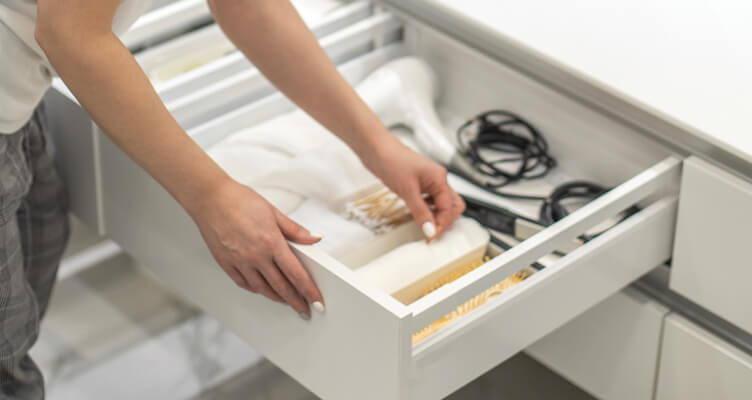 Start by decluttering your space — any space!
Less clutter immediately helps you relax and feel less stress. Start small, like your bathroom cabinets. Check your oral health care supplies and toss old or expired items, and refresh with new ones.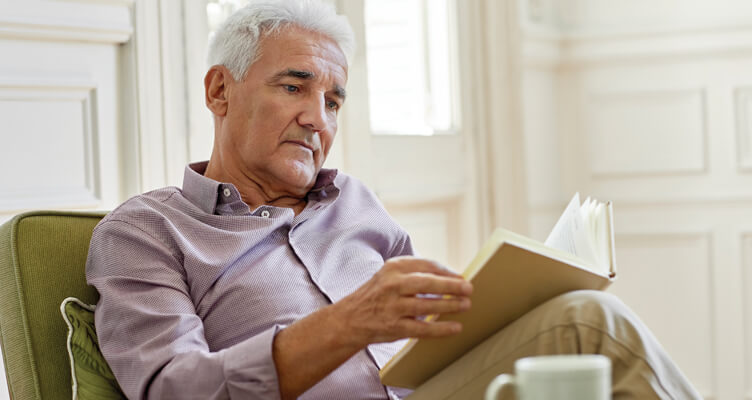 Move a comfy chair near a window for good lighting and add a cozy throw or pillow.
Snuggle in to read or meditate, or simple be mindful of the view outside. If you notice your jaw is clenched, move the tip of your tongue between your teeth to relax it.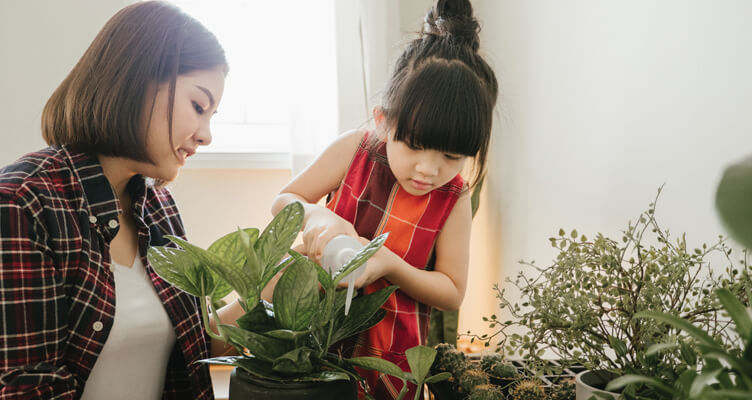 Introduce some greenery to an area you spend the most time in.
Plant can reduce stress and instantly make you feel calmer. Add some nature sounds from a sound machine to really bring the outdoors in.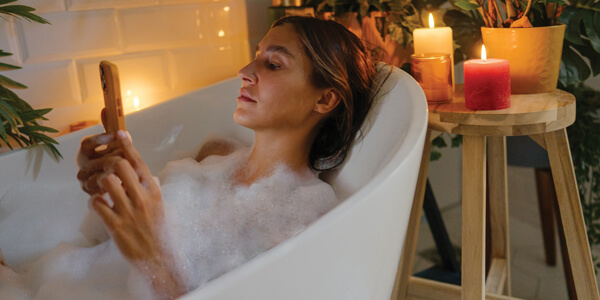 Light aromatherapy candles around your tub and soak in a salt bath.
Magnesium helps the body relax and may help reduce anxiety and stress. It also helps to set the perfect mood with candles or tailored playlist. Soothing lights, scents and music during tub time can help your worries float away.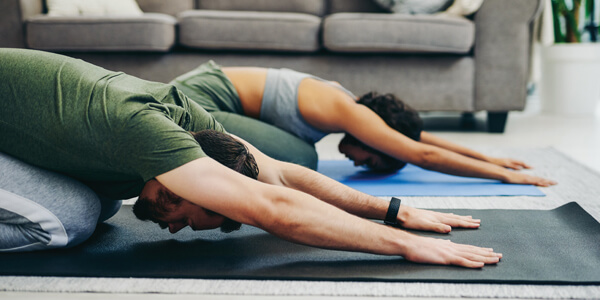 Roll out a yoga mat and practice the basics.
Child's pose is easy to do and is known to calm the mind. To practice this pose, kneel with your toes together, knees hip-width apart, and lower your torso with your forehead on your mat. Pull your tongue away from the roof of your mouth to release tension in your jaw.
Place an essential oil diffuser on your nightstand and practice deep breathing.
Add your favorite throw if you'd like an added layer of comfort. A power nap of just 10-20 minutes is enough time to feel rejuvenated. If you tend to grind your teeth while your sleep, talk to your dentist about a night guard for protection.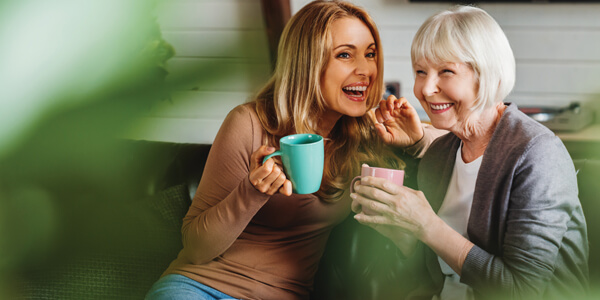 Brew a cup of tea and enjoy with a loved one.
Whatever tea you try, keep your smile in mind by limiting ingredients like lemon and honey that can add sugar and acid to your drink.
Give a room a dual purpose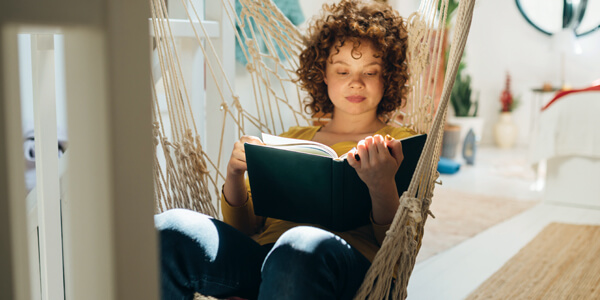 Use a corner or portion of the room as a zen zone.
What relaxes you? Personalize a place in your home that will help you feel peaceful. That could mean anything from surrounding yourself with your favorite books, enjoying your favorite scents using candles or essential oils, or simply kicking back in your favorite chair.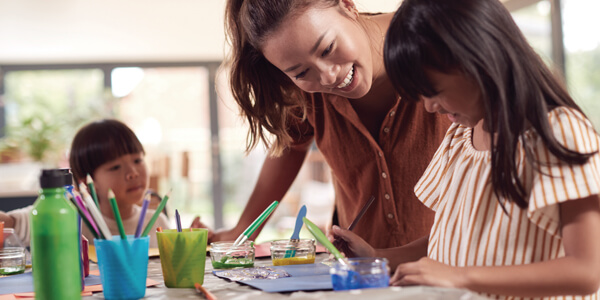 Gather common art supplies in a tote or laundry basket.
The kitchen table works well as a studio. Make it a family event and create cards for nursing home residents. Making others smile benefits you, too!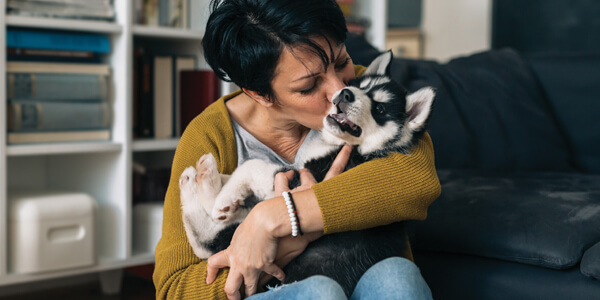 Carve out a little nook in your living room.
Get cozy! Wear loose, soft clothes, find a favorite blanket or pillow, and use this common space to refresh your spirits. Turn on a favorite show, smile with friends or family, toss a blanket on the floor and cuddle with your pet — the time you enjoy will benefit your oral health and overall well-being.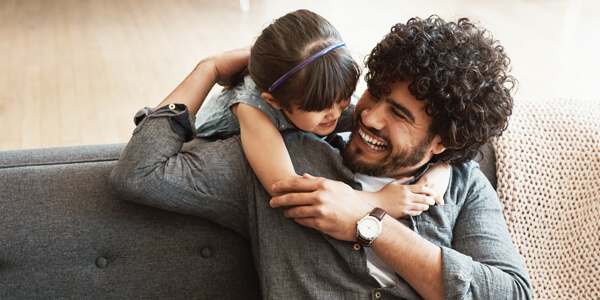 Create a screen-free oasis and help your body unwind.
It's okay to relax with a phone in hand, but it's also great to unplug every once in a while. Create a screen-free space where you can unwind without the pressure of text messages, app alerts and social media updates. Glowing screens can also disrupt your body's sleep cycle, so reducing screen time may help you sleep soundly – and avoid oral health issues caused by poor rest.
Check out even more

Grin!

articles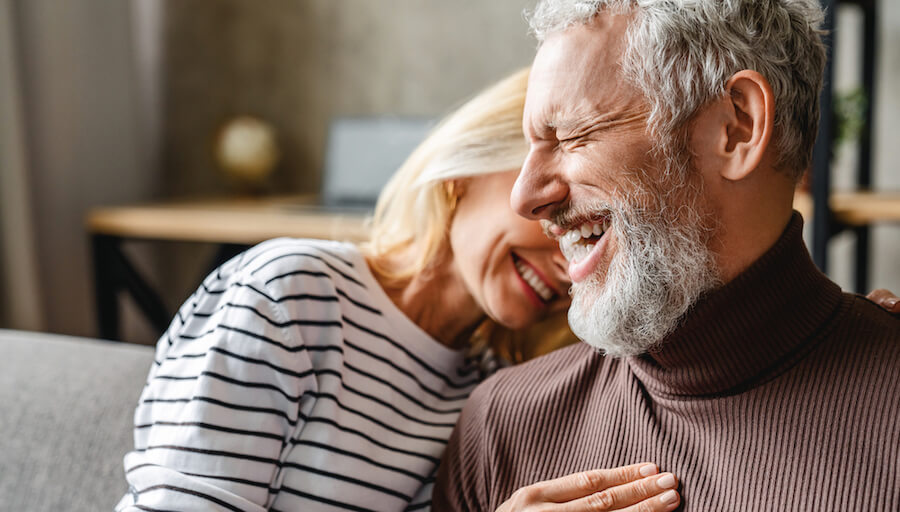 3 ways to prepare your smile for retirement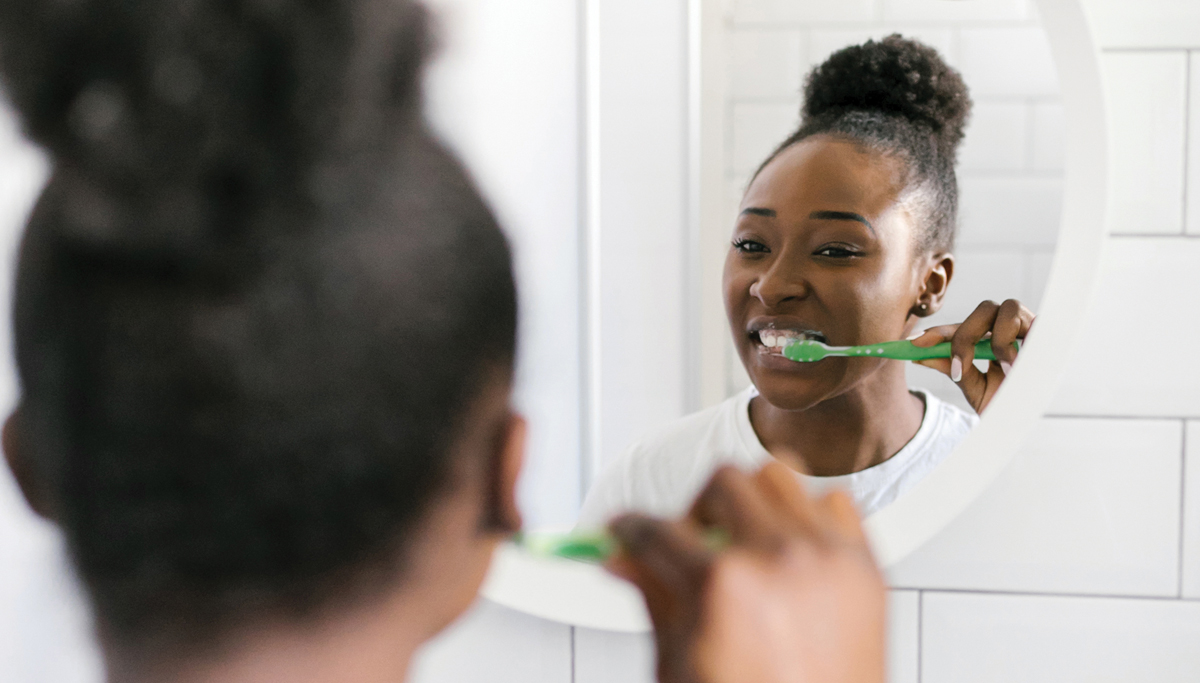 Save, smile, repeat: oral health on a budget