The benefits and downsides of greens powder
Many people use greens powder to add more vitamins and minerals to their diet
. But are these powders healthy?
5 safe alternatives to not-so-safe oral health social trends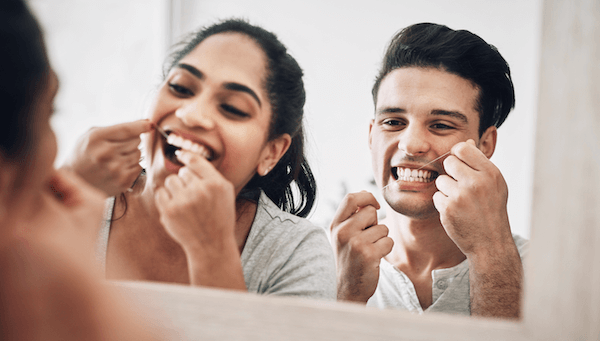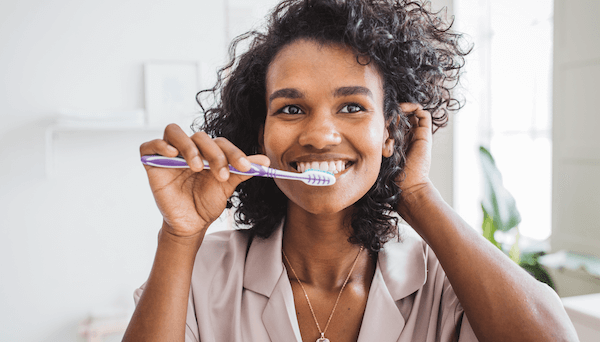 Explaining alternative toothpaste options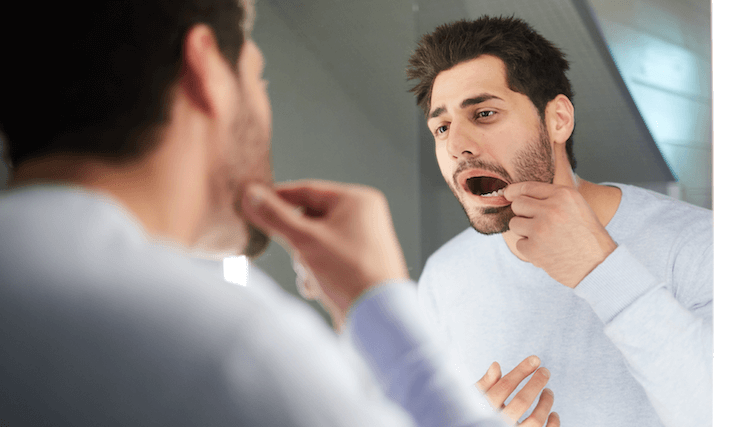 What are these bony growths in my mouth?
On topic with Dr. Dill: the unexpected benefits of brushing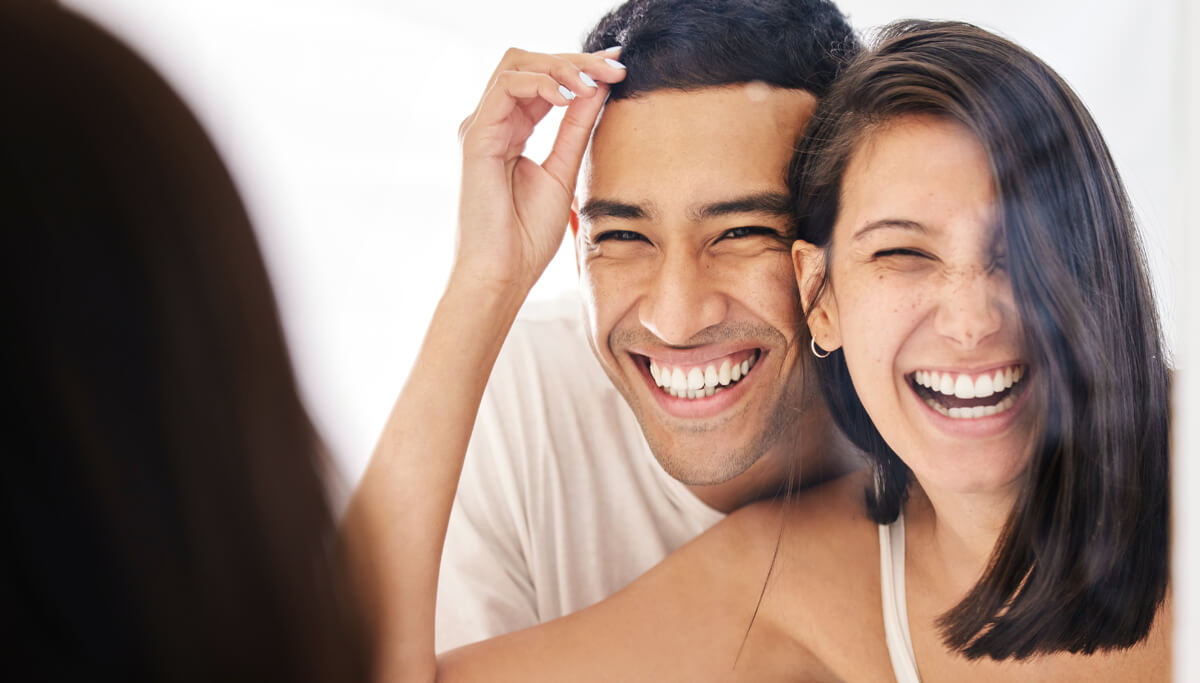 On topic with Dr. Dill: balancing your mouth's pH
Check out even more Grin! articles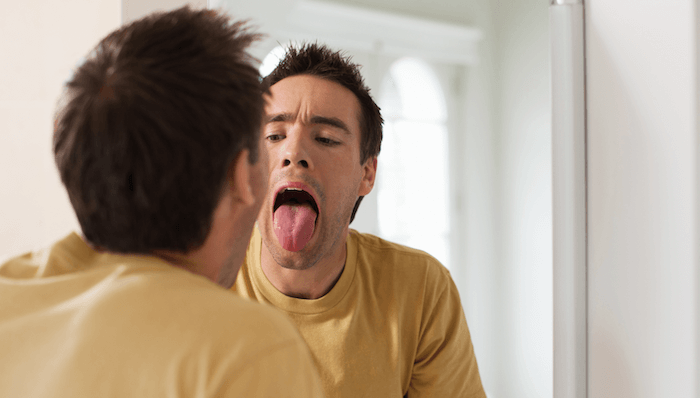 Readers ask, we answer: What are tonsil stones?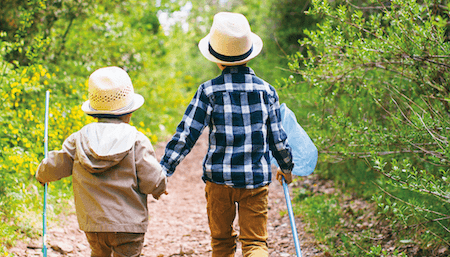 Engage your senses and enjoy the great outdoors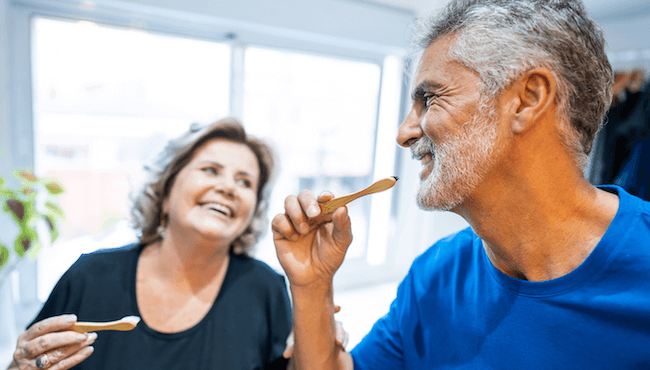 Fight cavities as you age