Thrive with the power of gratitude
When you think about dental occupations, two jobs usually come to mind — the dentist and hygienist.
But there are many intriguing jobs in the dental field — from providing mobile dental care to developing new therapies and products that improve oral health. Others even help solve crimes! With some of these jobs in high demand, maybe you or someone you know would be interested in one of these dental occupations.
1. Hygienist in mobile care setting
When used in addition to a healthy diet, greens powder can be a good source of nutrients that promote oral health. This includes calcium, which strengthens your teeth's enamel, and vitamin A, which helps develop healthy teeth and gums.
The boost of extra vitamins and antioxidants can also contribute to potential overall health benefits:
Giving your teeth a professional cleaning to remove plaque and tartar.

Taking X-rays as needed to get a deeper look for any potential oral health issues.

Applying fluoride and sealants to help prevent cavities.

Providing tips to help you maintain a healthy smile.
Each state determines whether a dental hygienist must be supervised by a dentist. Most states allow mobile hygienists to collaborate with an off-site dentist, while other states require a dentist to be on-site. A few states allow hygienists to practice without supervision.
While you won't normally see dental lab technicians during your routine dental checkup, they can play a critical role in the appearance of your smile.
Dental lab technicians create items that are custom-made for your mouth. If you've ever had a need for braces, crowns, dentures, bridges or veneers, these would have been made by a dental lab technician. They can usually be found working in an off-site laboratory but may also work for dental offices, dental schools, hospitals or military facilities.
You might not expect a dentist to be part of a crime-solving team like the ones you see on TV. But forensic dentists do just that — they work with medical examiners and law enforcement to perform tasks such as identifying crime suspects or people who have died. This may involve matching dental records with bite marks or human remains.
Forensic dentists work in a variety of settings including:
Hospitals

Law enforcement or military agencies

Medical and dental schools

Insurance companies
Many forensic dentists have their own dental practices and perform forensic exams when requested. They're sometimes even called to testify in court.
The field of
forensic dentistry
gained notoriety when John Wilkes Booth's unusual jaw formation helped identify him in the assassination of President Abraham Lincoln.
4. Oral health researcher
Oral health researchers can make breakthroughs in the field. These researchers, also known as dental scientists, develop new technologies and advance knowledge about oral health and disease.
You may find oral health researchers working at universities, at biotechnology and pharmaceutical companies, or government institutions such as the National Institutes of Health. They may also be dental school faculty members who teach students.
These positions are on the cutting edge of discovery. They may be part of a development team that tests new products such as toothpaste, mouthwash or electric toothbrushes. As the dental professional, these researchers help ensure the new product is safe, effective and useful.
Because of the connection oral health has with overall health, researchers interact with col­leagues from many other disciplines including physicians, engineers and geneticists.
Dental professors are faculty members at dental schools who combine teaching with research, community service and patient care. They spend part of their day working at a clinic or hospital connected with the dental school. This includes caring for patients while providing on-the-job training for residents, diagnosing dental problems and providing treatment.
Other parts of the day are spent in the classroom and laboratory — giving lectures on topics ranging from tooth decay to gum disease and working with both students and other faculty members at the dental school. Dental professors use the latest research and cutting-edge techniques in the dental field to answer questions from students and to discuss and explore new solutions.
When dental professors are not out working with patients, students and other faculty members, they also spend time in their office — developing upcoming lectures, doing research on the latest dental trends, writing papers to share the research, analyzing data and reviewing grants.
1Health Resources & Services Administration, data from September 2021
Check out even more

Grin!

articles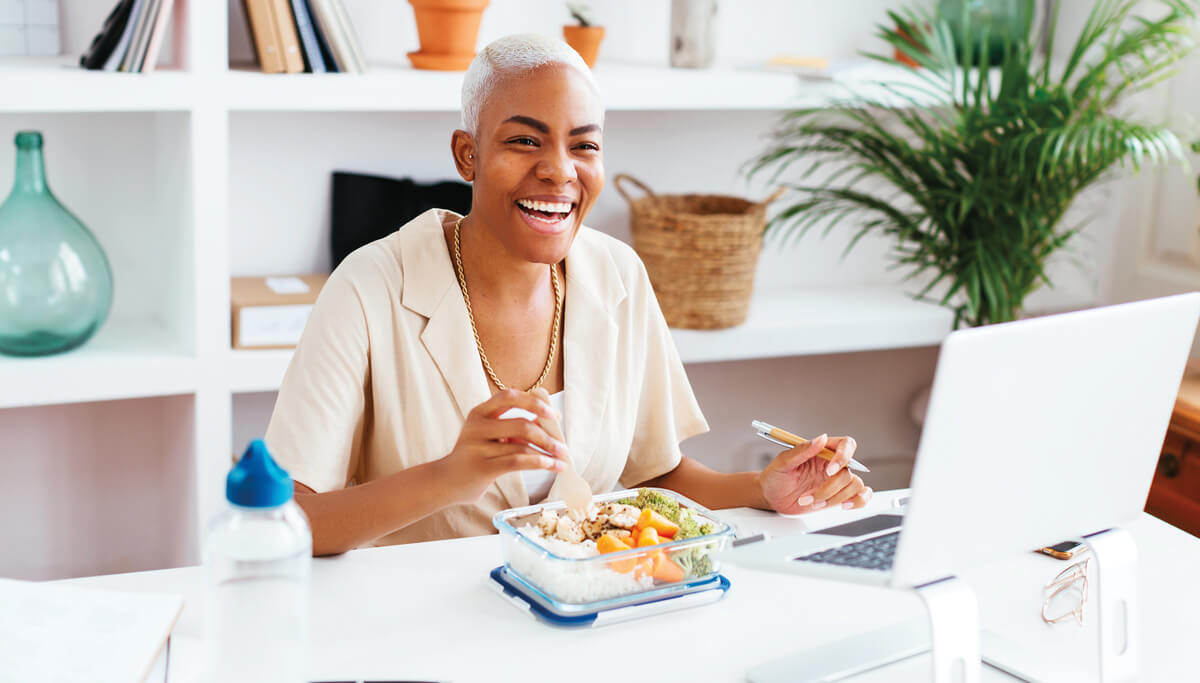 Work at staying healthy on the job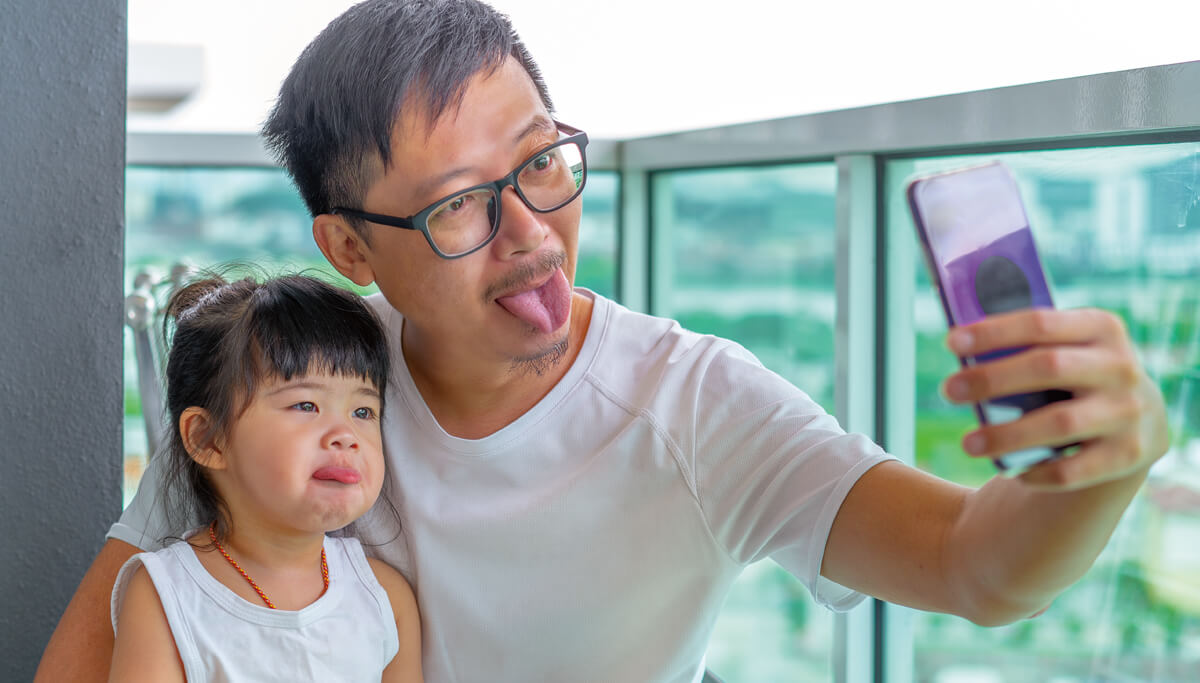 What does the color of my tongue mean?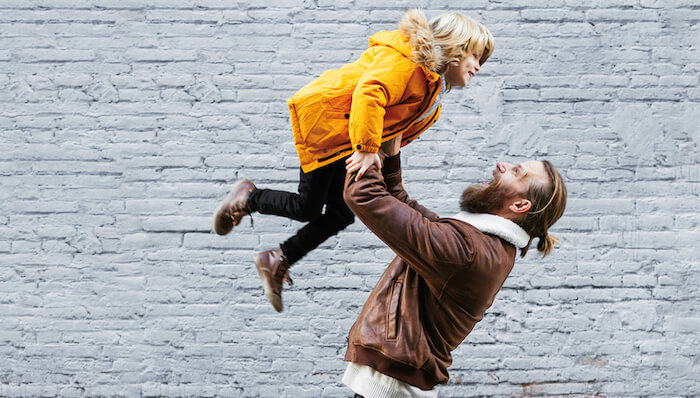 Thrive with the power of gratitude